Server hardware update!
So things have finally started to come in but first, the bad news. The Supermicro 828TQ was too big to ship so it was returned. I needed to find a second chassis so I got on Alibaba and found the ENDSE ED424H65-T3. This chassis will be good for my secondary system as it can hold 24 drives.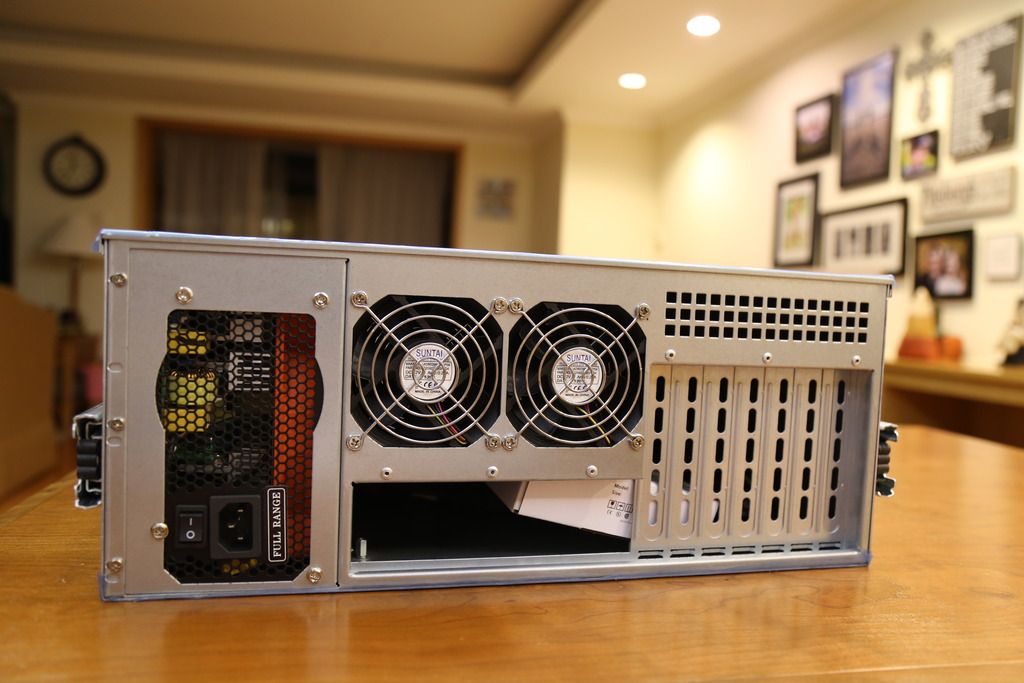 It came with a standard ATX 900W 80+ Silver PSU. I found it odd that there are not enough molex connectors to power all 6 backplanes but I have splitters so it is not a huge issue.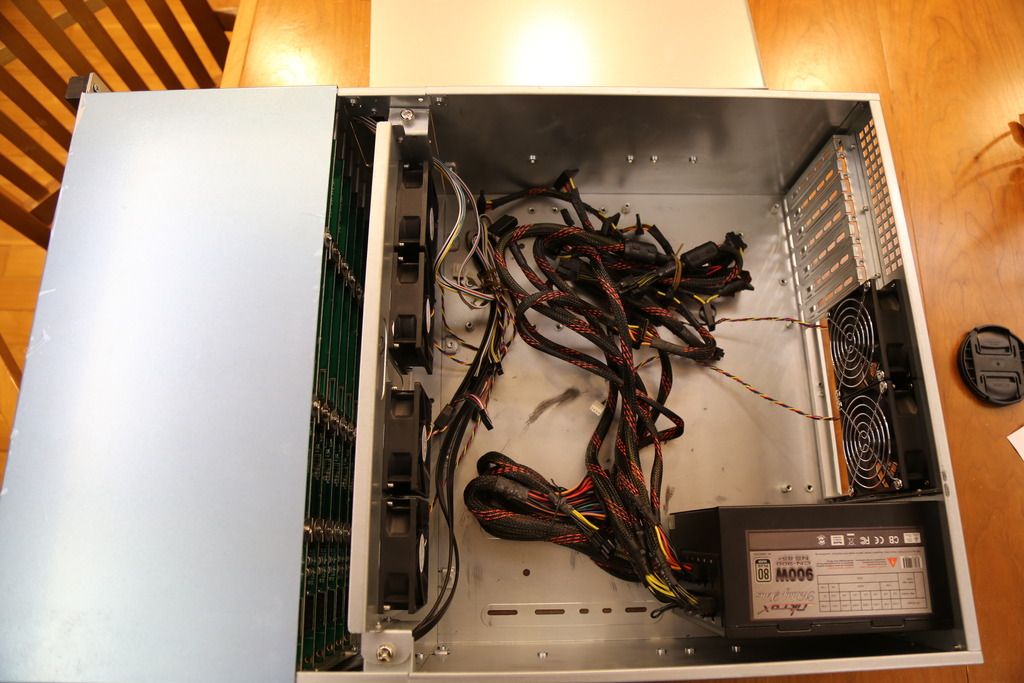 Here are the 6 backplanes. Each one requires 1x molex for power and 1x SFF8087 for data. Each backplane is also removable and easily replaceable.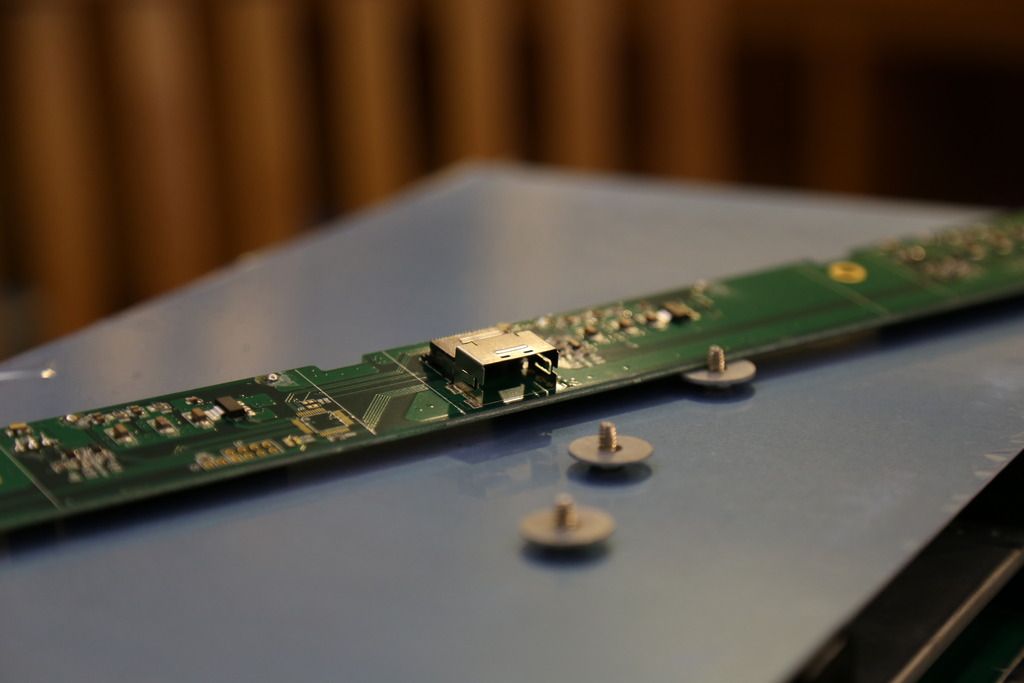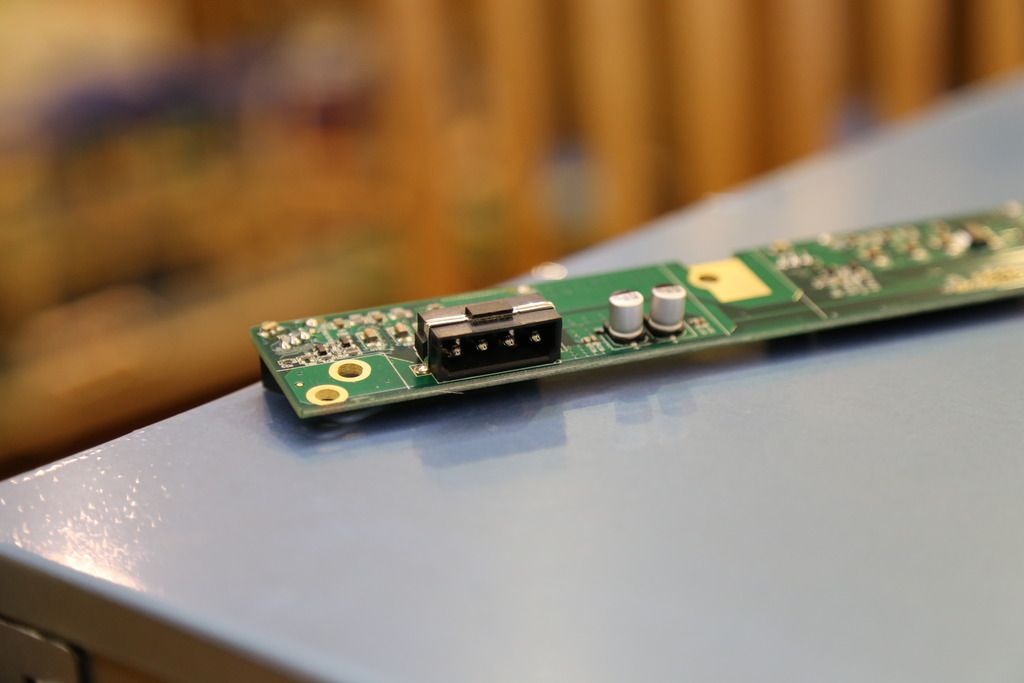 Since the Supermicro 848TQ didn't make it in the mail I thought for sure the Supermicro 846 would not either. I was very happy to be wrong.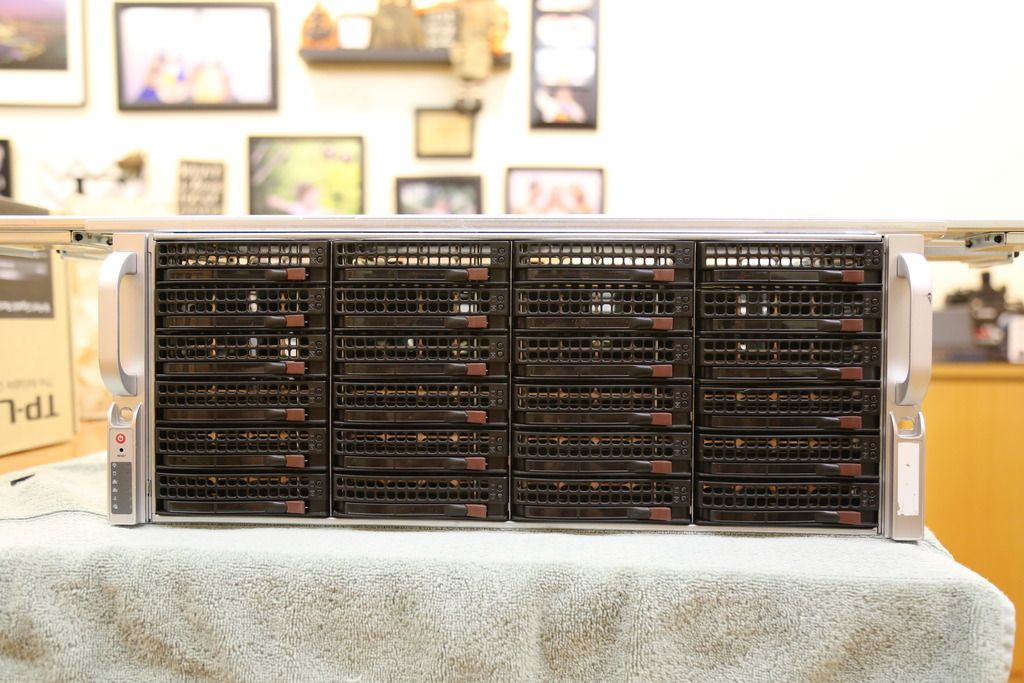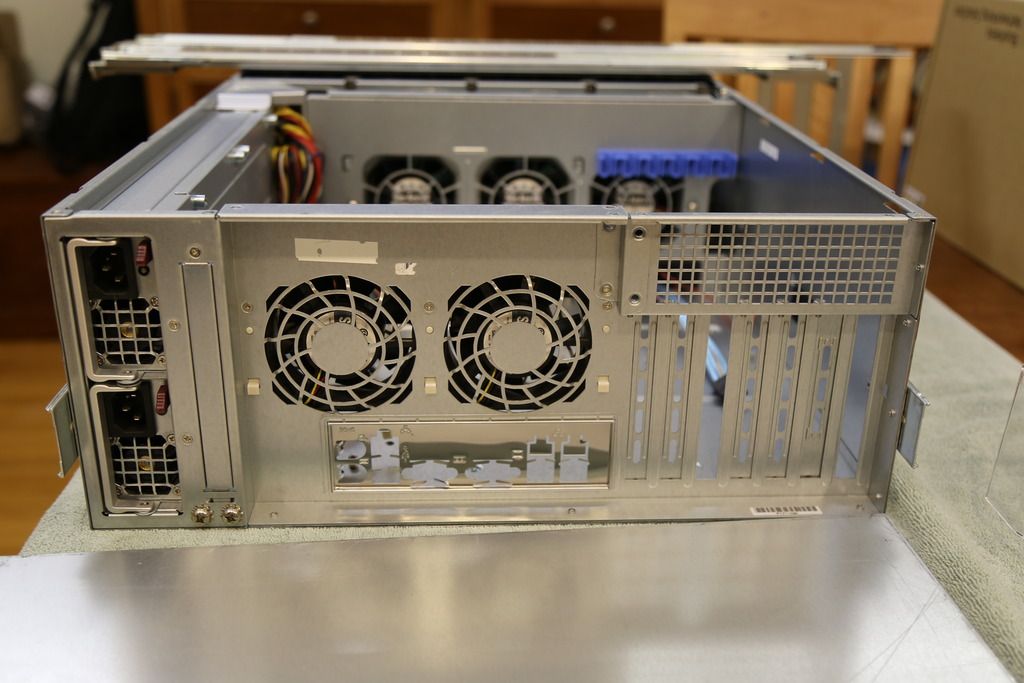 It comes with a redundant 900W PSU.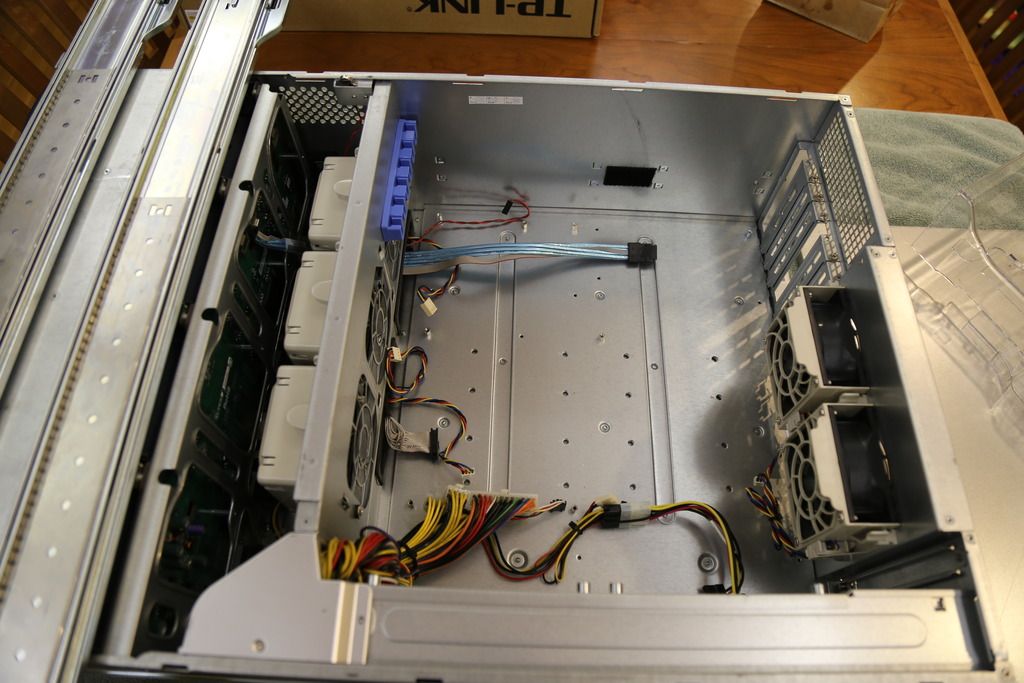 Unlike the EDNSE chassis, the 846 only needs 1x SFF8087 for all 24 hard drives.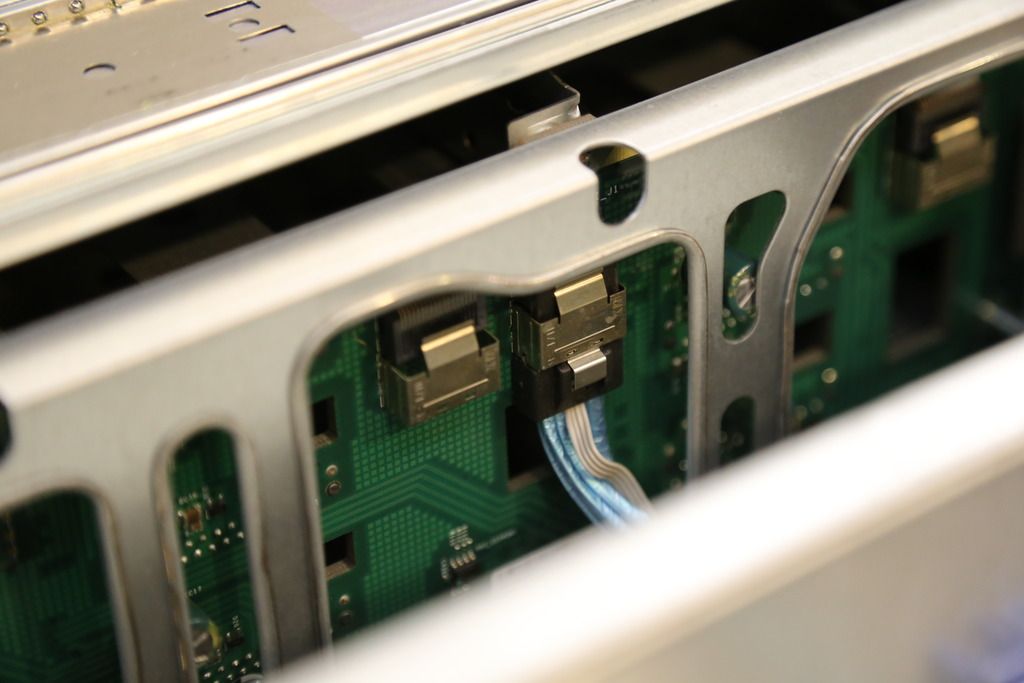 The 16-port Gigabit switch also came in.
I racked it at the top for now but I may drop it 1U or buy a 1U D-Ring cable organizer for under it.
I went ahead and racked both servers. They both came with rails but the Supermicro was sent to me with 2x left rails. I contacted the seller on Ebay and he is going to send me a new set. Until then, it will rest on the EDNSE chassis.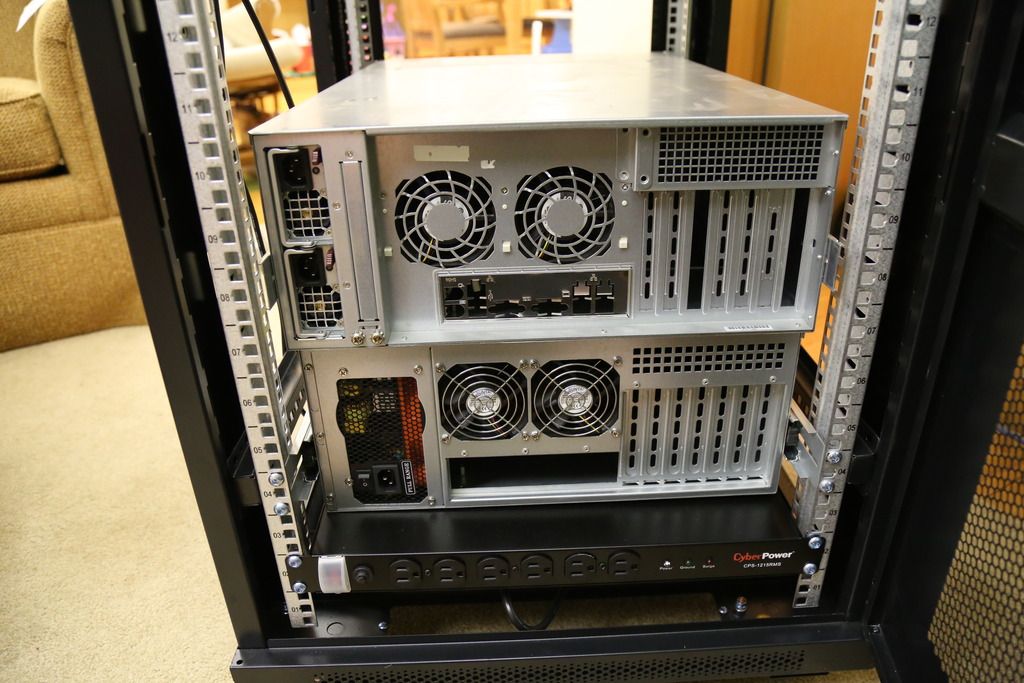 As you can see there isn't much room at the bottom right now. I may move the servers up 1-2U so there is more space around the PDU. I also may need to pick up some kind of spacer to move the PDU back more. Currently I can not put any plugs in the side you can see because then the door can't close.
A few other things arrived.
32GB ECC RAM
E5-1620 V3 2011 CPU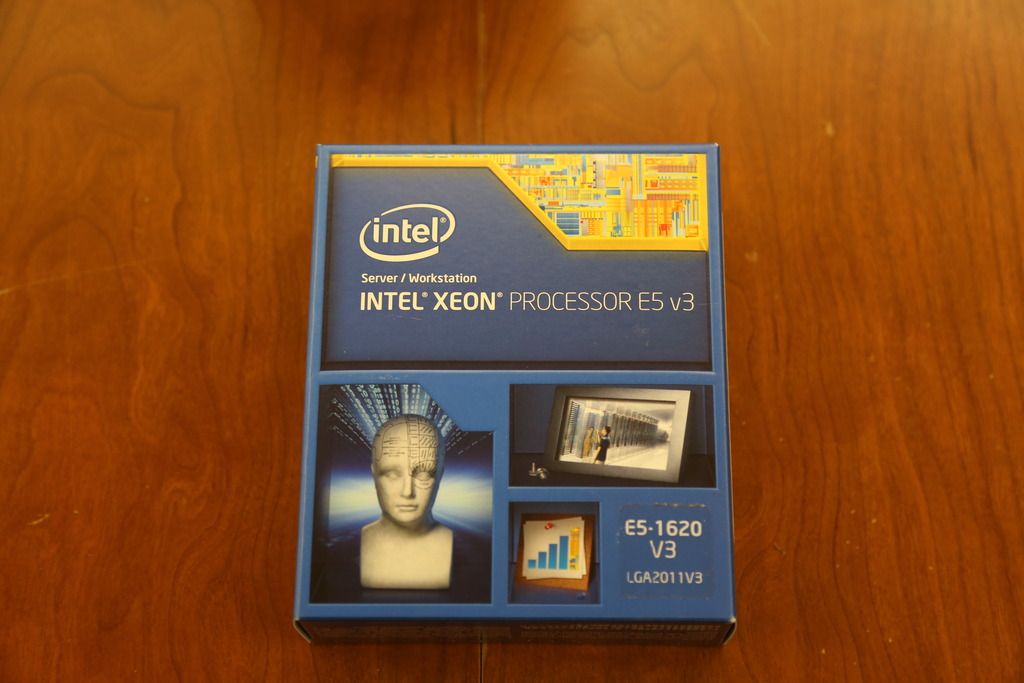 I also got the 4U heatsink and 4x 2TB WD Reds. I am still waiting on 4 more 2TB WD Reds and most of the hardware for the Pfsense build. Once the X10 motherboard gets here next week I can build the system and start the battery of tests.
Cheers till next time,
Fuga