Final Update
Here it is. The final build update.
All the gears neatly packed by Thomas.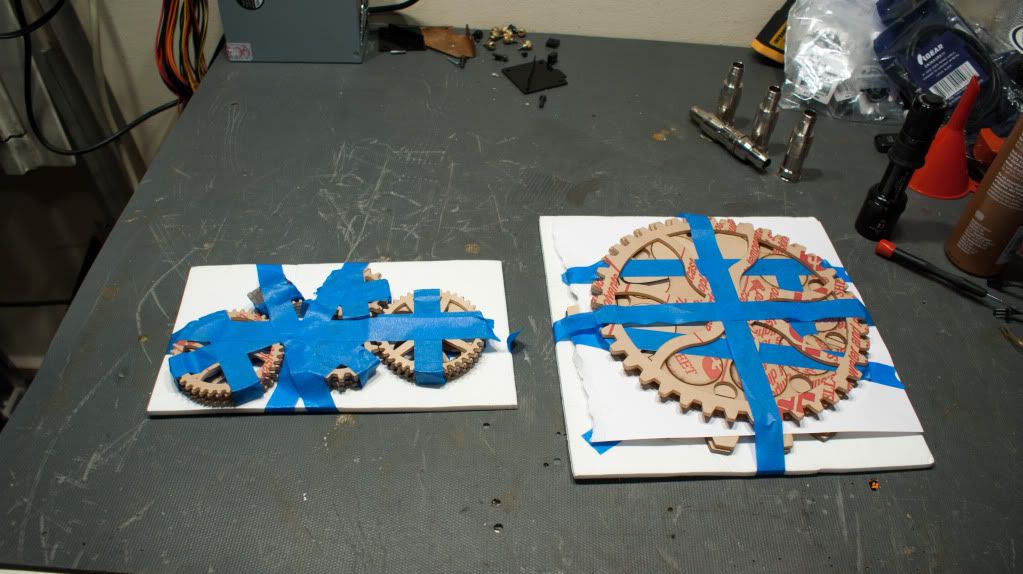 I got quite a few.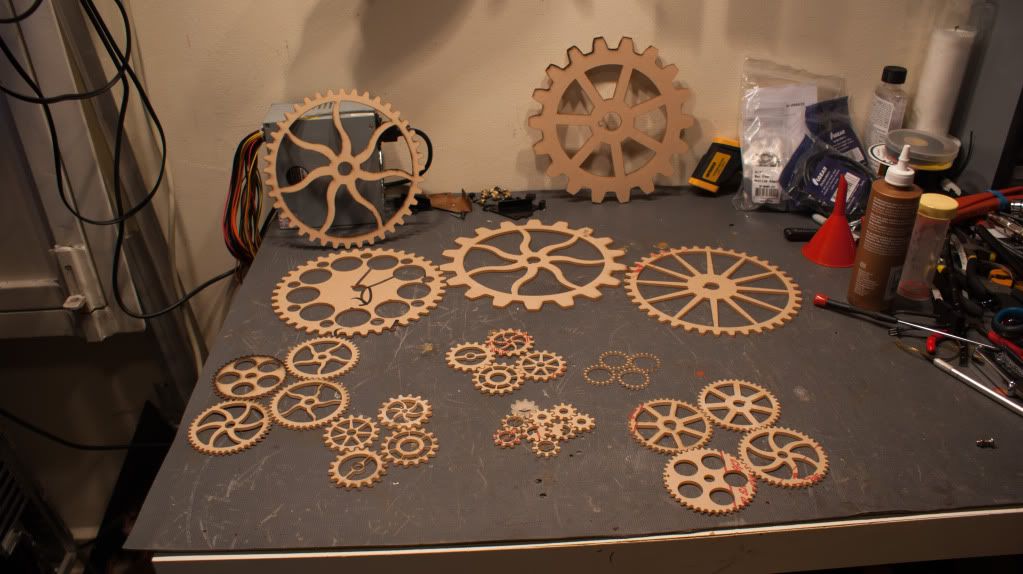 Took me about an hour to peel off all the paper from the MDF… fingers were killing me.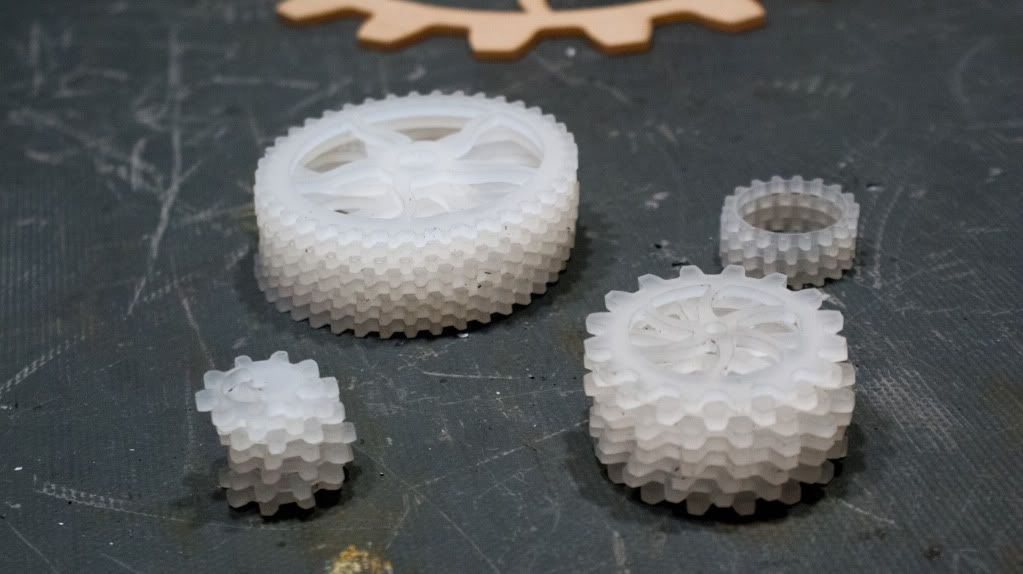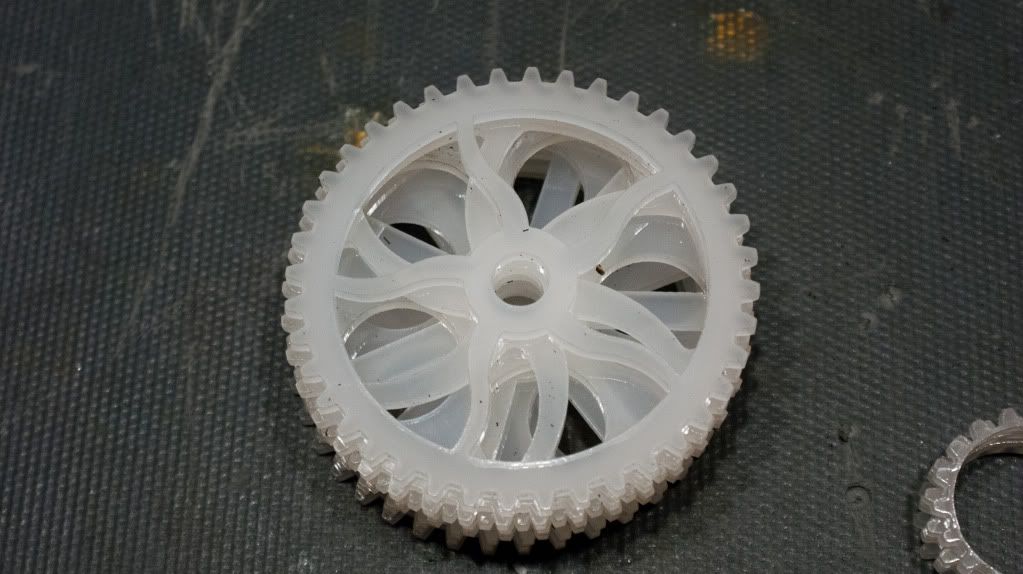 Once that was done I painted them all gold and started putting them on.
Back panel.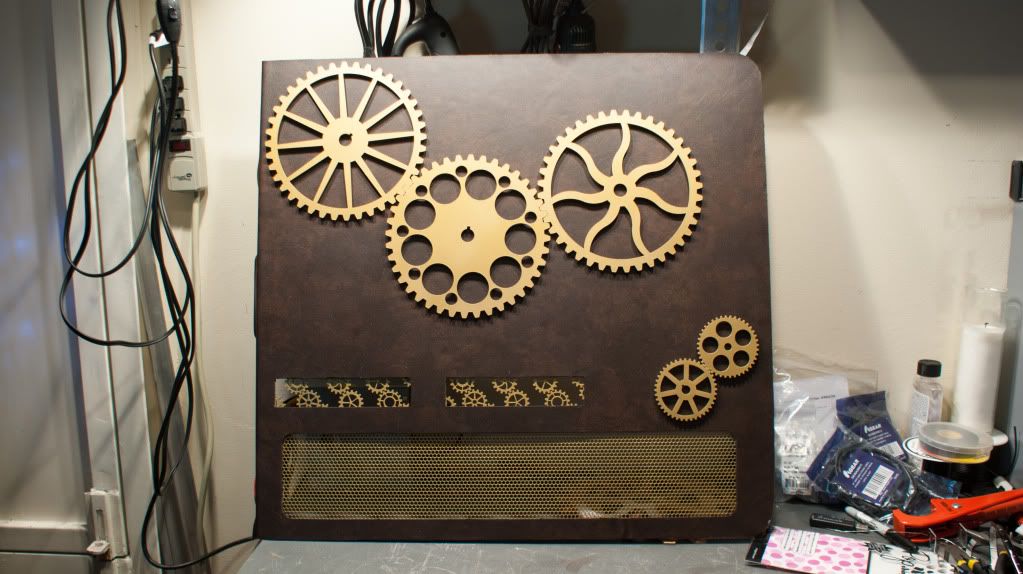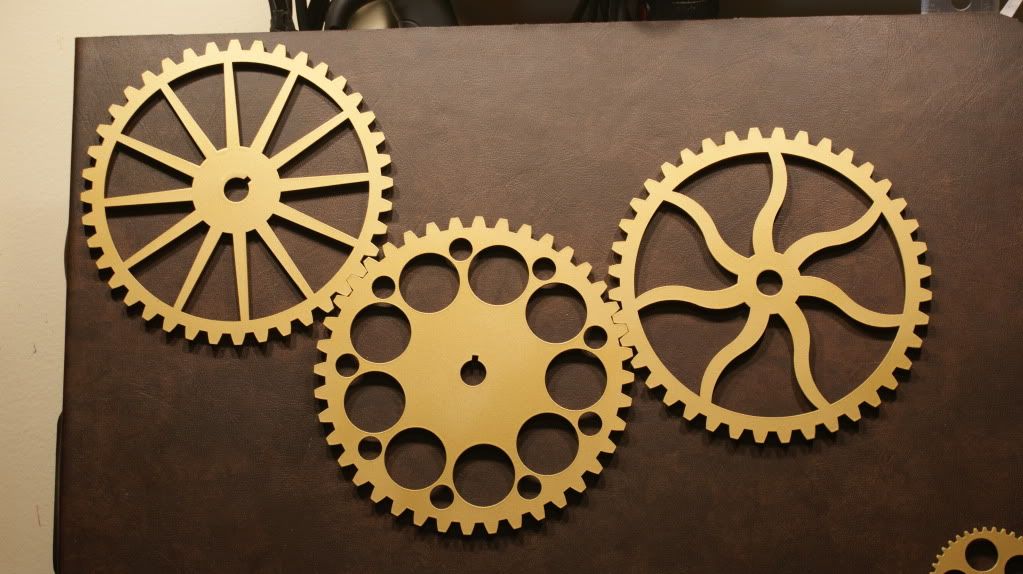 Window side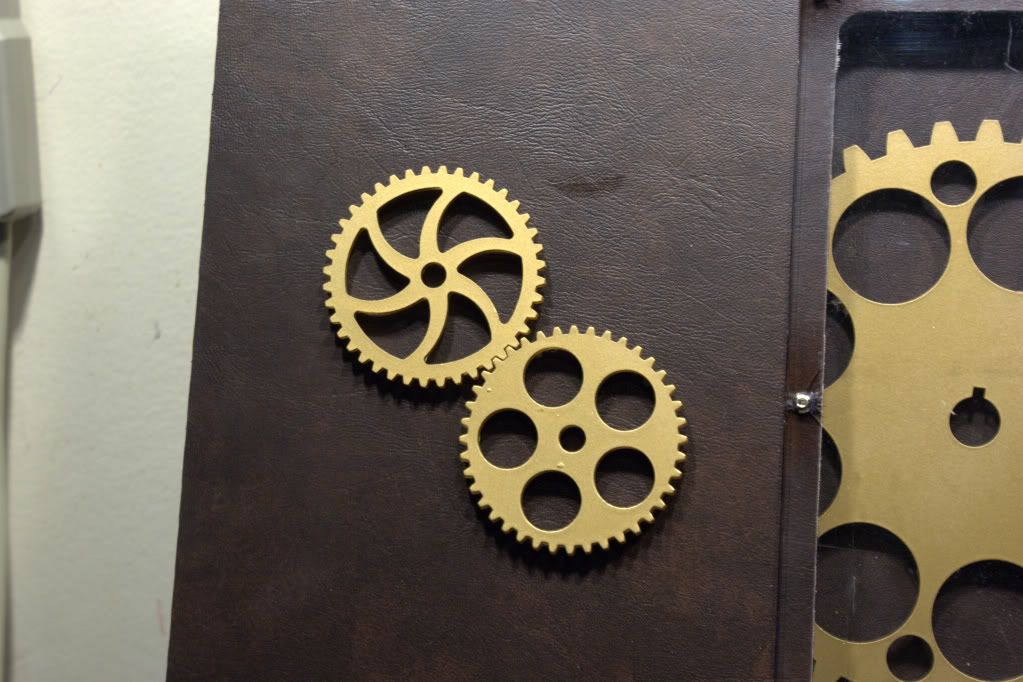 Midplate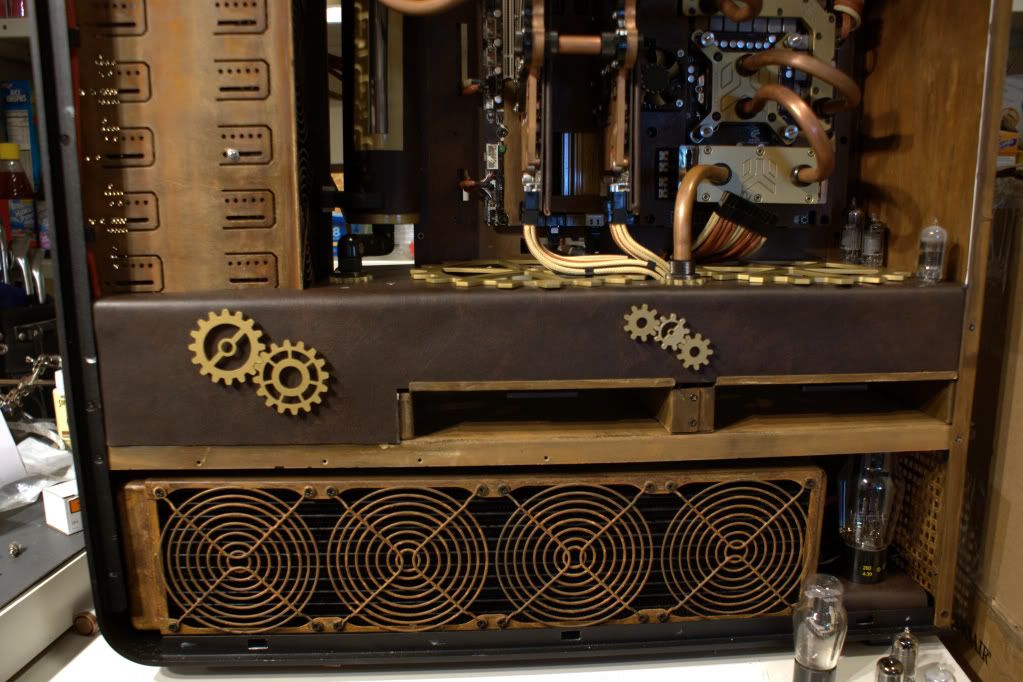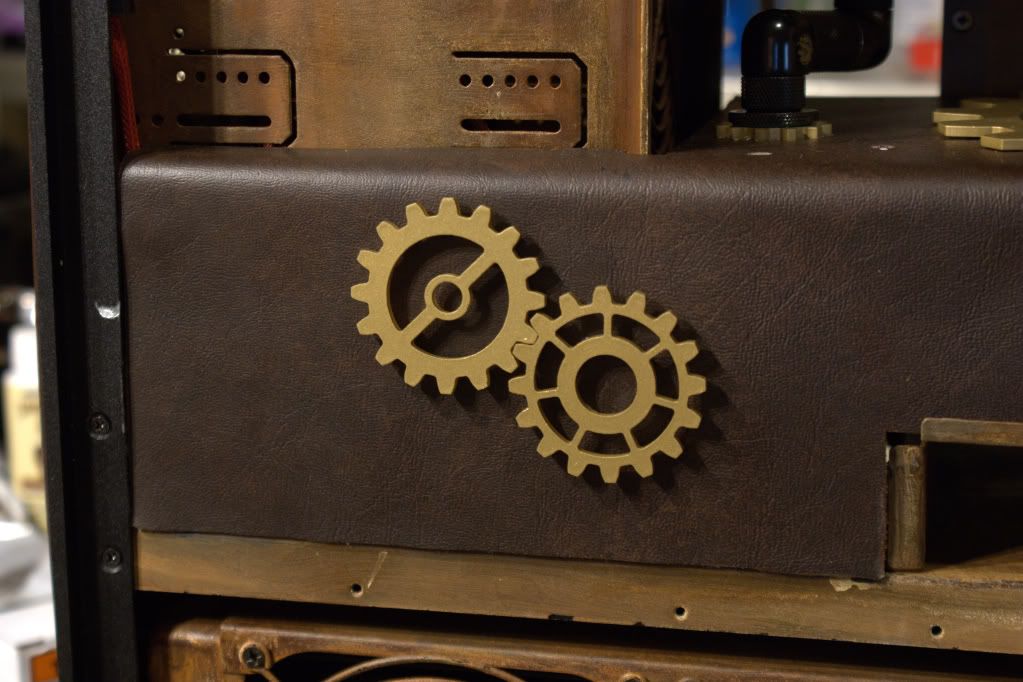 And that's a wrap! Here is a teaser for the final photos. Those will be posted tomorrow.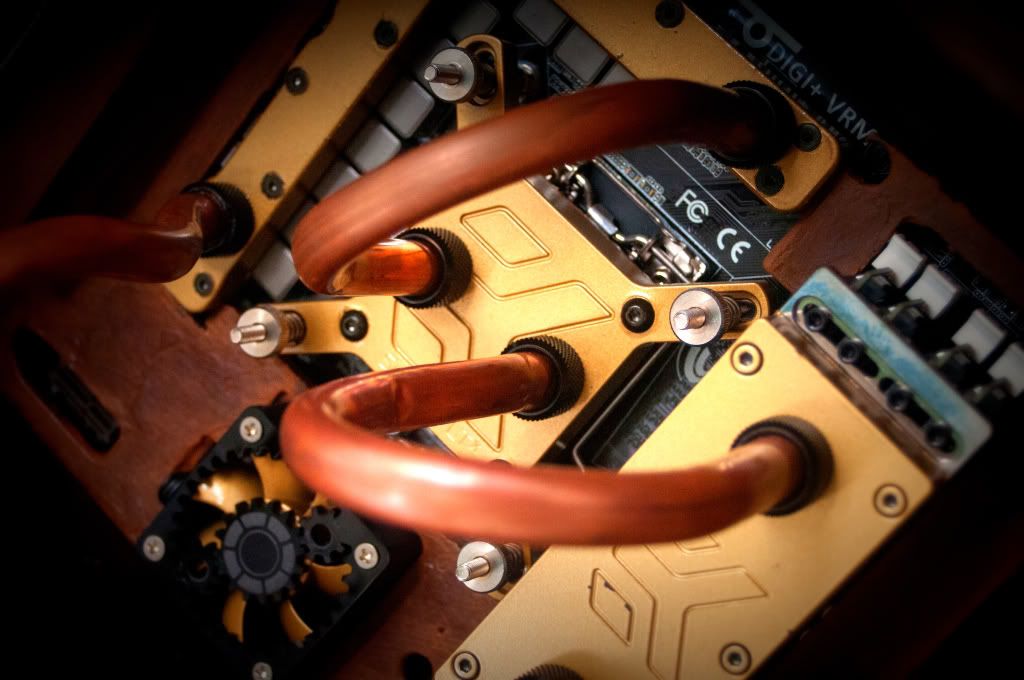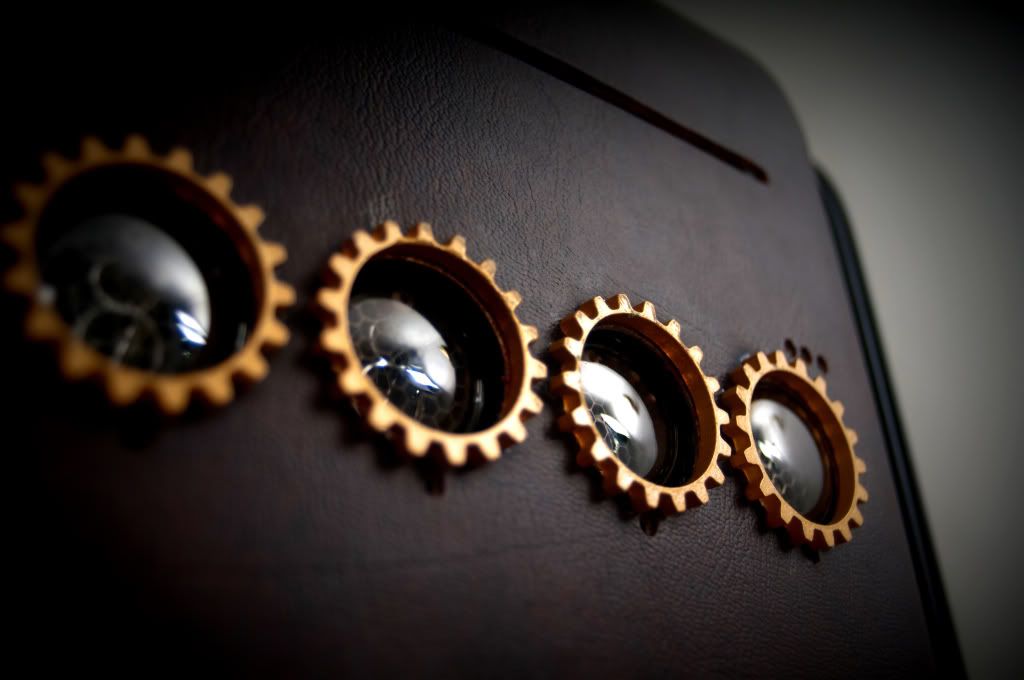 Thanks for all your support and thanks to my sponsors for their help!
Cheers till next time,
Fuga