Halloween Update!
Not a huge modding update but I got a bit of cool gear in.
I got a Technofront water cooling test bench and 2x new Koolance flow meter displays. Can't wait to use em!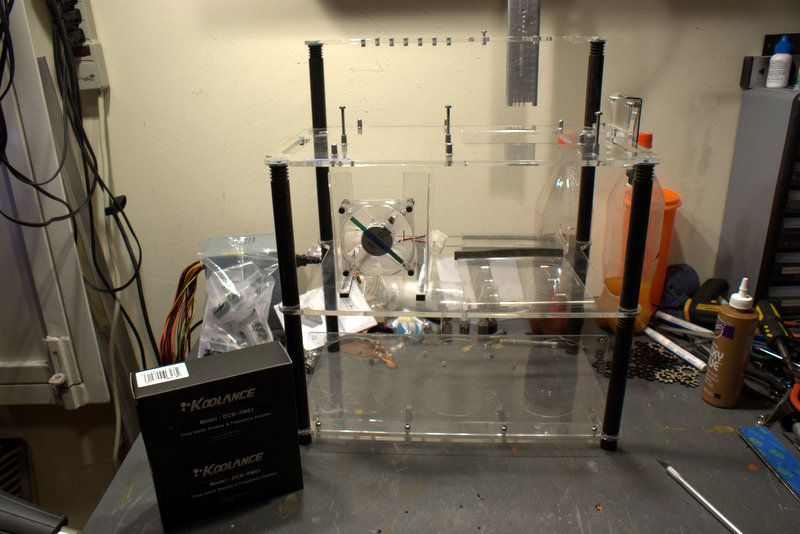 And its Halloween so the family and I did a bit of pumpkin, I mean gourd carving.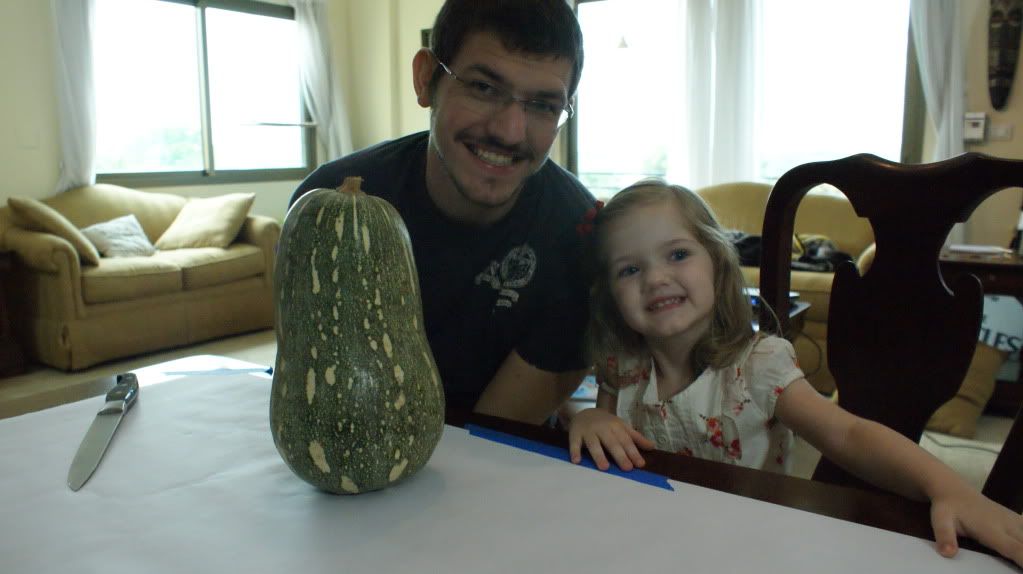 She was very interested… made it kinda hard to carve lol.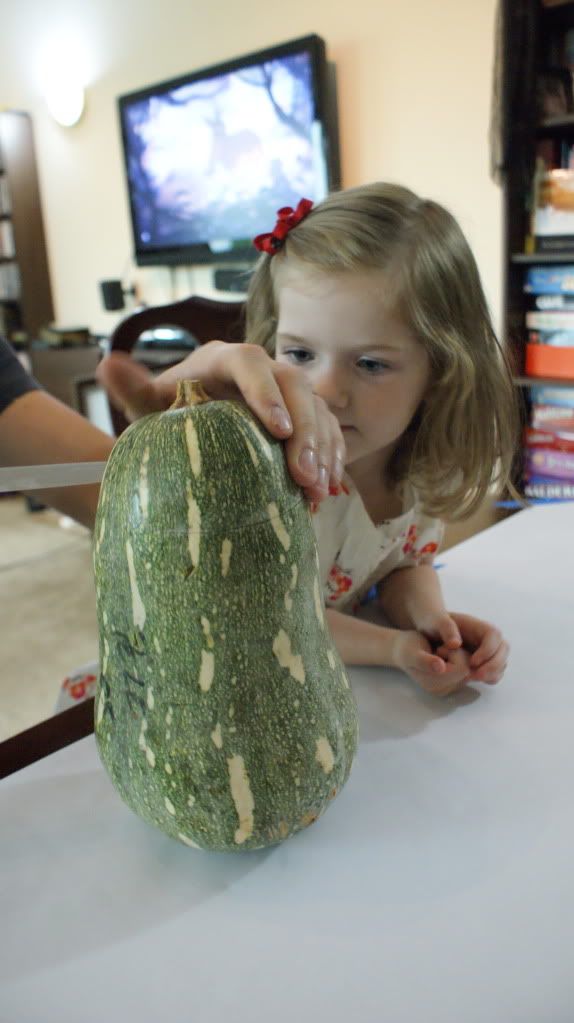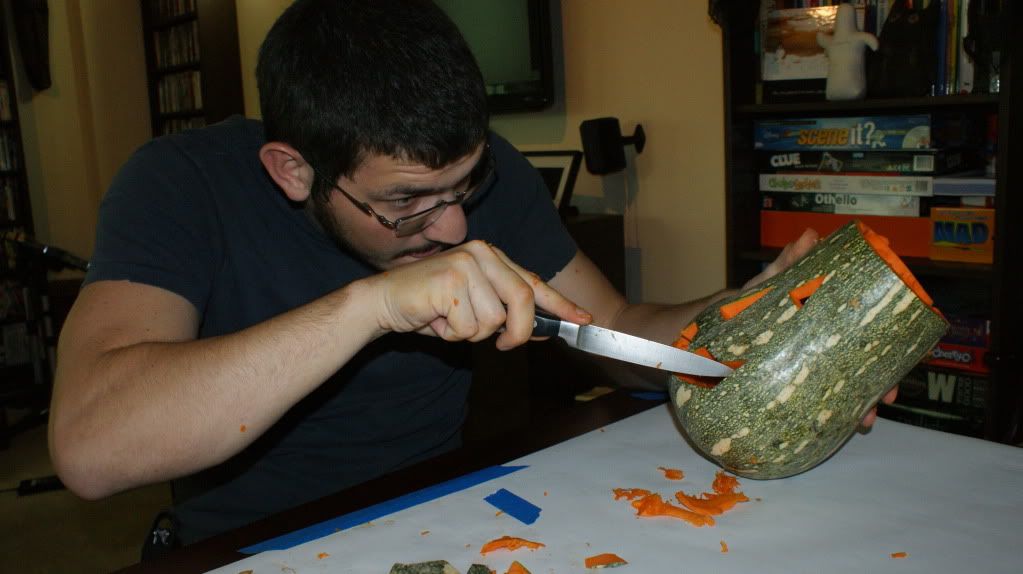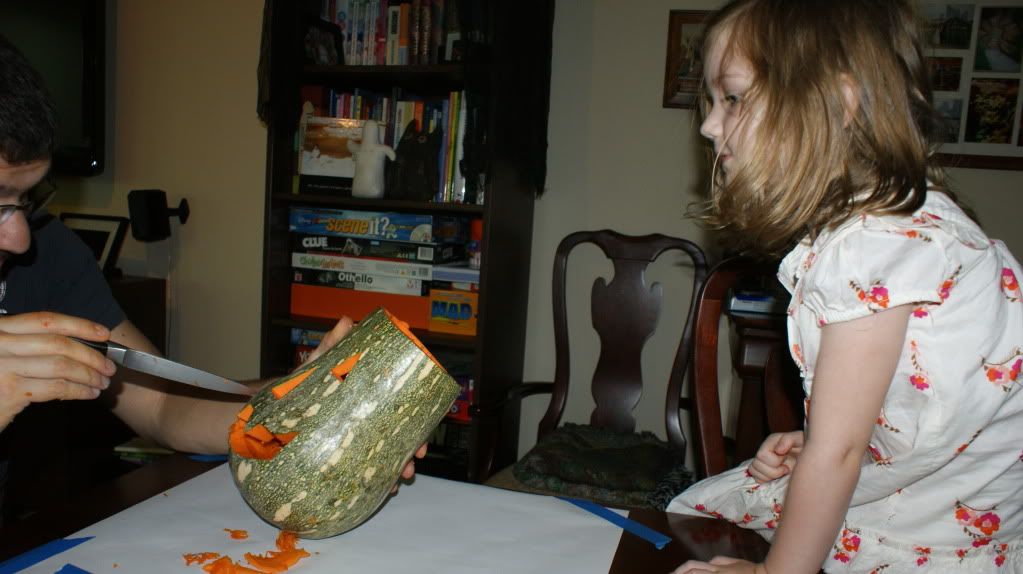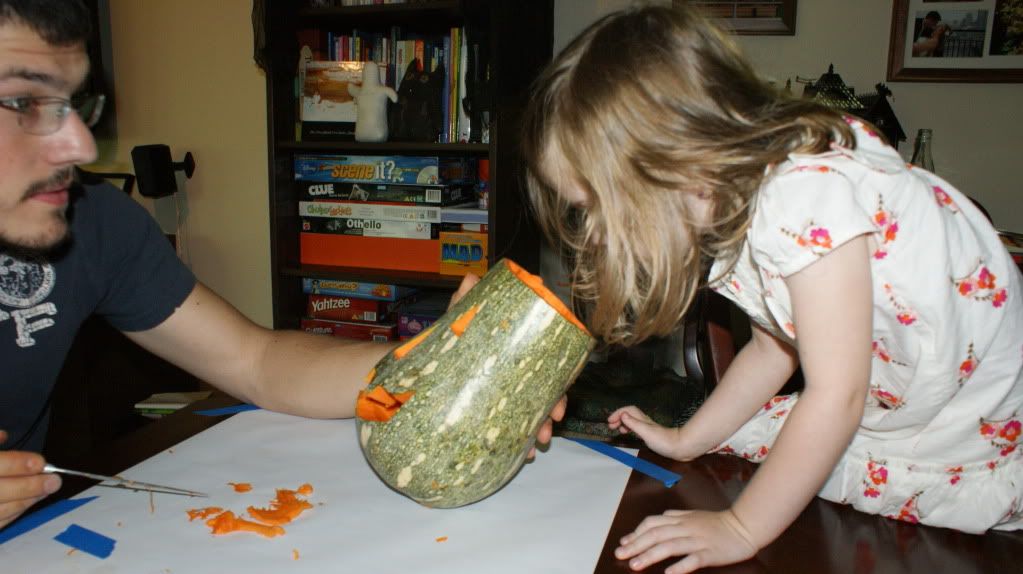 All done!
Now not to brag, but my wife makes some damn good looking cookies.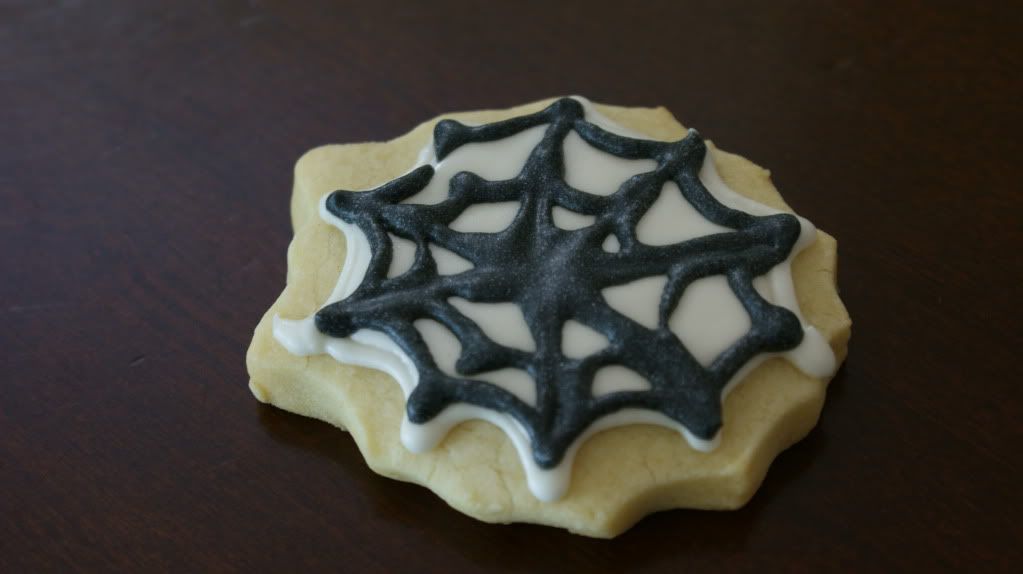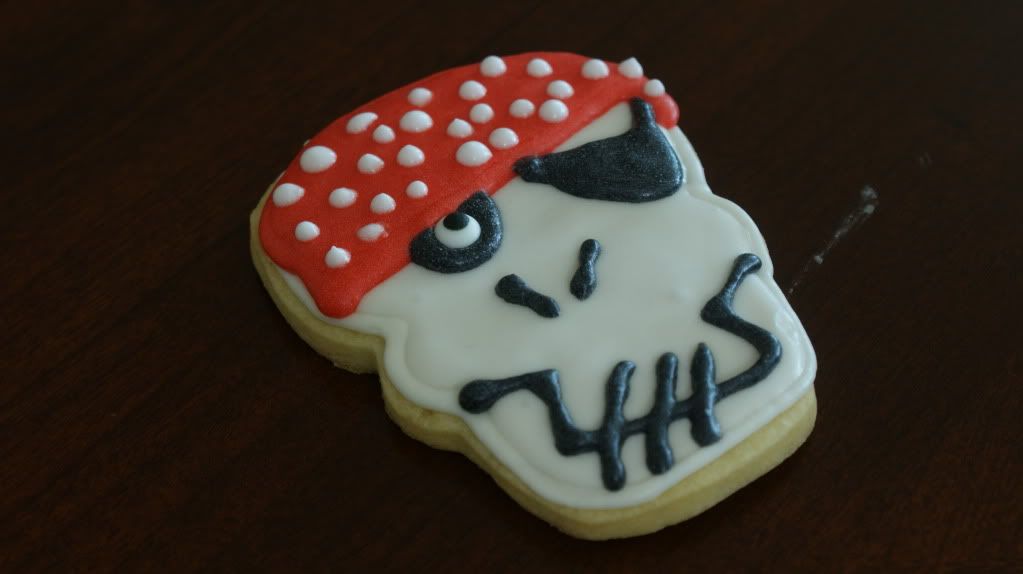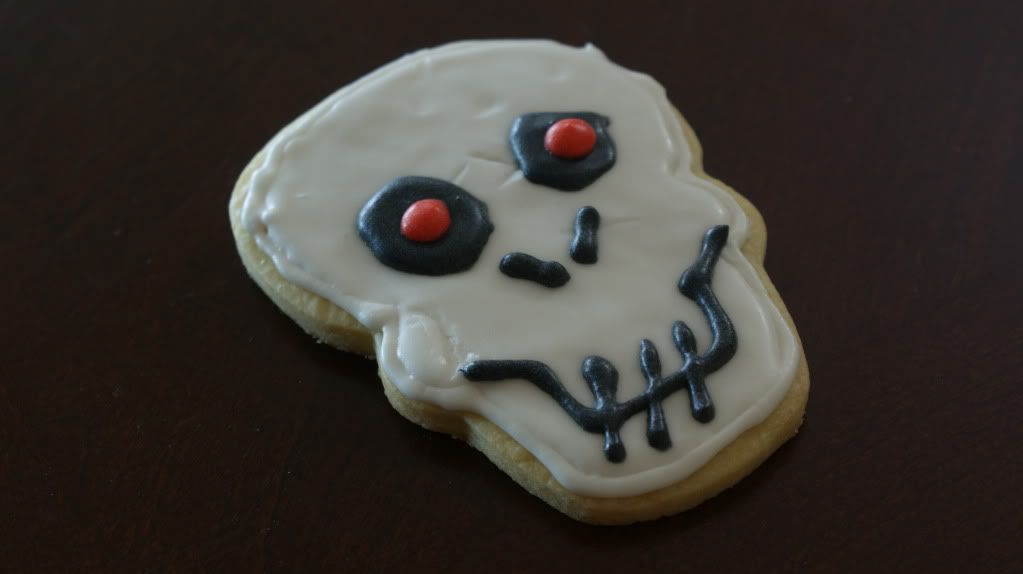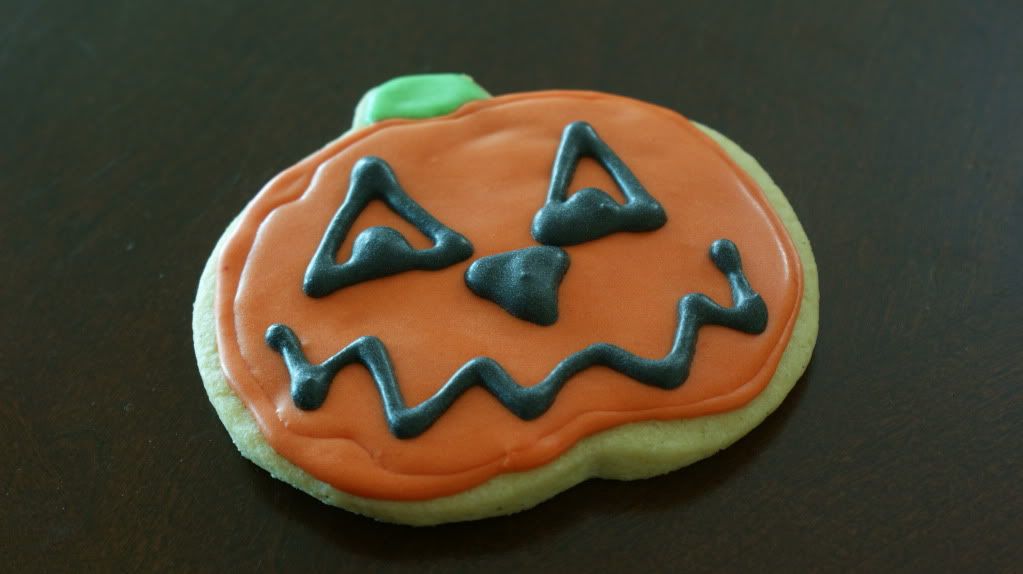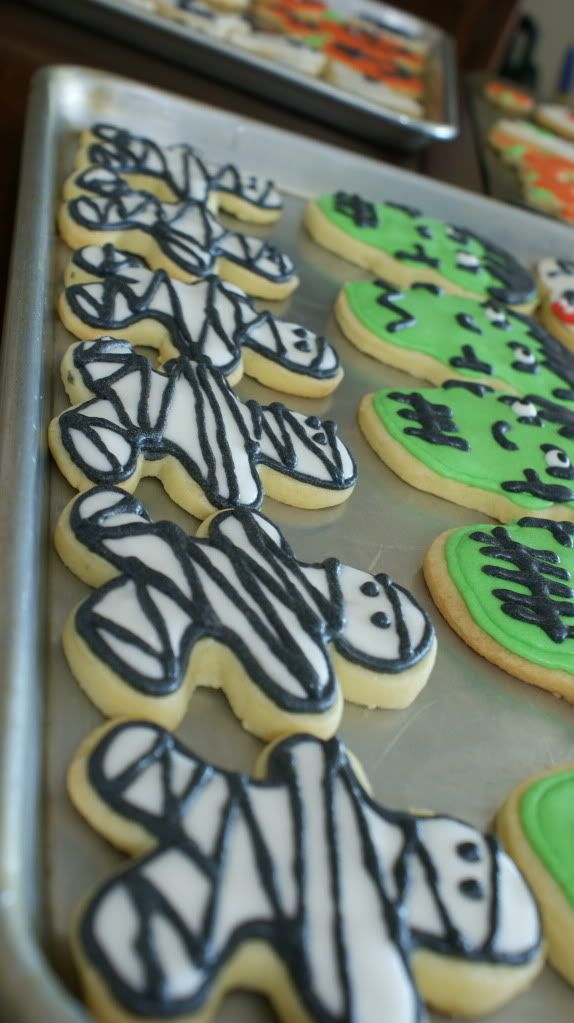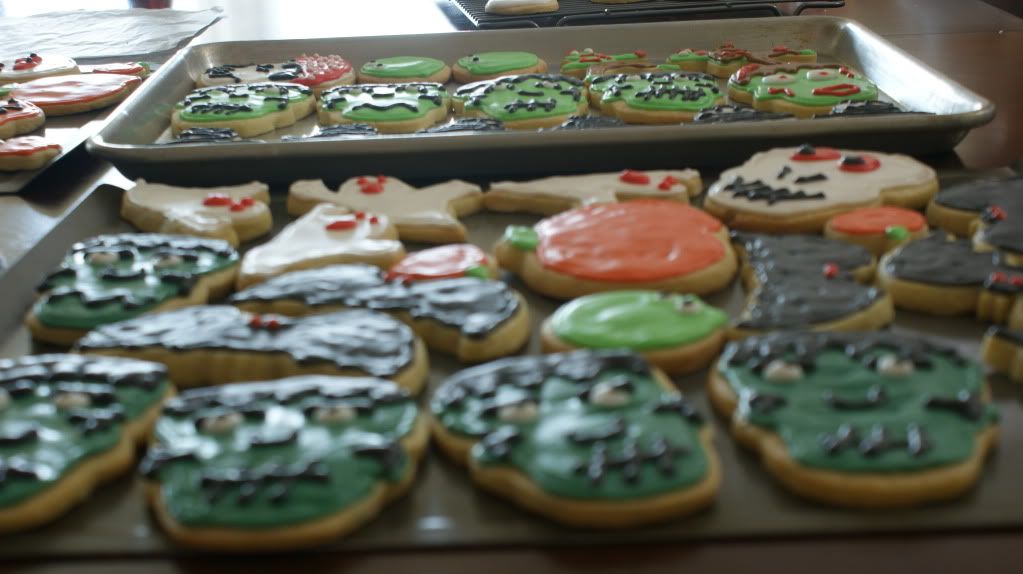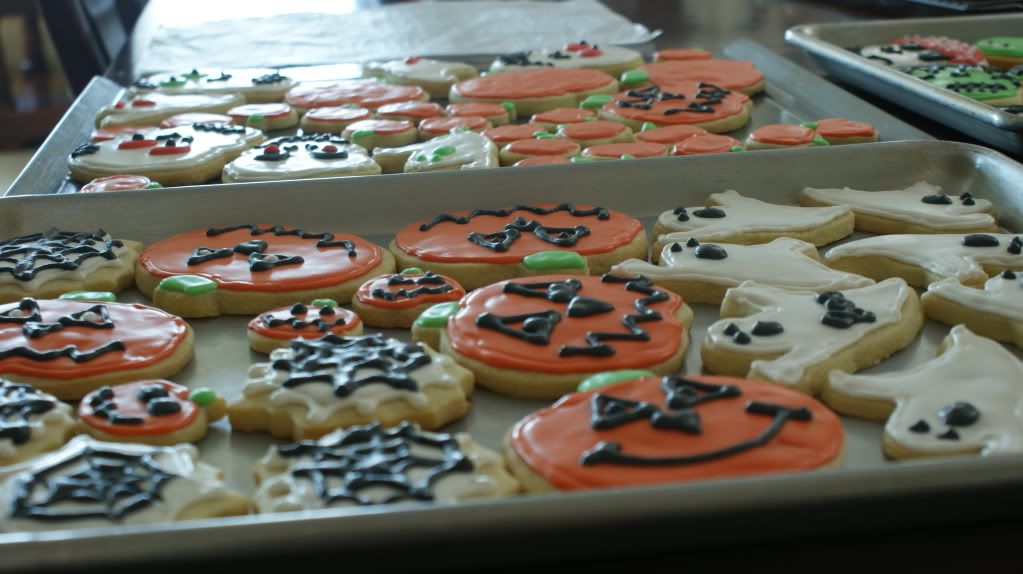 Now for the real work… I painted the PSU fan.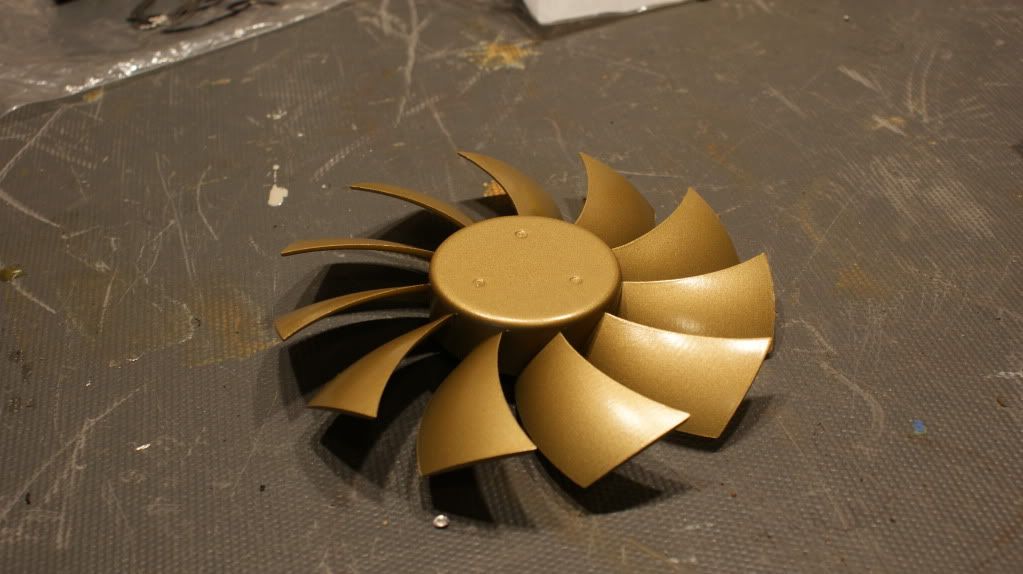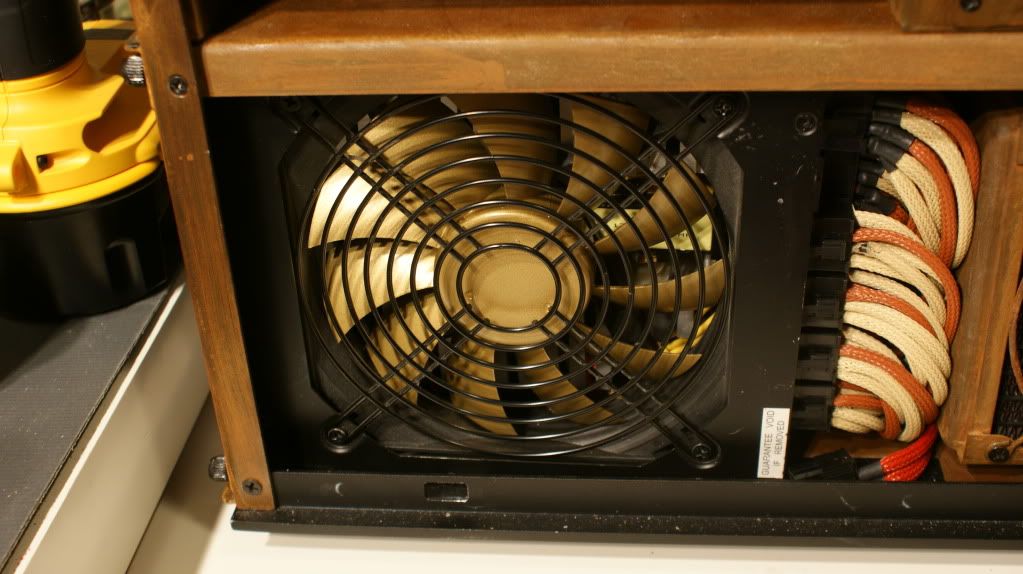 Here is a picture of the broken FC10 nixie tube.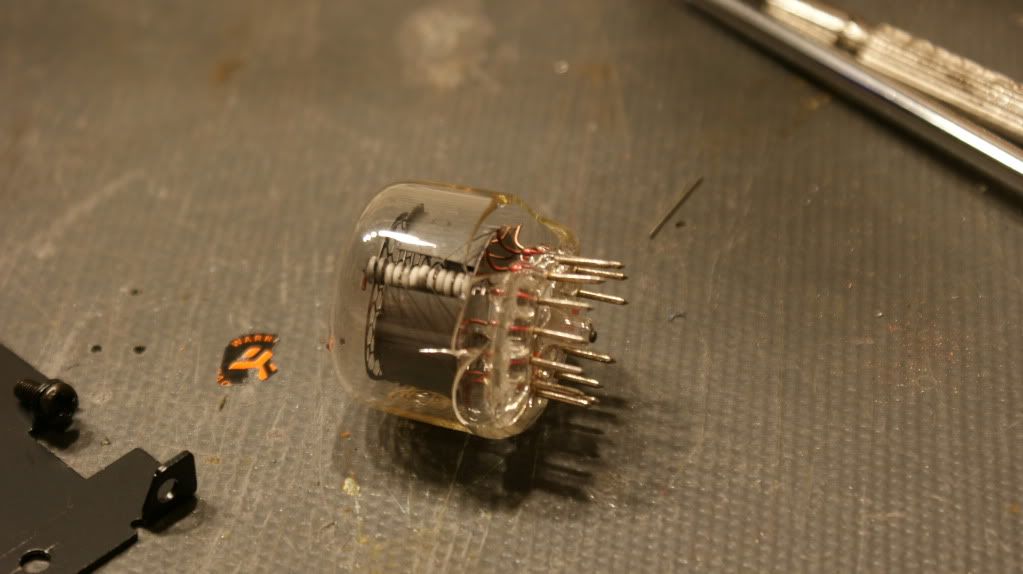 Now remember that huge vacuum tube I made with a bracket? Well I got the Amber LEDs in and its time to light it up.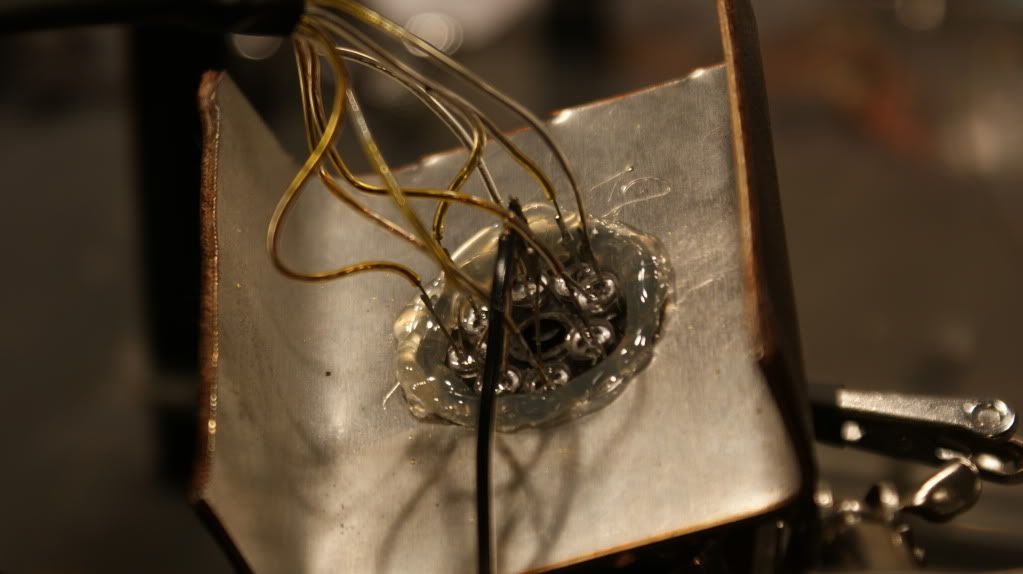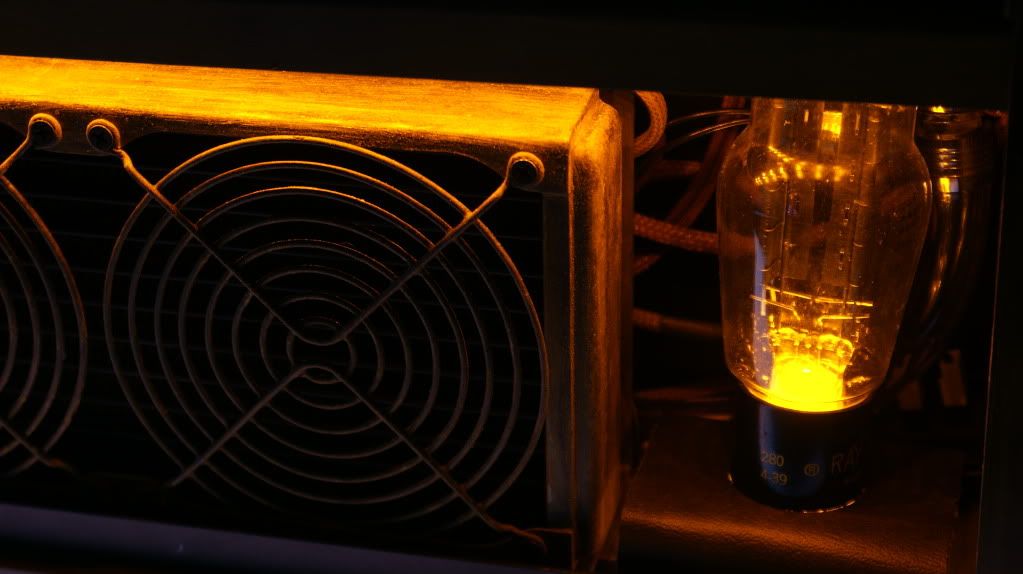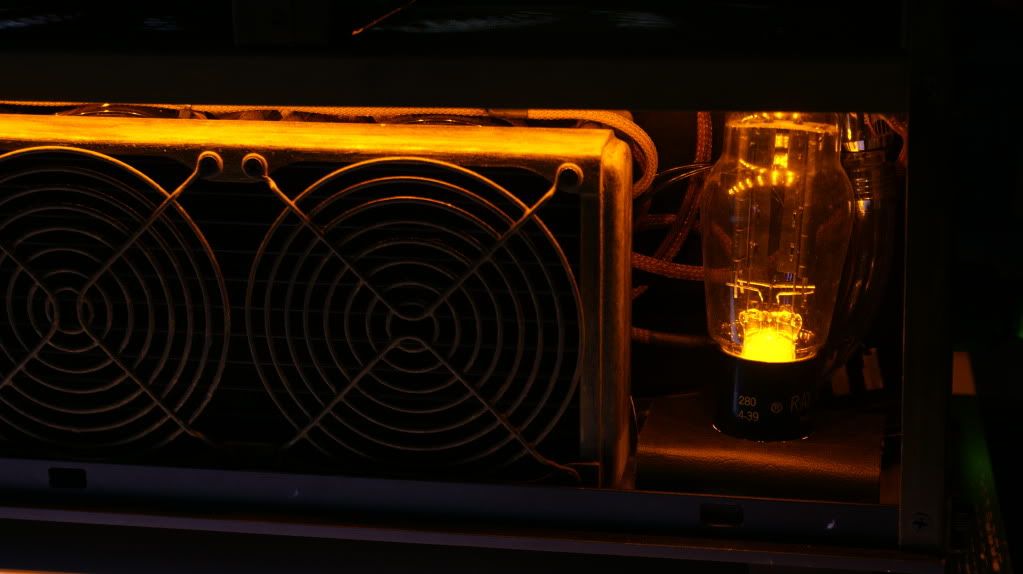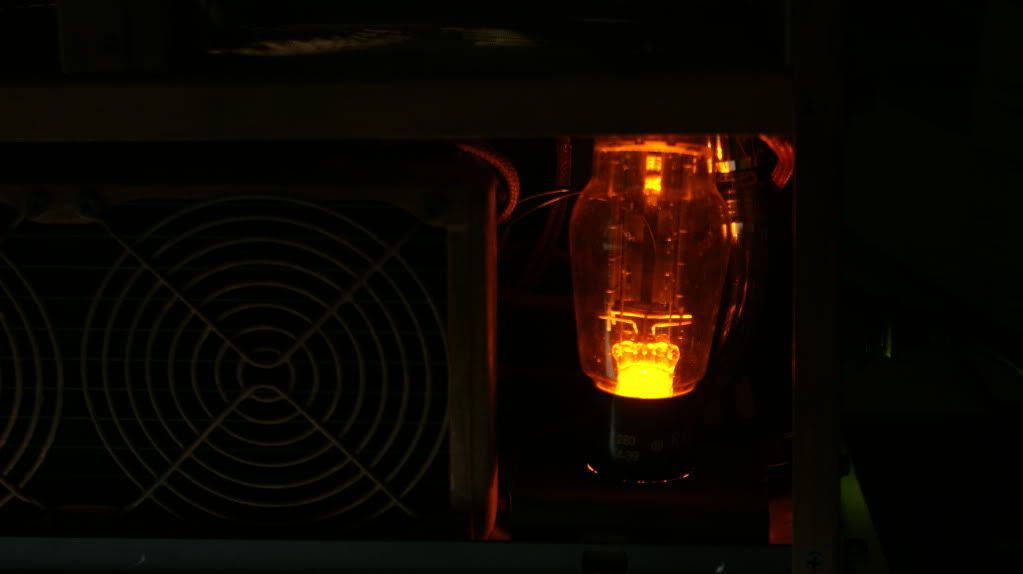 Here is what all the cables look like coming from the front I/O panel.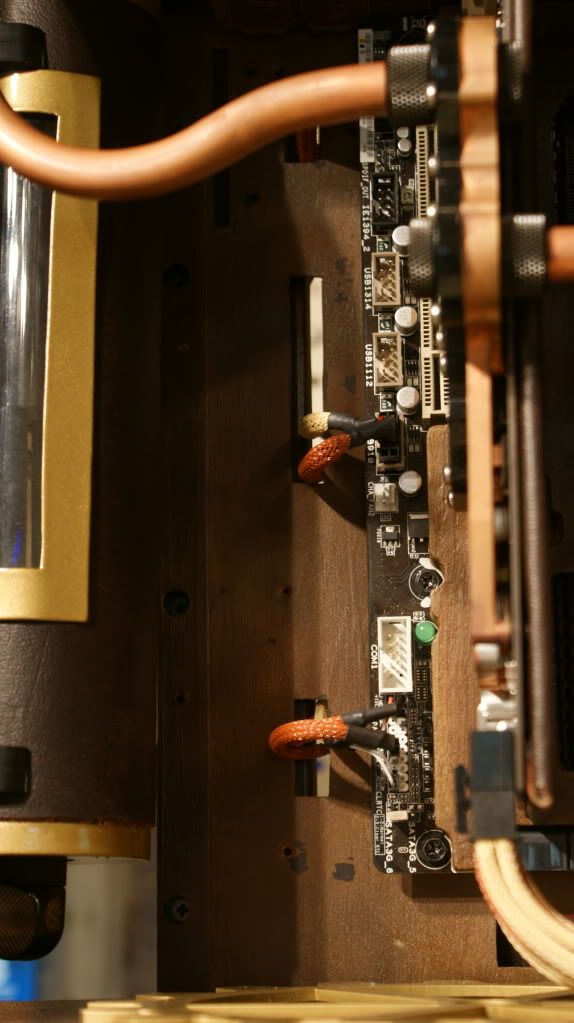 And just some lighting shots.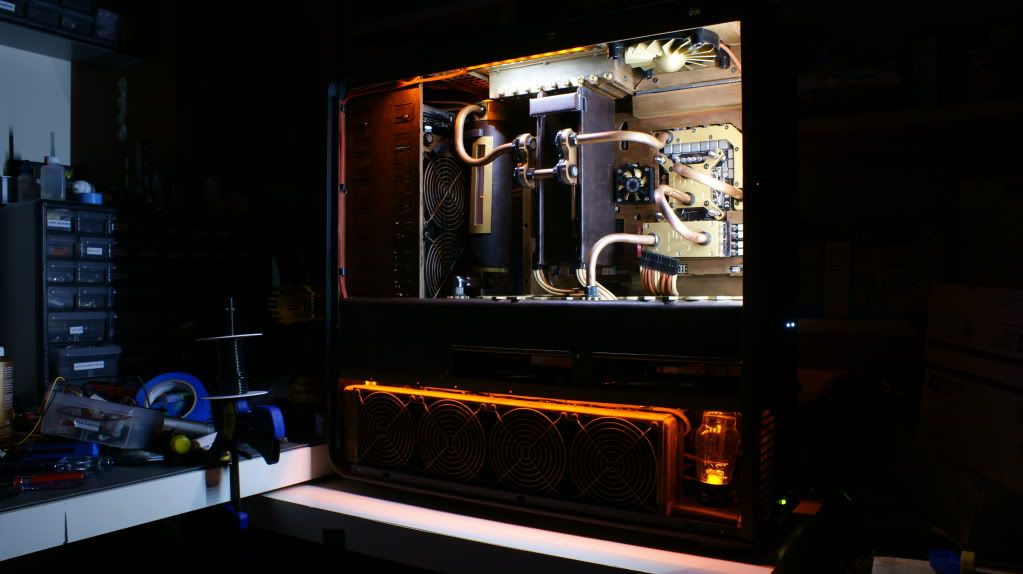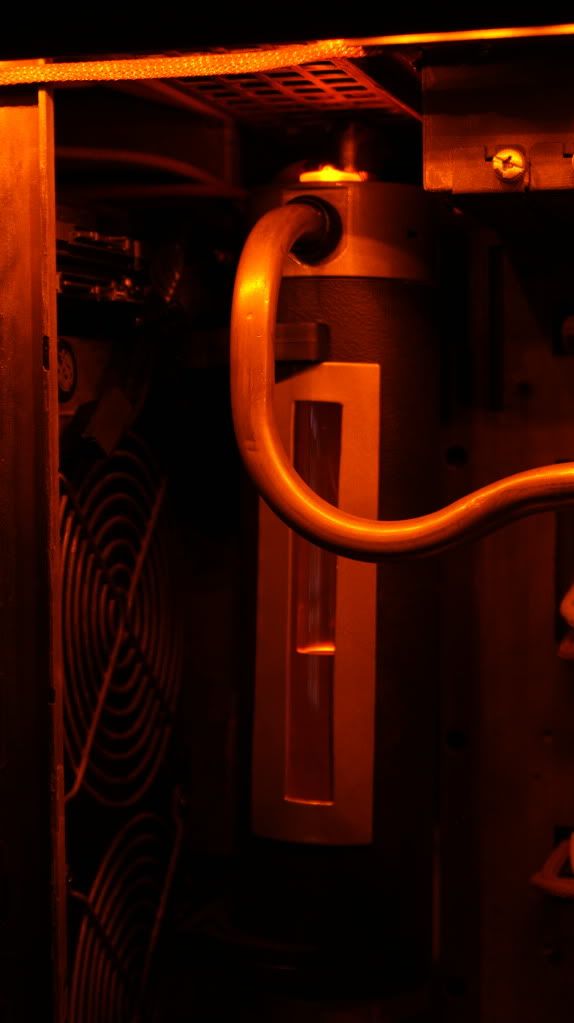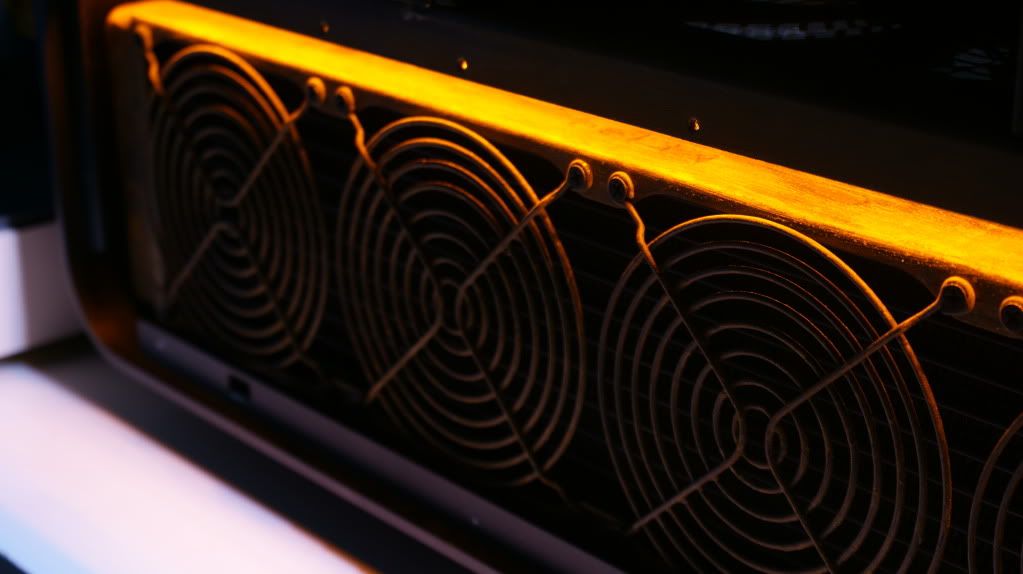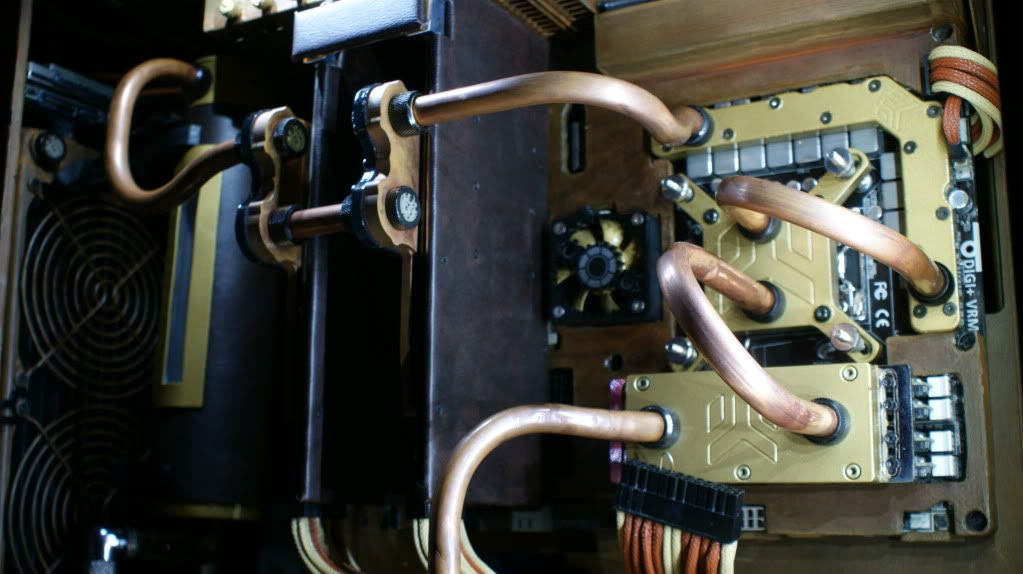 Cheers till next time,
Fuga