Project: Honeycomb Final Photos & Magazine Announcement
I have some awesome news. Project Honeycomb is the feature mod in this months Custom PC Magazine!! This is my first time being featured in a magazine and I hope it won't be my last. Once I get my copy I'll scan in the pages.
So here are the final photos.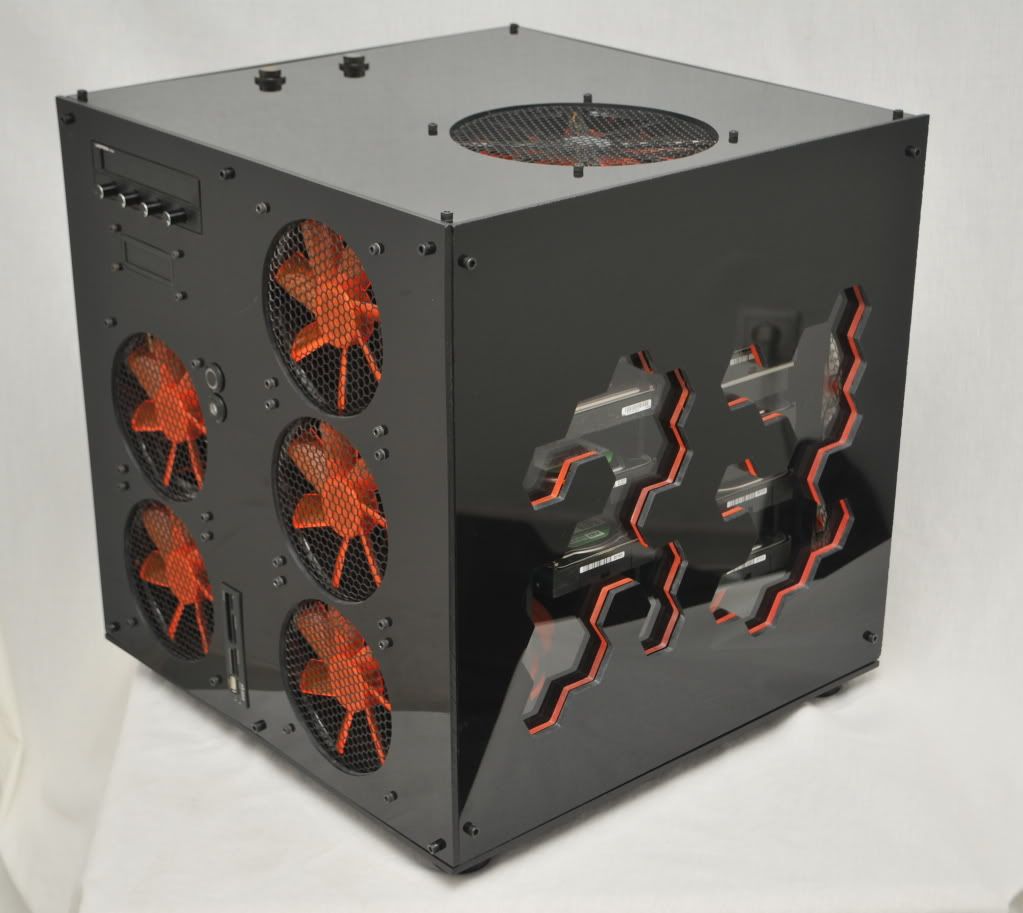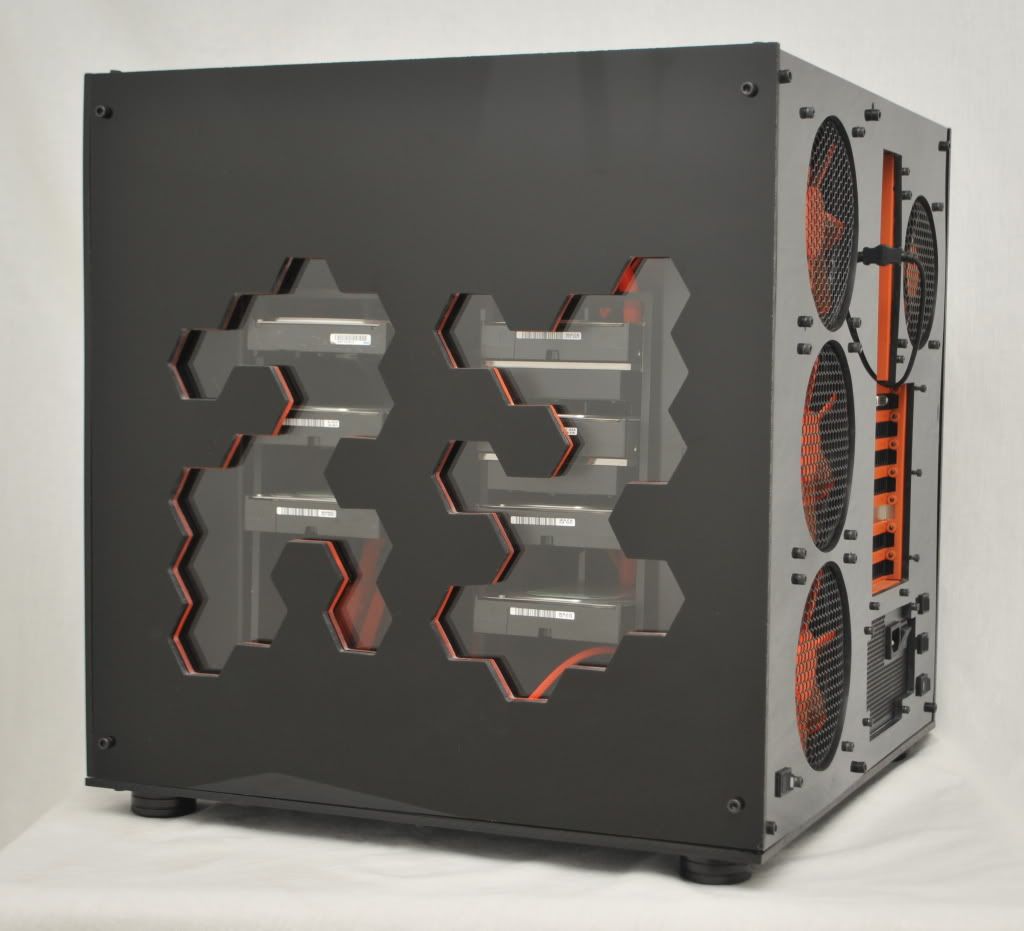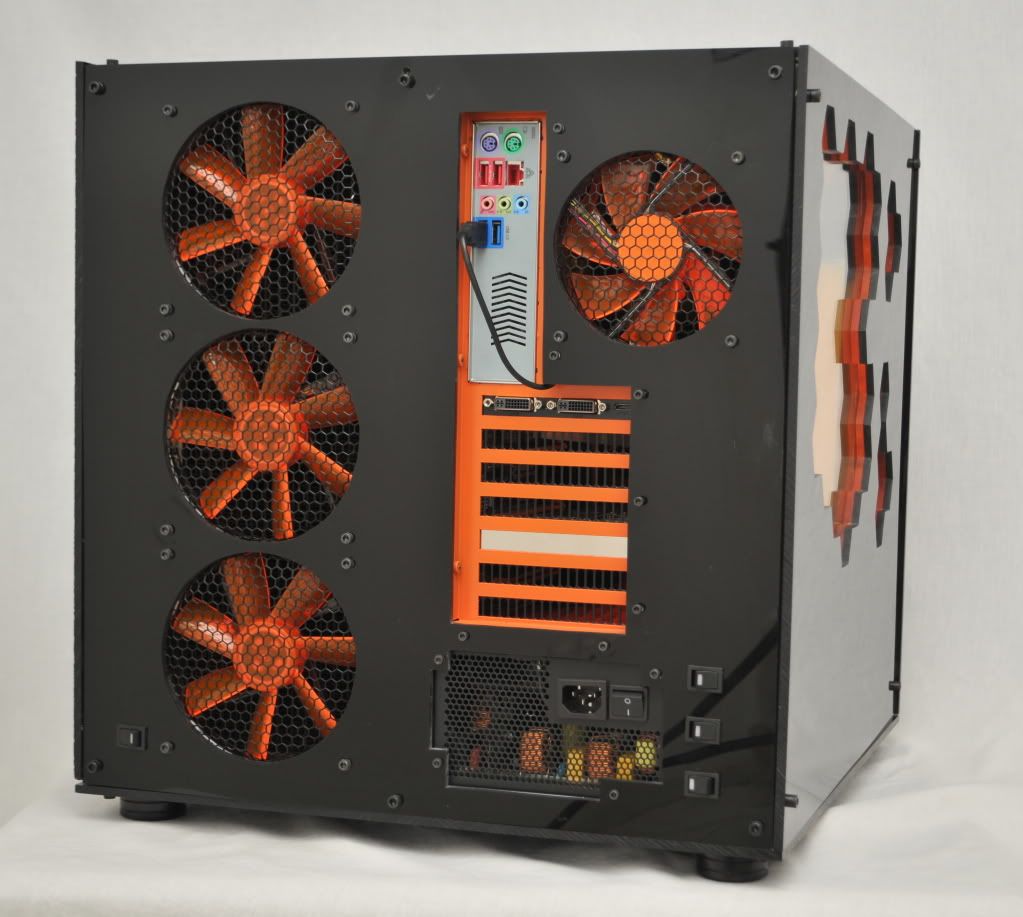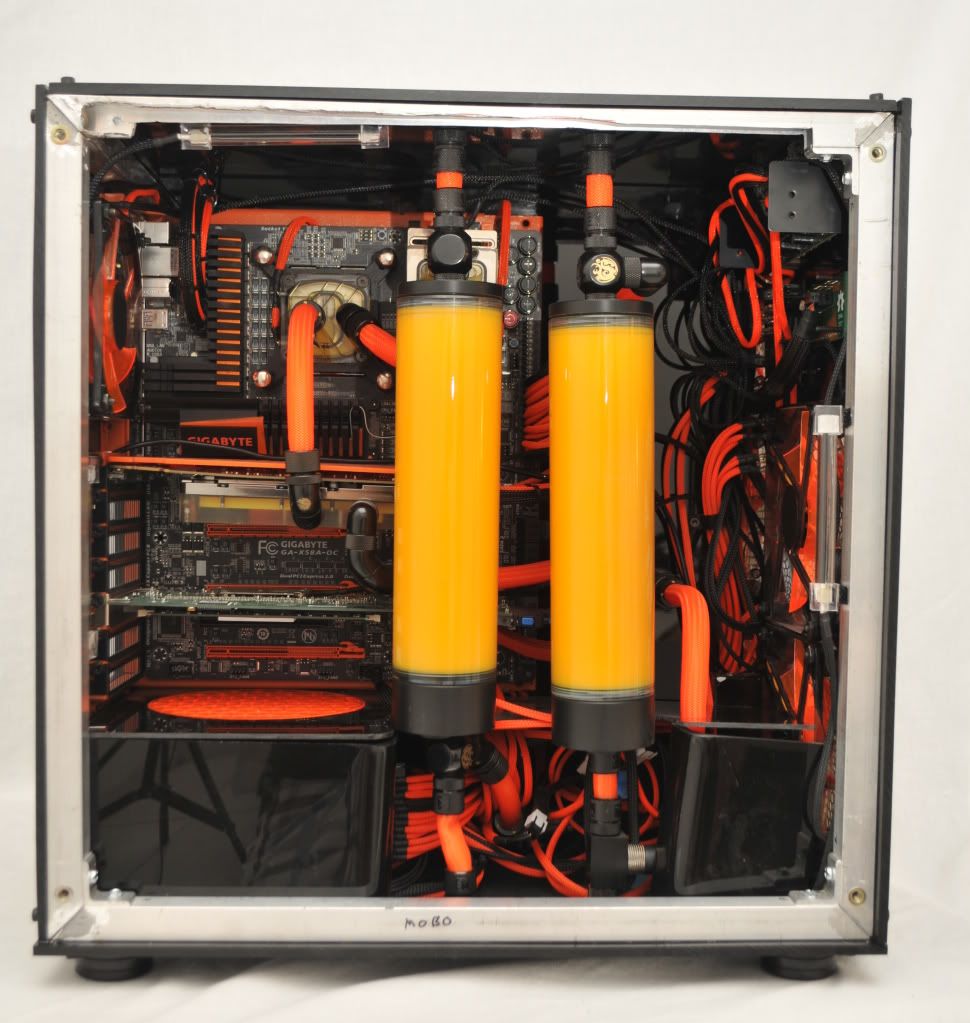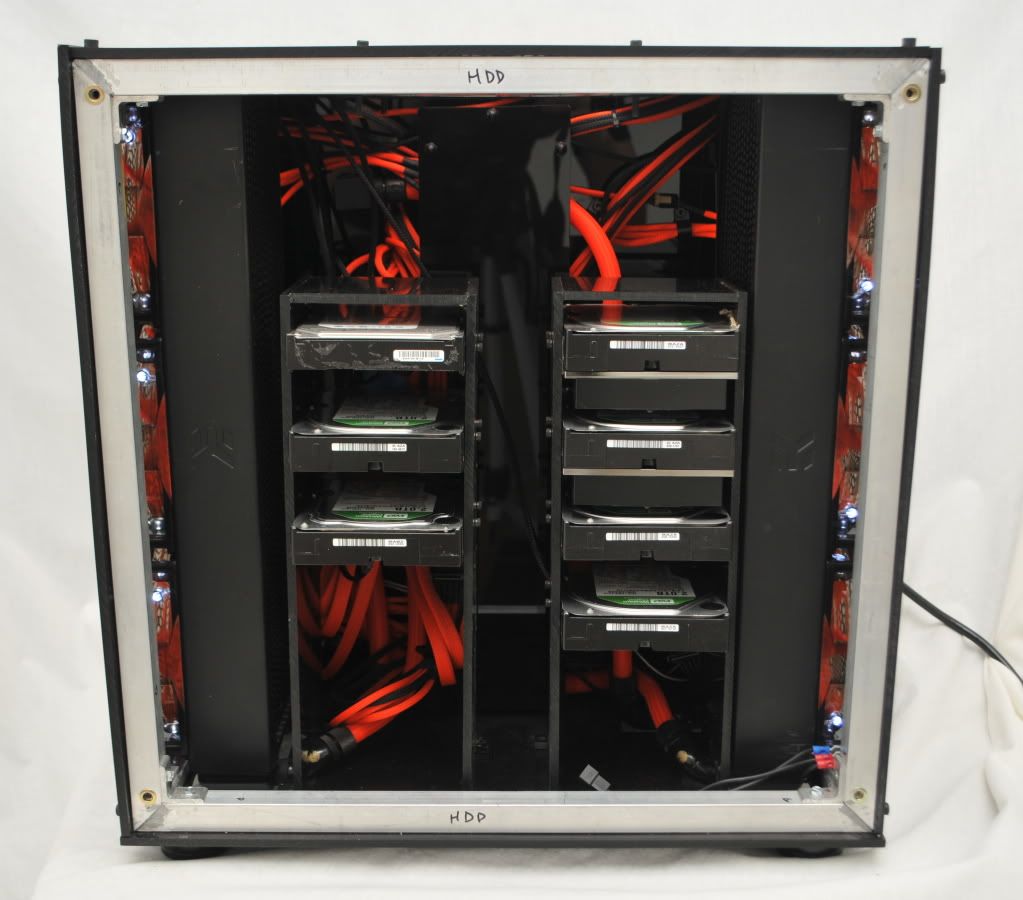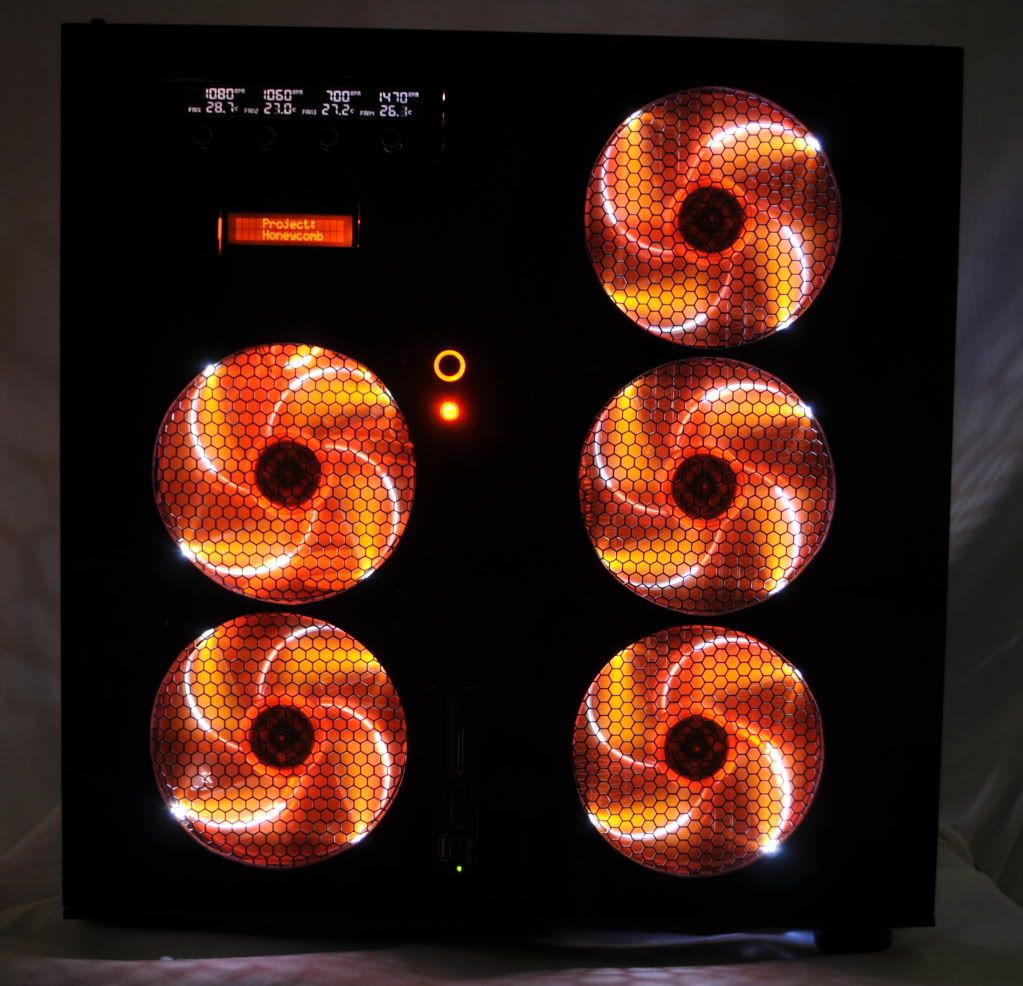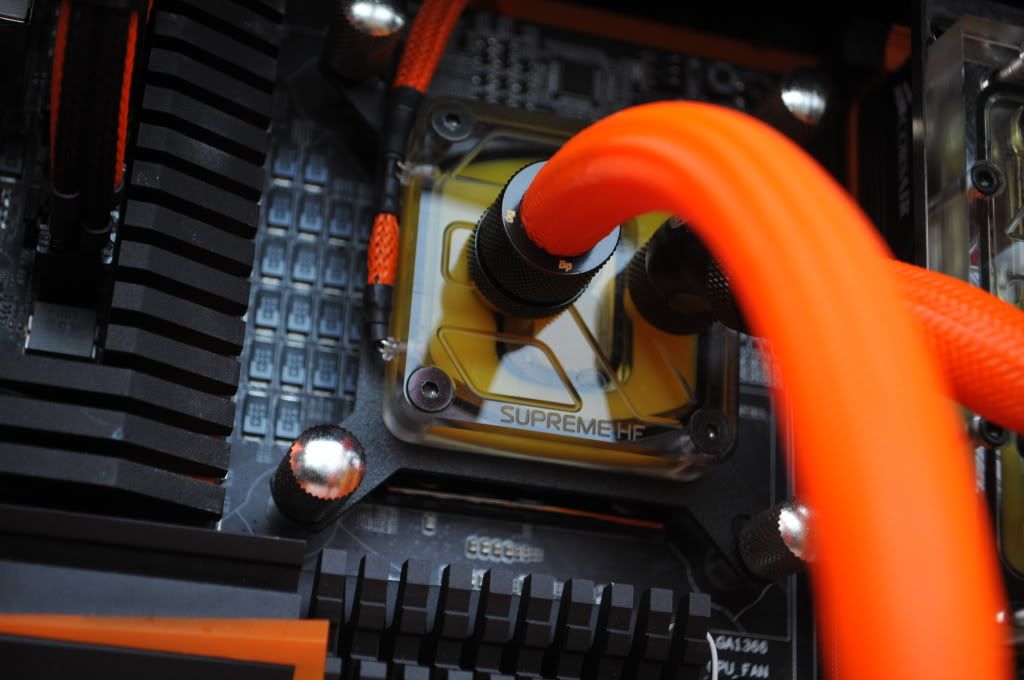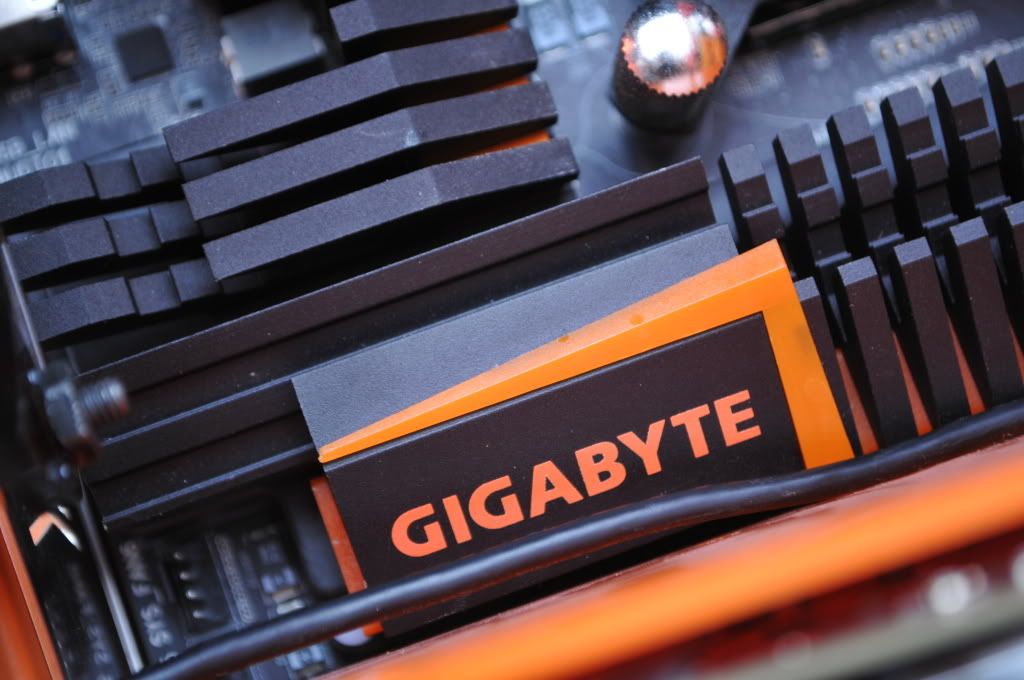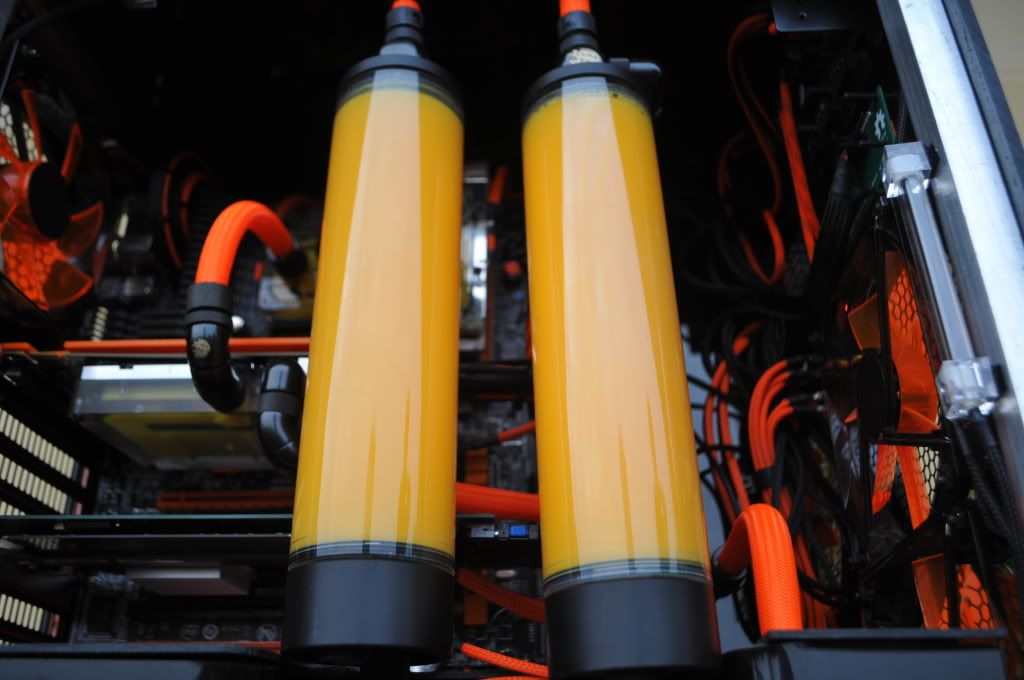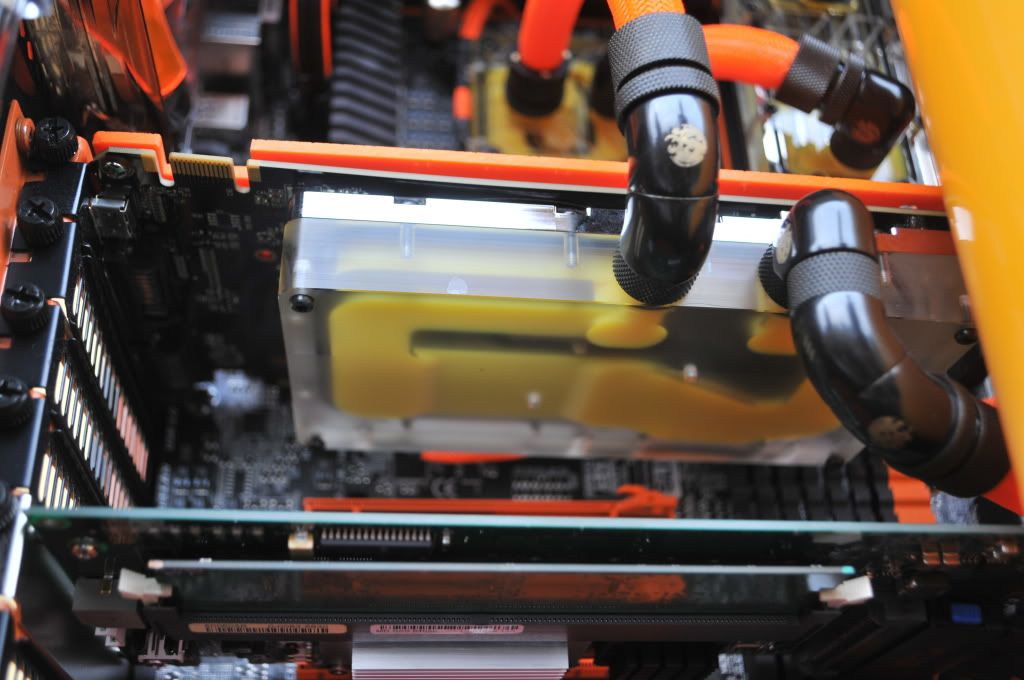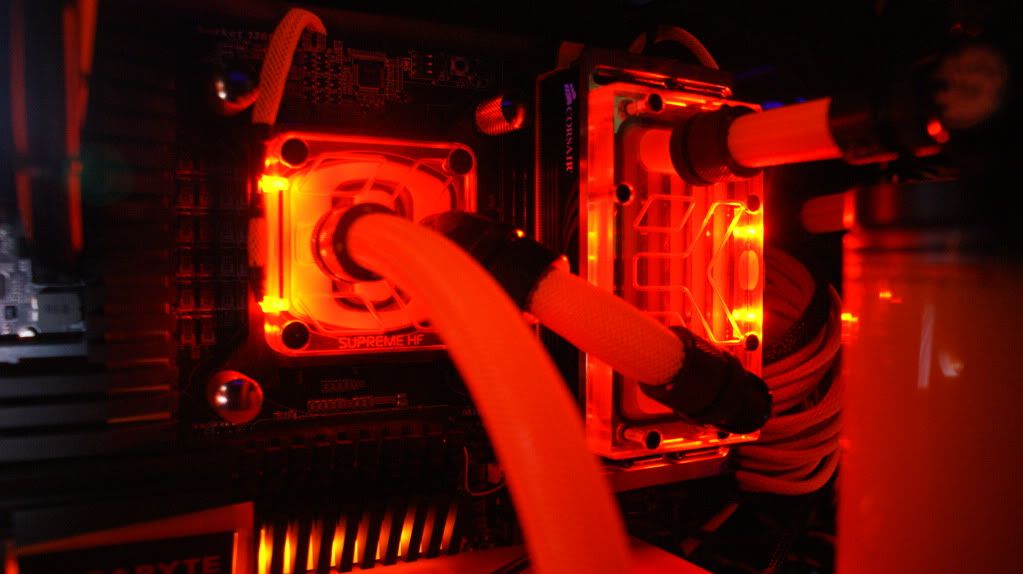 Thanks to all my sponsors and thanks to everyone who read my worklog. More projects to come.
Cheers!
-Fuga