Coming together
Got a few more things in.
8GB RAM to match the mobo
120mm fan grills
140mm fan grill
2 sets of Koolance QDC
Single bay temp sensor bracket
Koolance Flow meter and meter frequency adapter
2x Sunbeam 6 channel fan controllers
.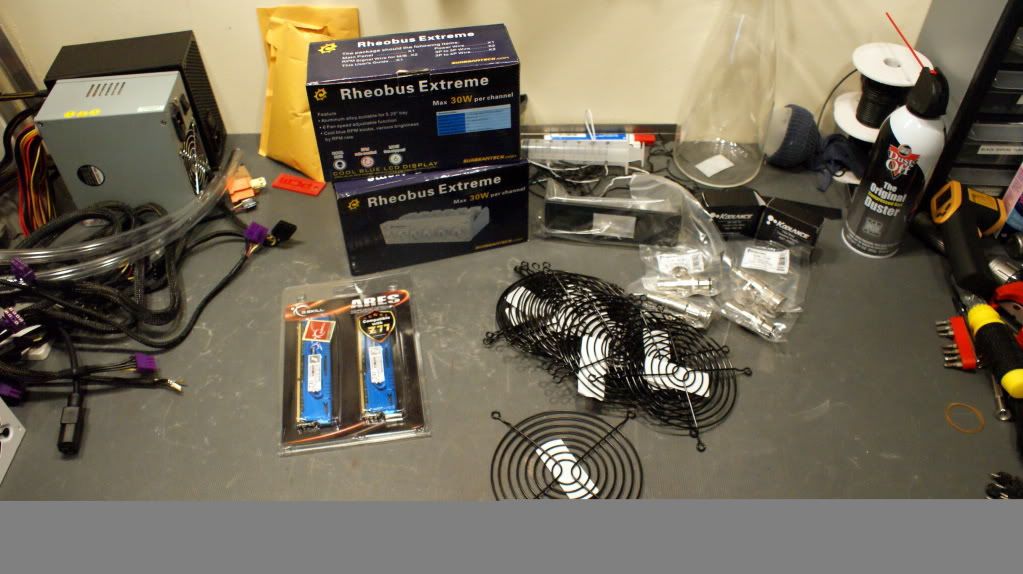 Closer look at the fan controllers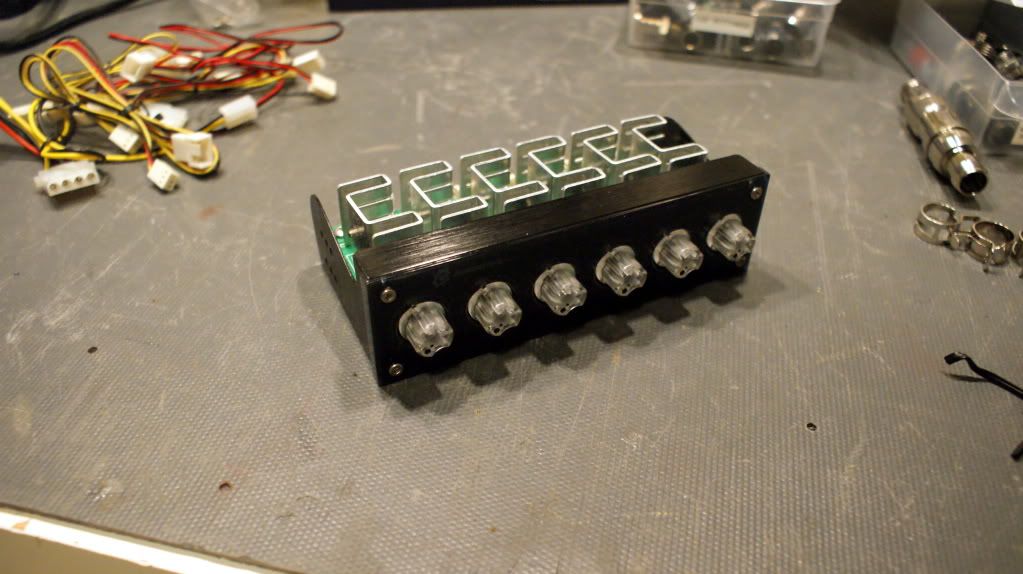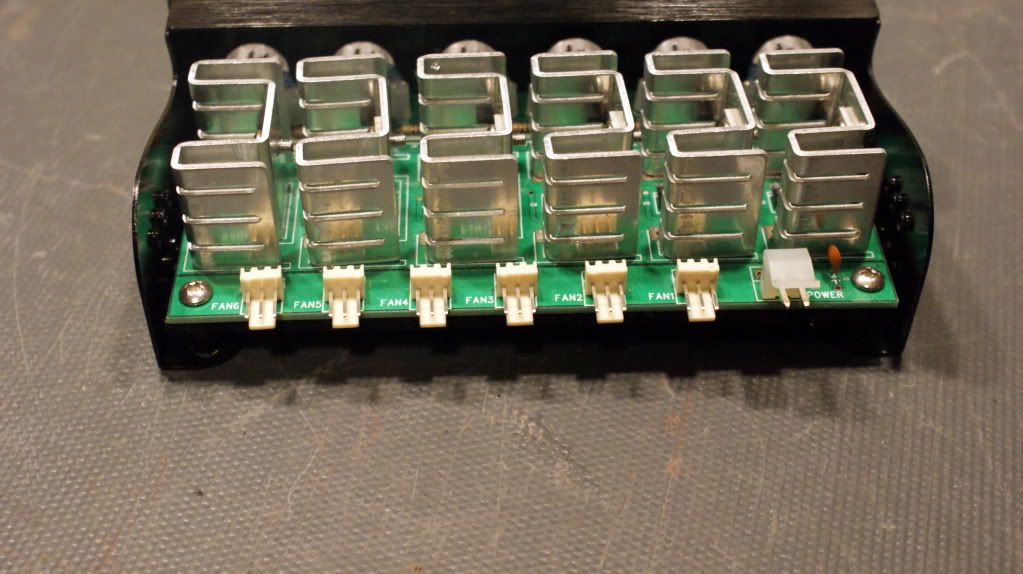 And installed.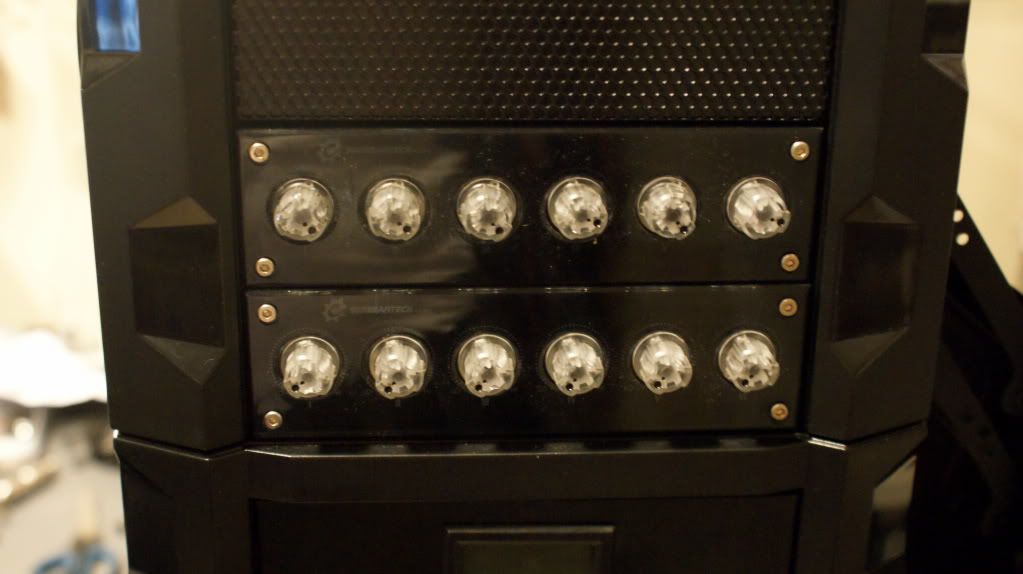 Installed the flow meter.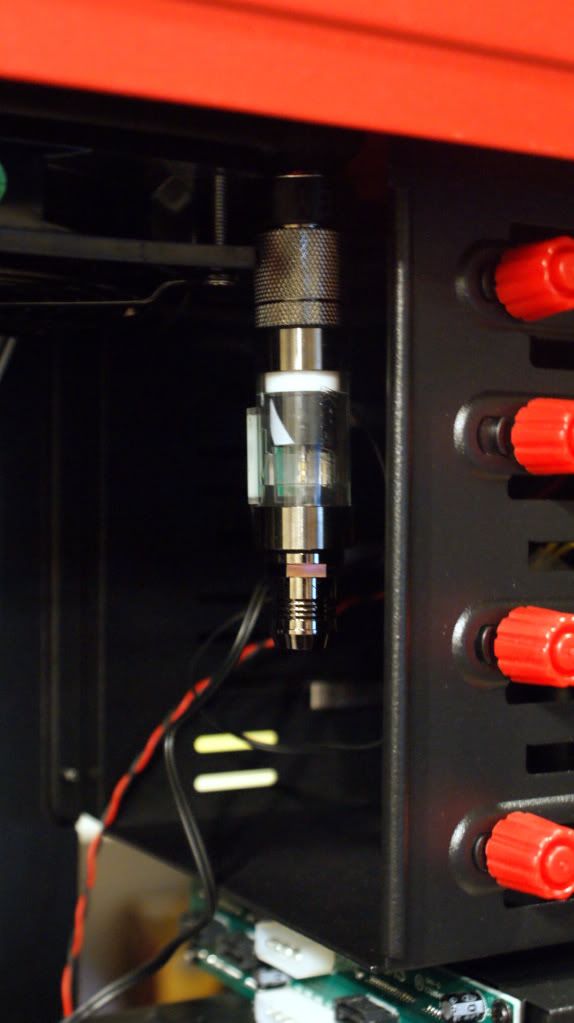 Installed the RAM and started routing the tubing.
QDC installed outside the case so I can add my radiator stand whenever I want to.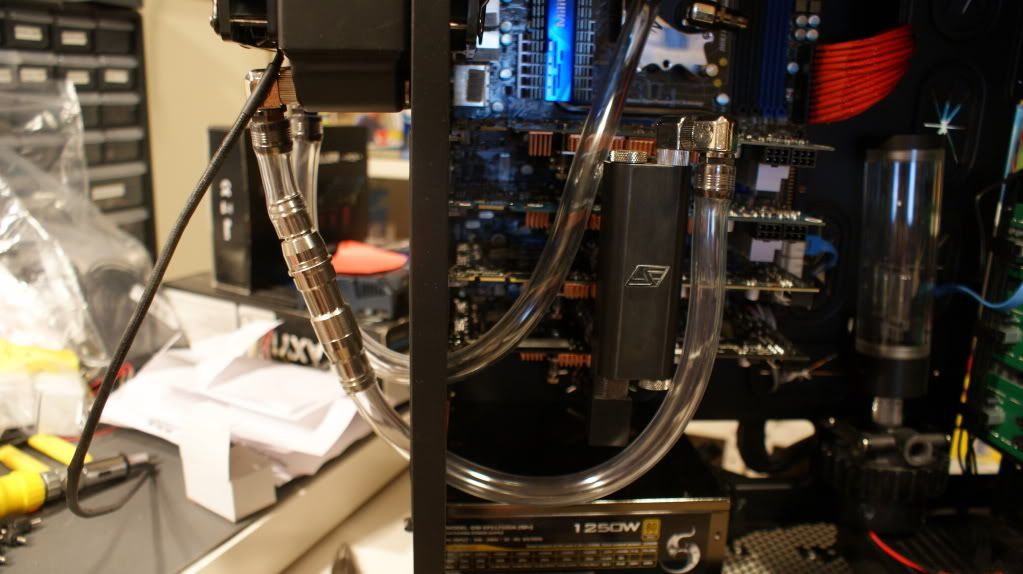 I decided to do some leak testing. Good thing I did. One of the Koolance 90 degree rotary fittings on the back 140mm rad had a bad O-ring so I replaced it and all was good.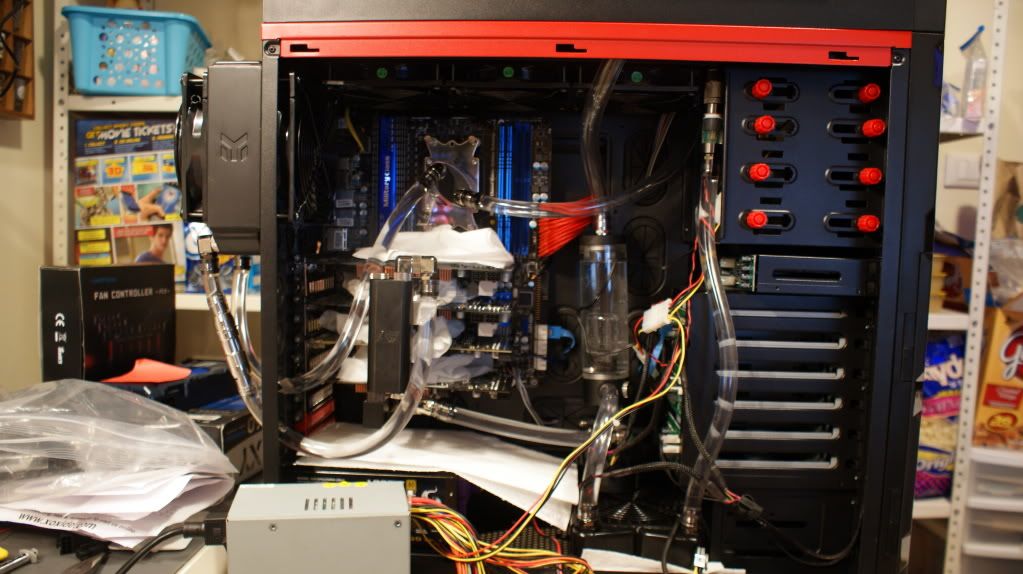 I should be getting the last few items Wednesday or Friday. Hopefully this will be done by this weekend.
Cheers till then,
Fuga