Coolant
Well I forgot to say I finally broke down and got an SSD.
I also got a 120mm radiator stand. This way I don't have to have the rad zip tied in the case.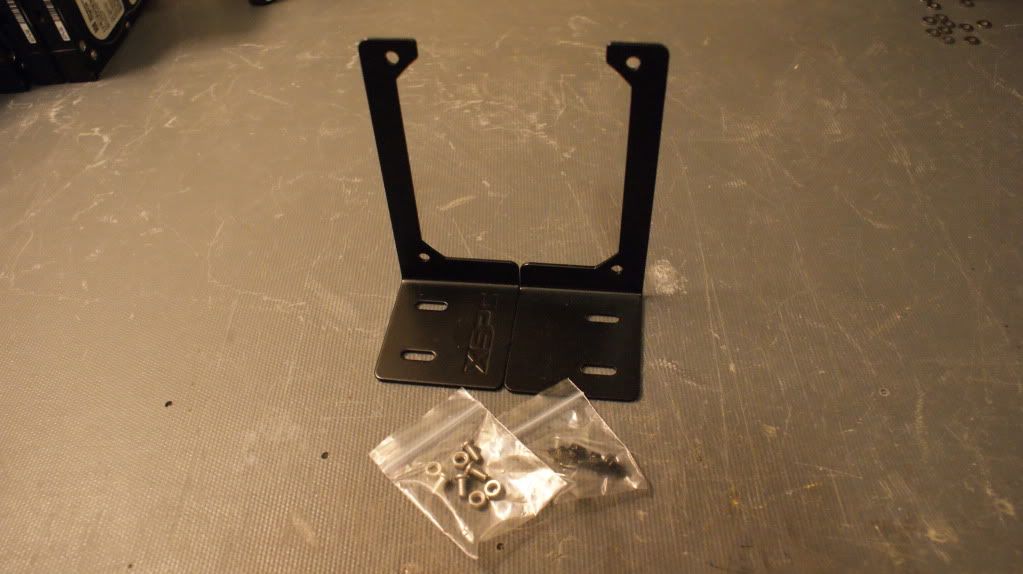 And some Mayhem's Pastel Light Red coolant and some Red Dye. Oh ya and I got tubing but didn't take a pic. After I redid everything here are some quick pictures.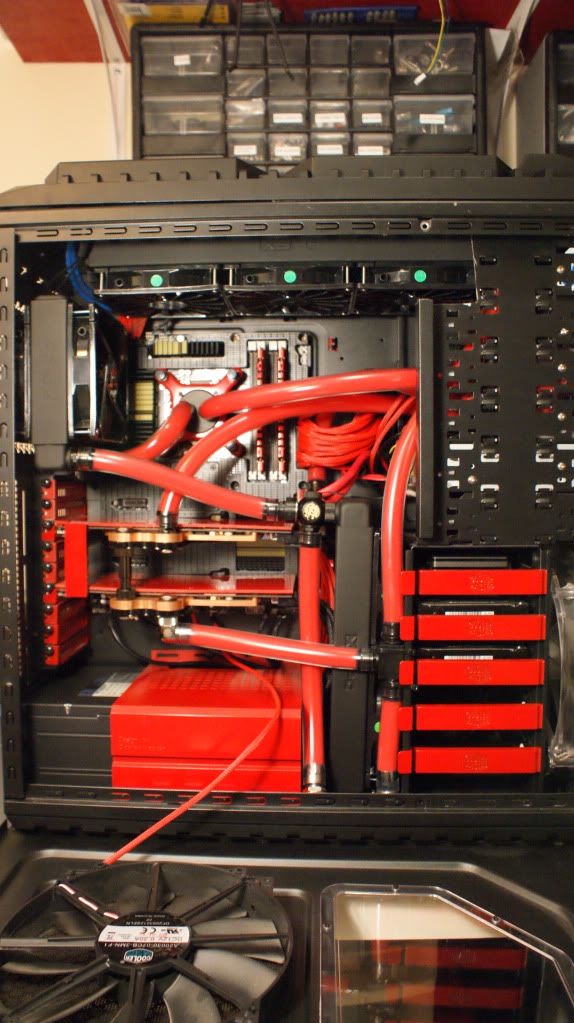 .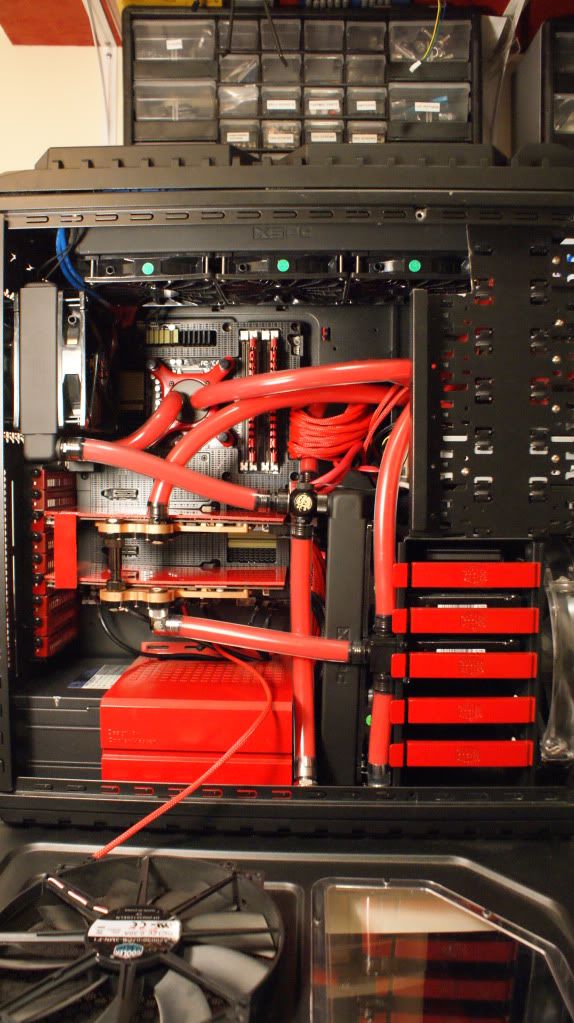 .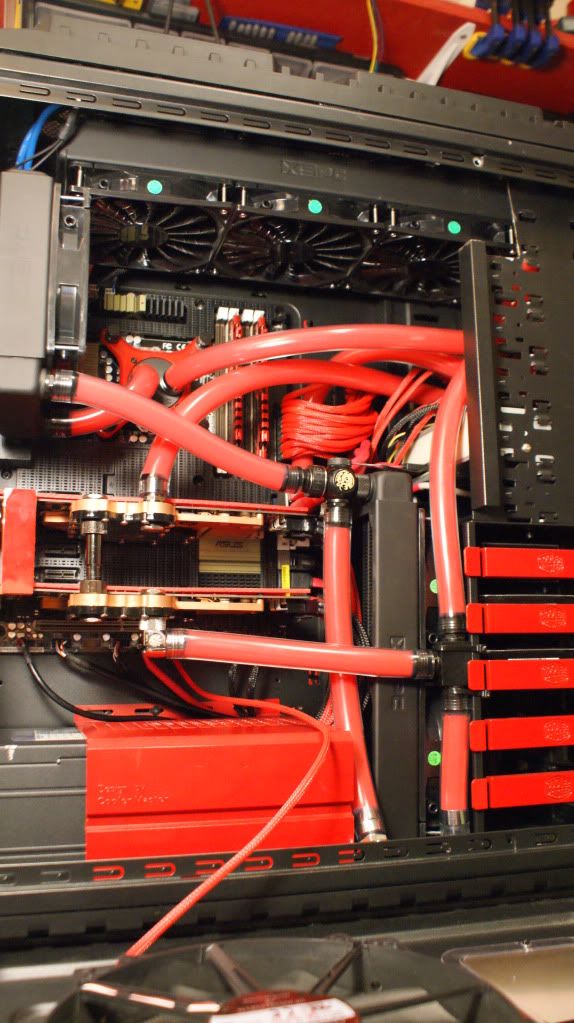 .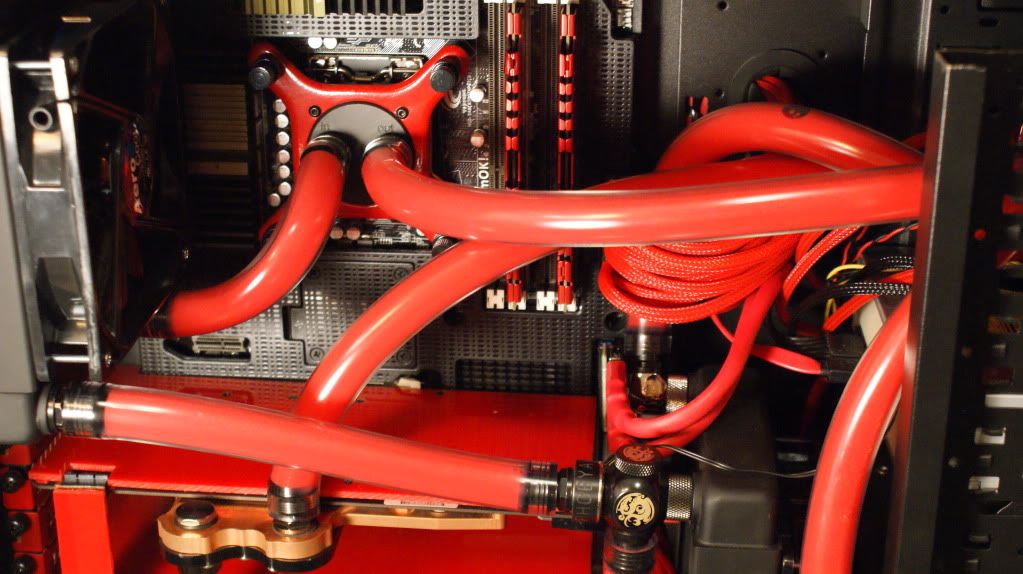 .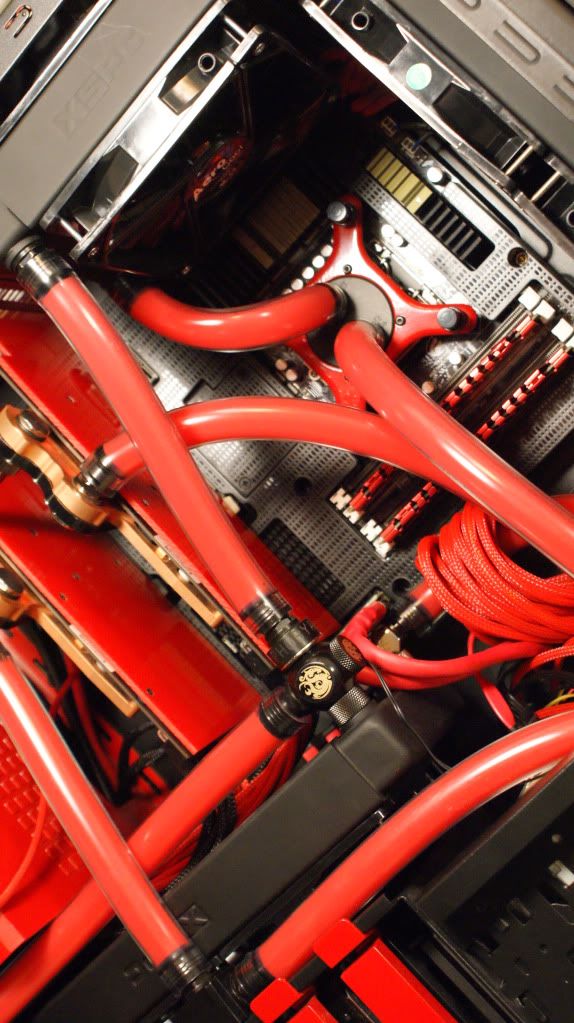 .
.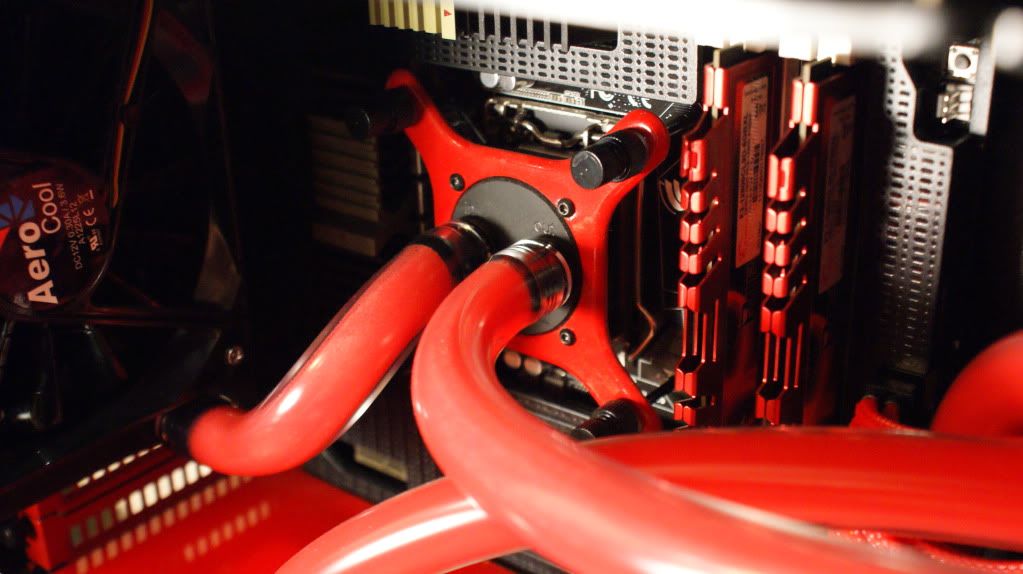 .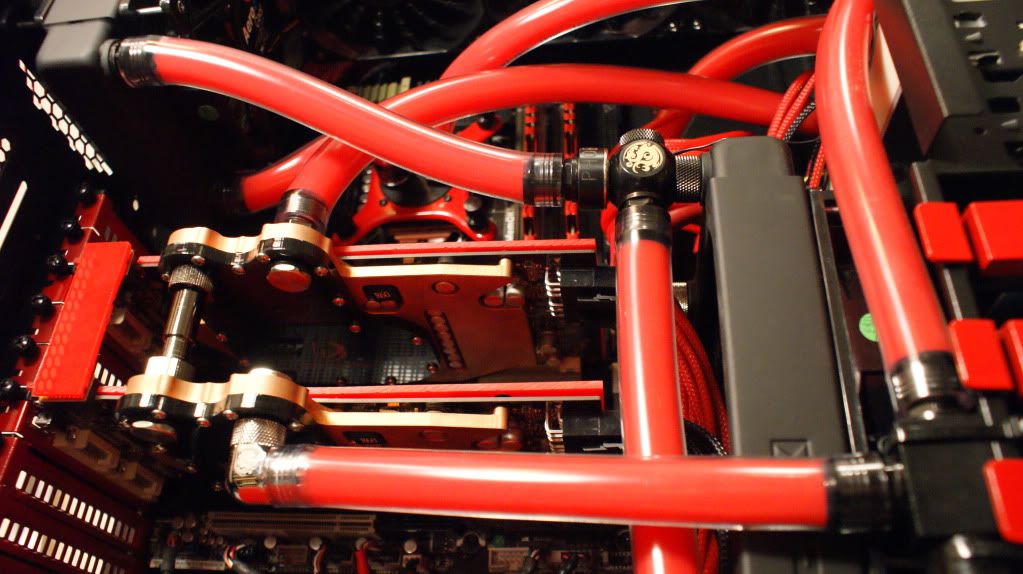 .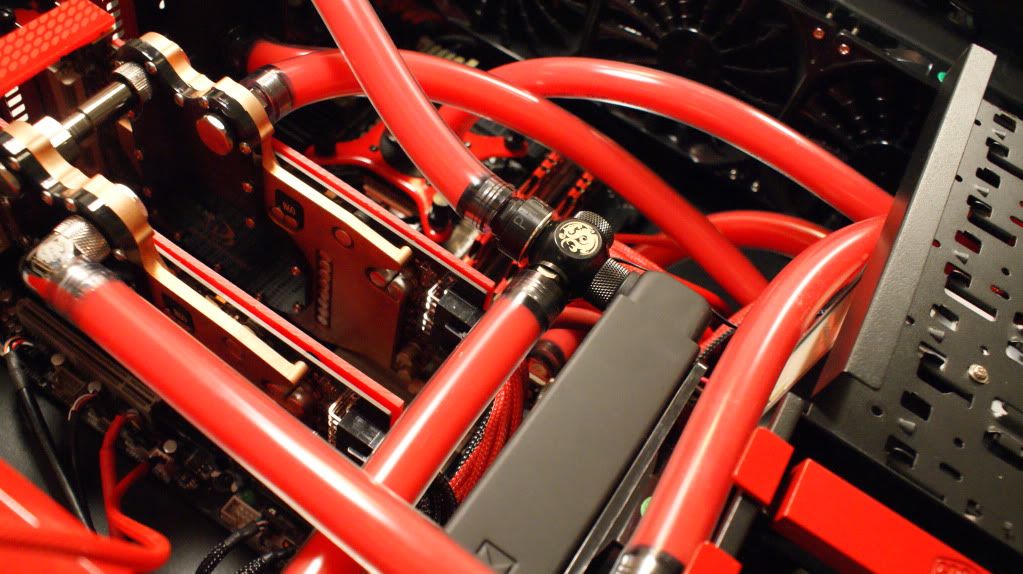 .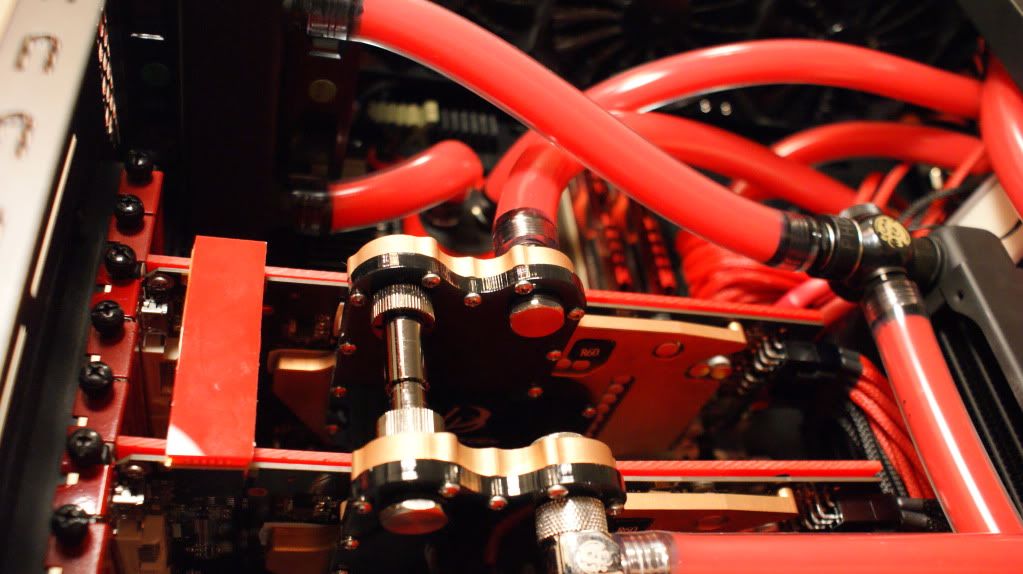 Some came out good others not so much. Last thing to make is the mid plate and I'm still waiting on 2 fan grills.