RAID Card and Finishing the Midplate Design
I didn't take many pictures but here is the midplate. Took me 2 tries. Good thing I bought extra acrylic.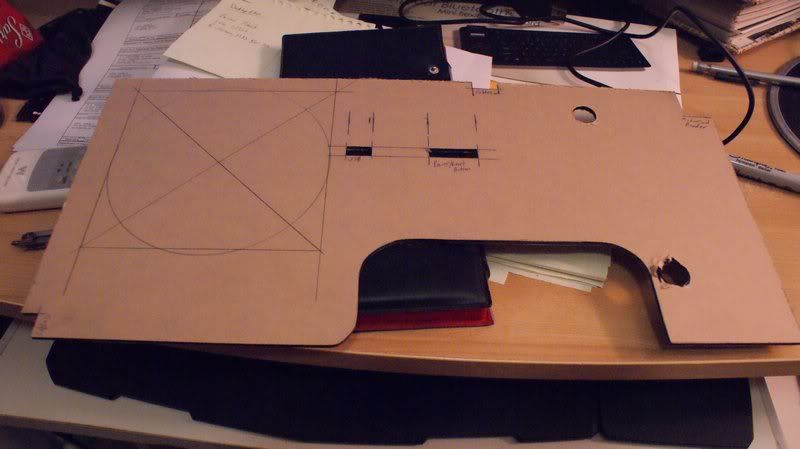 I'm going to send it out to have a honeycomb grill cut into it where the PSU exhaust is.
I sleeved the rest of the tubes.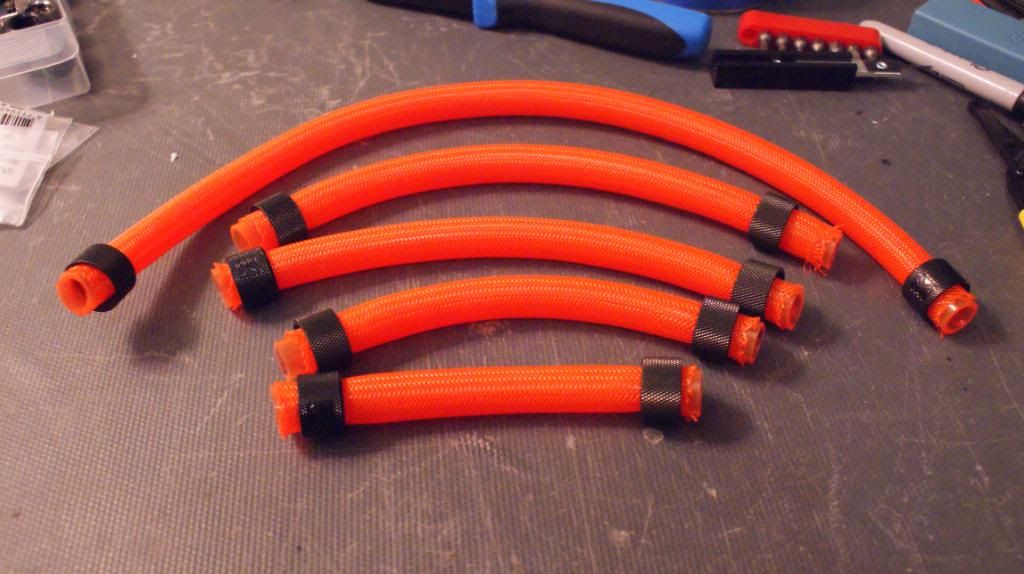 Finished the 2nd 8pin CPU power cable.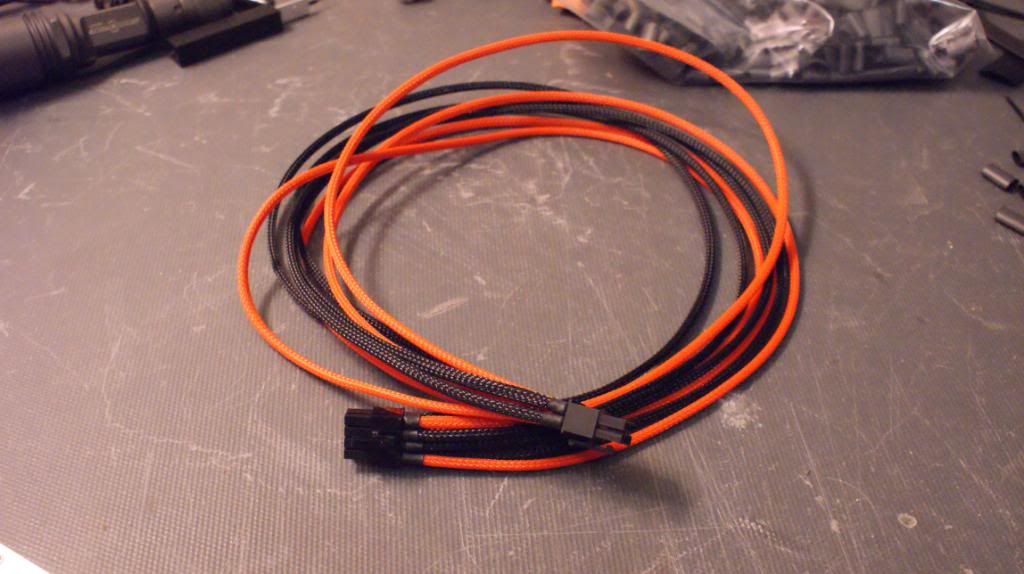 Came out OK.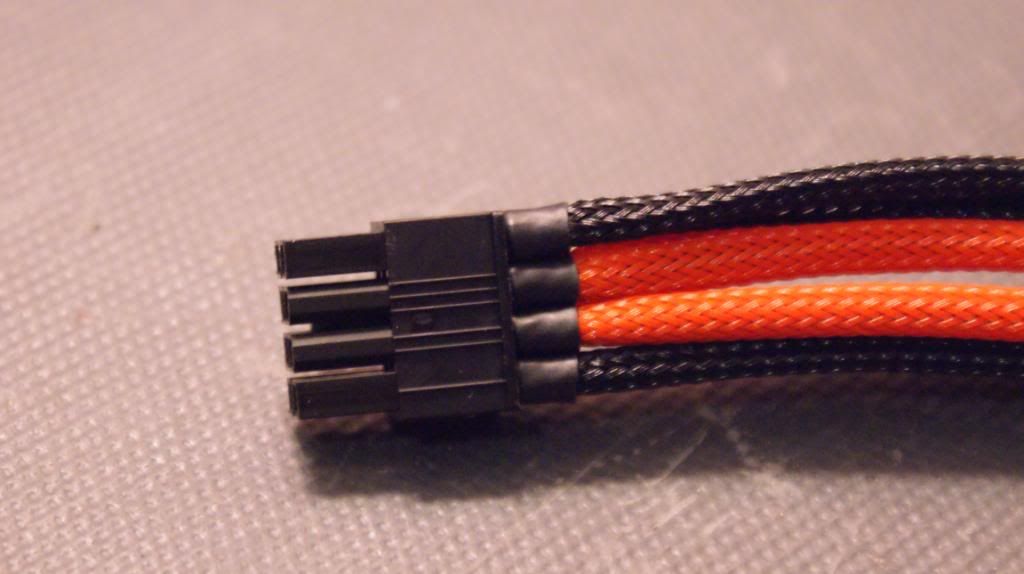 Got my 950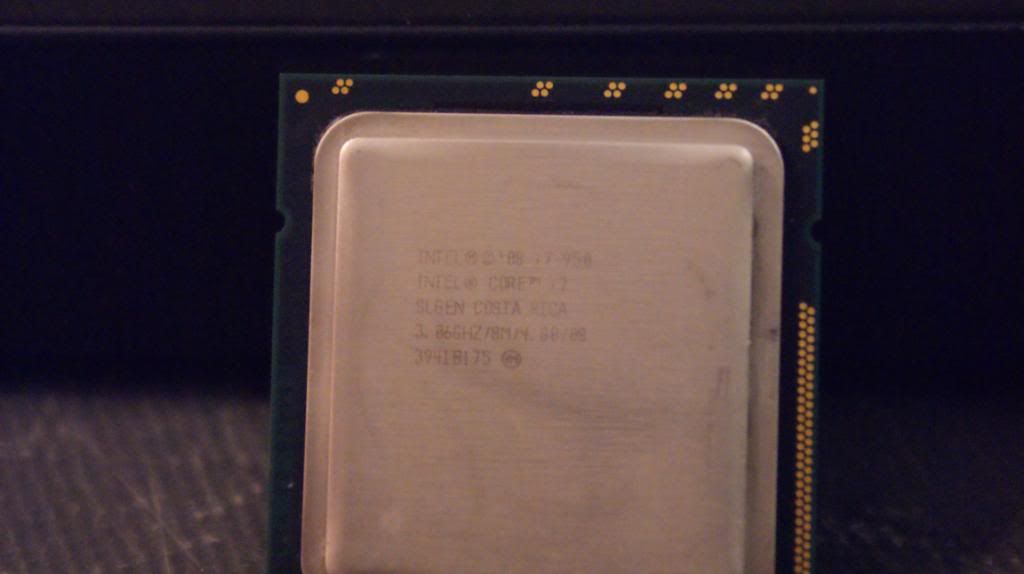 And installed it.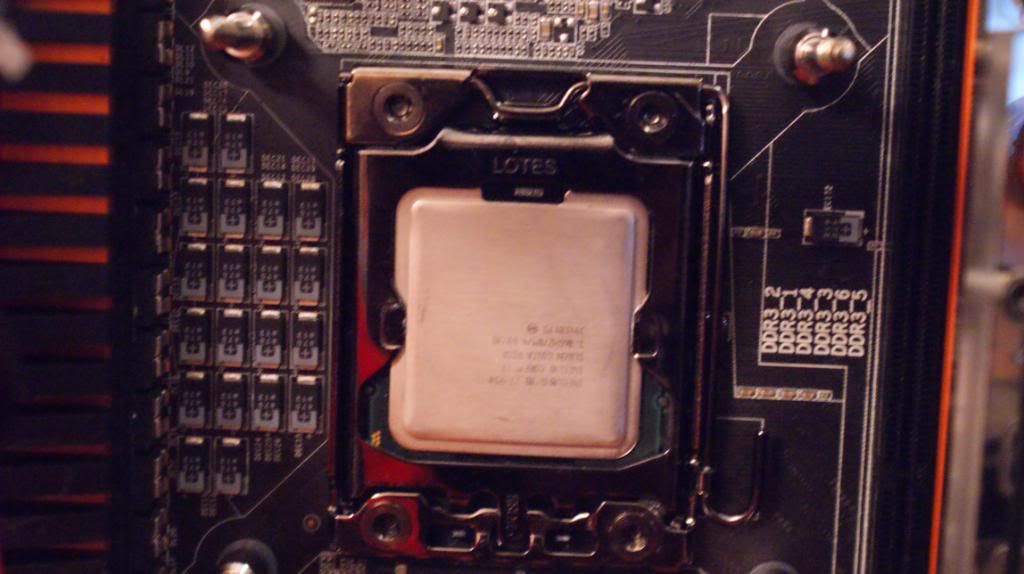 Got more fittings. You can't see where they go but I was able to use some Q fittings to make a drain port at the bottom of each rad. I also was able to replace some silver fittings with black ones.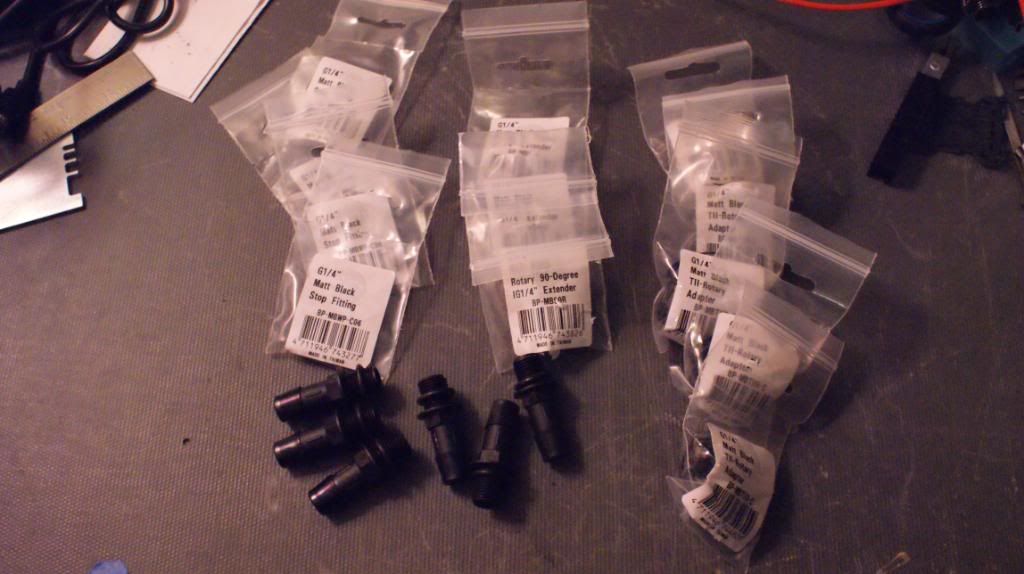 Got a RAID card! It works great but sadly, WHS can only recognize 2TB partitions. So I had huge issues at first but for now it just gives me the ability to have 8 more HDDs. It also helps with cable management.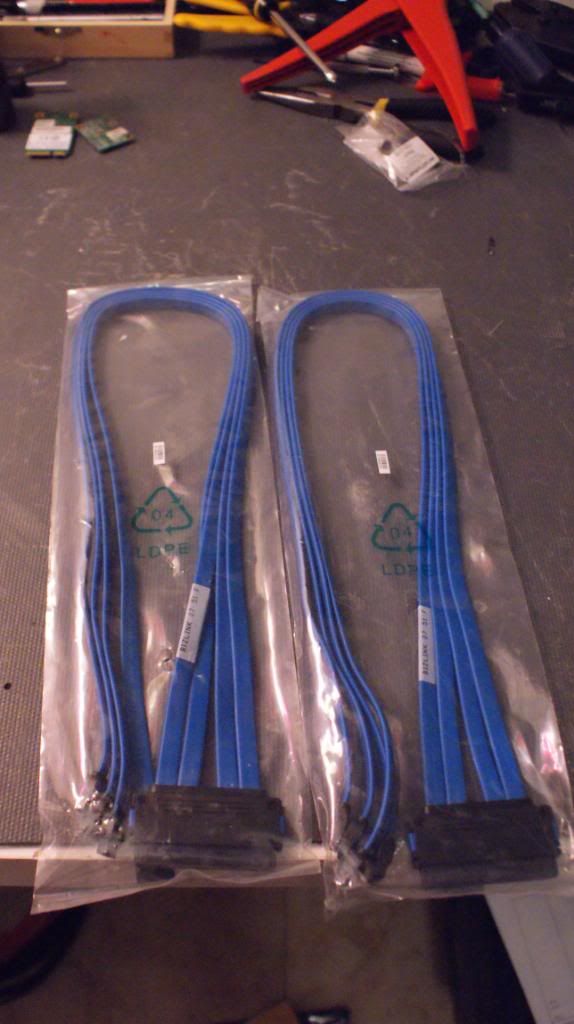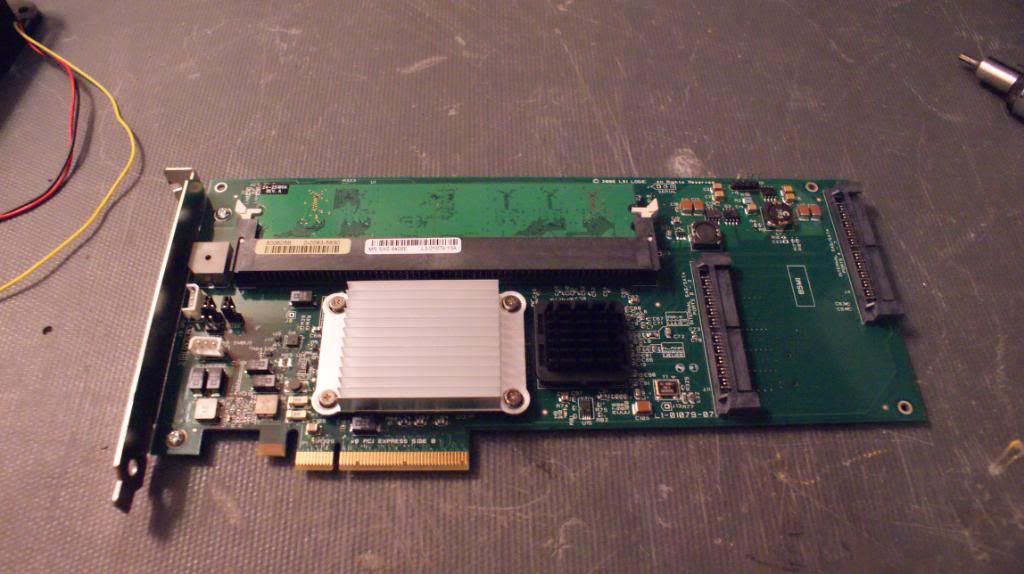 Now for some pretty pictures. (best I can do atm)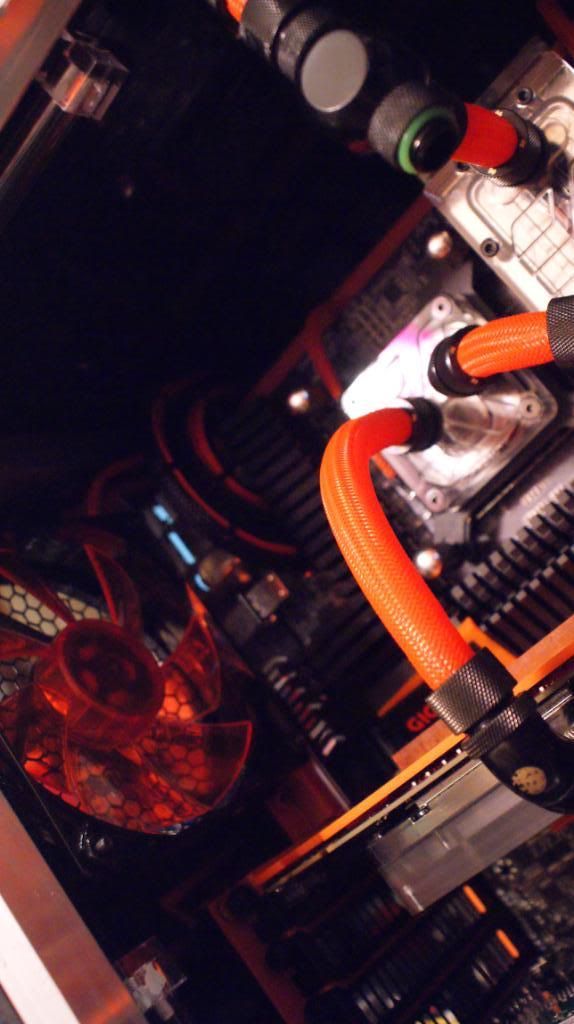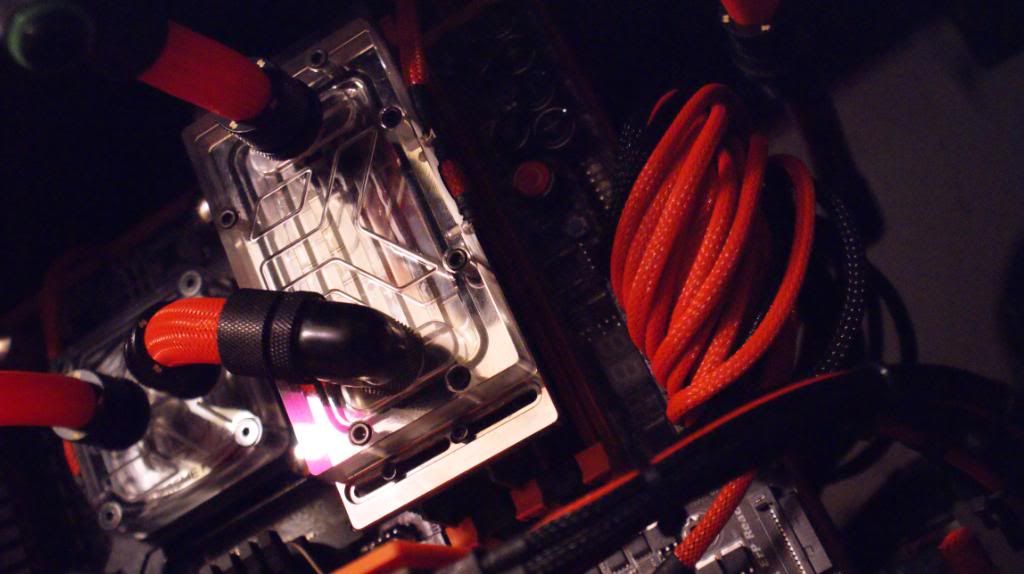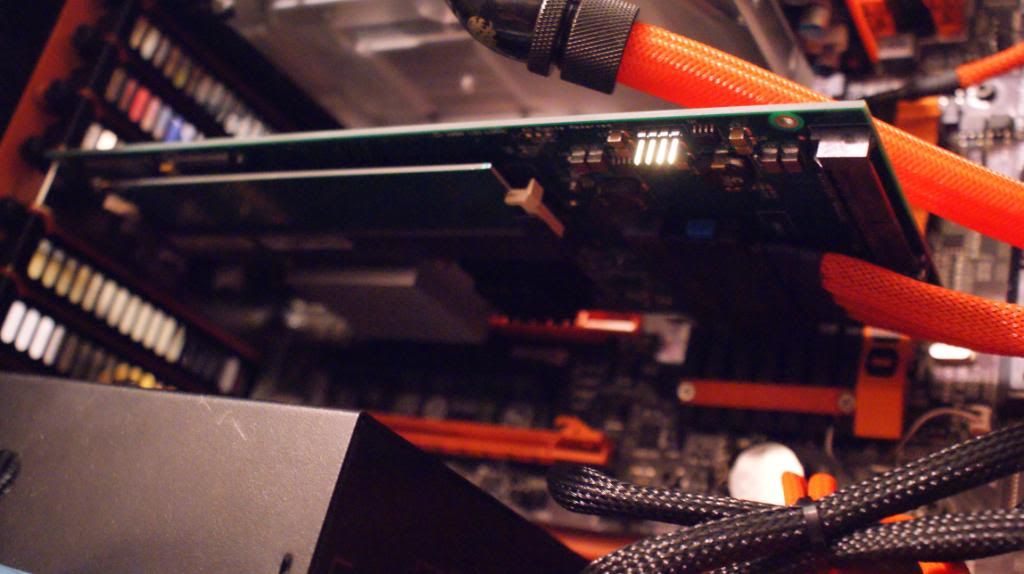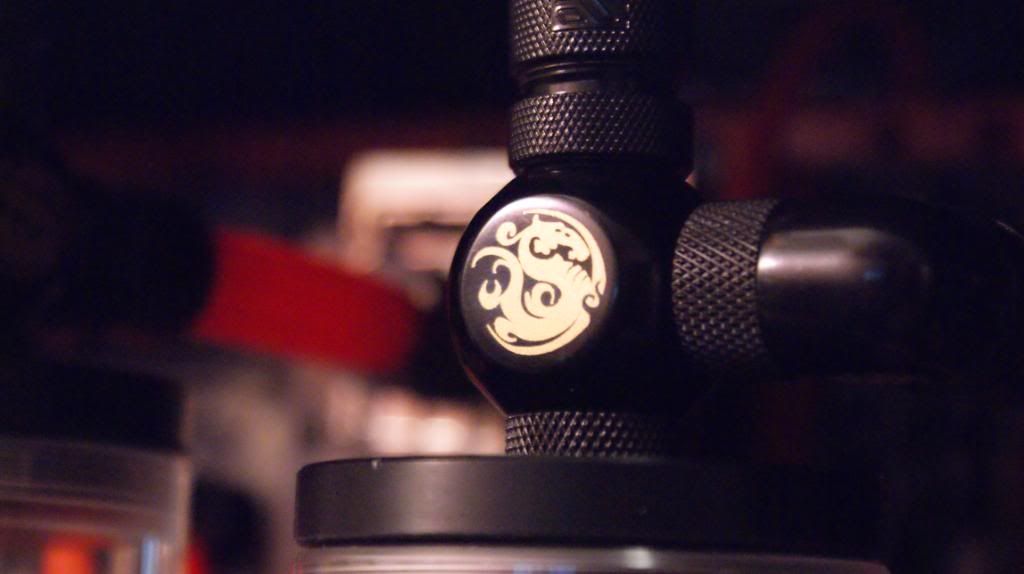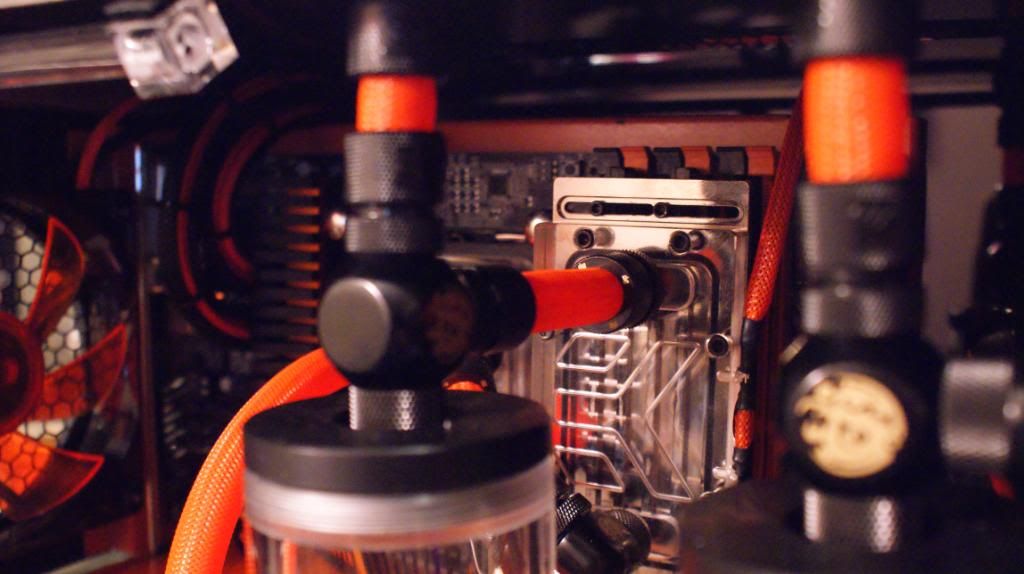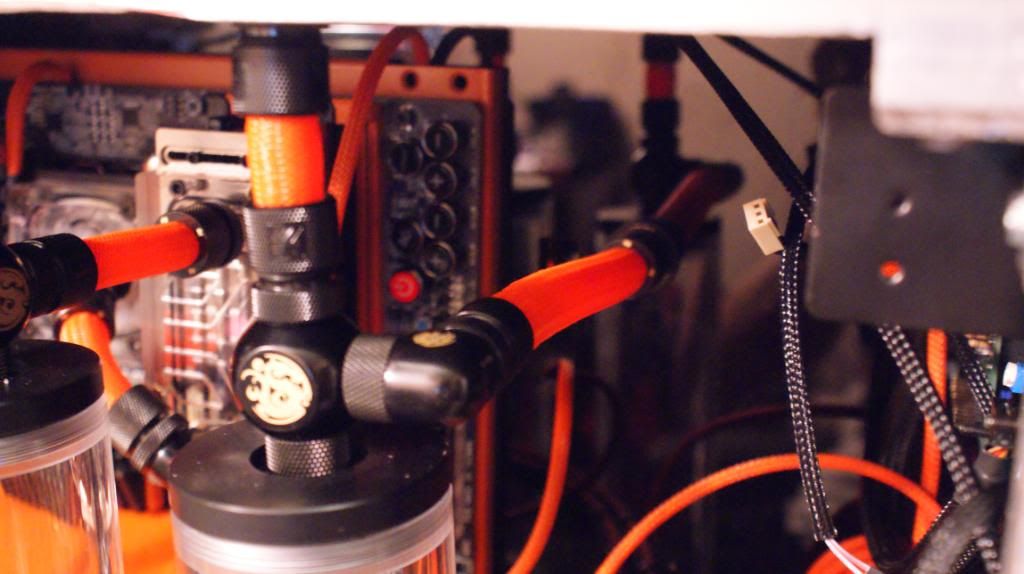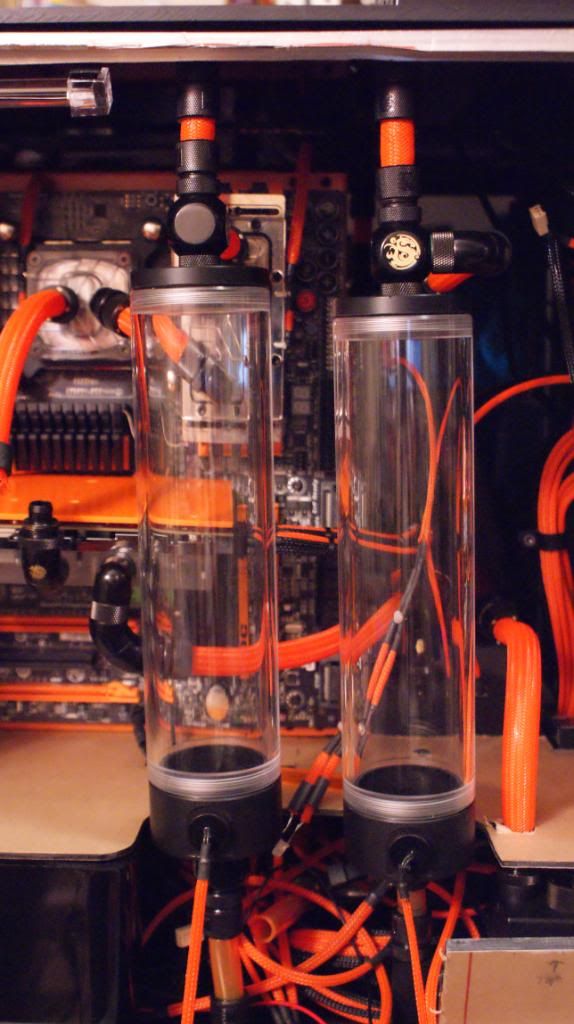 So the system is filled up and running now. I got WHS v1 installed and things are going smoothly right now. I just have to finish up the midplate and install the rest of the temp sensors and then I can call this mod complete!
Hope you enjoy the photos.
Cheers till next time!