Installing LEDs
I finally got the LEDs in last week but I was having trouble installing them. I had to find the right combo of wires to get them to work.
Here are the LEDs. 19″ strip of Green SMD LEDs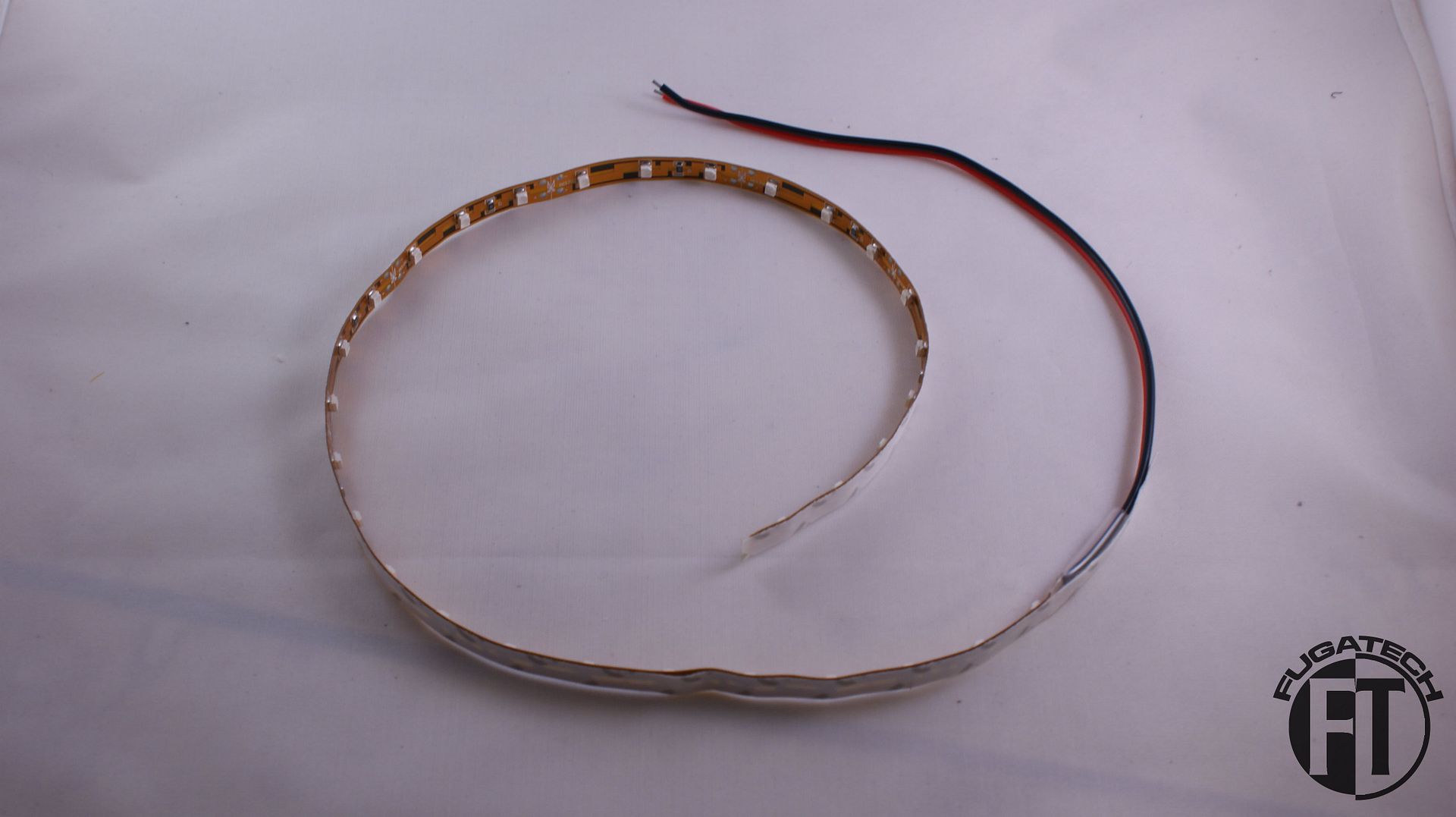 Installed on the bottom and top of the case.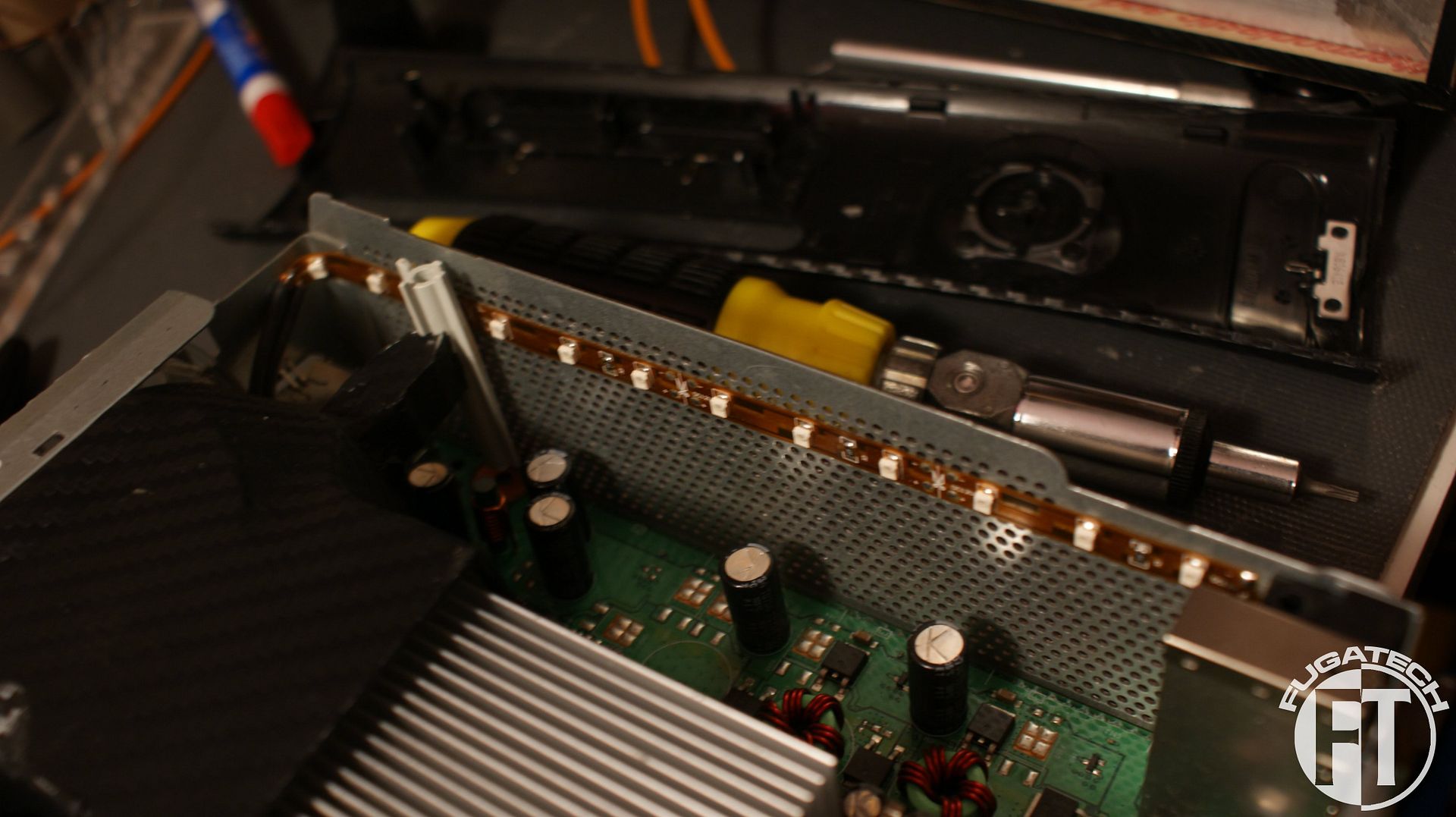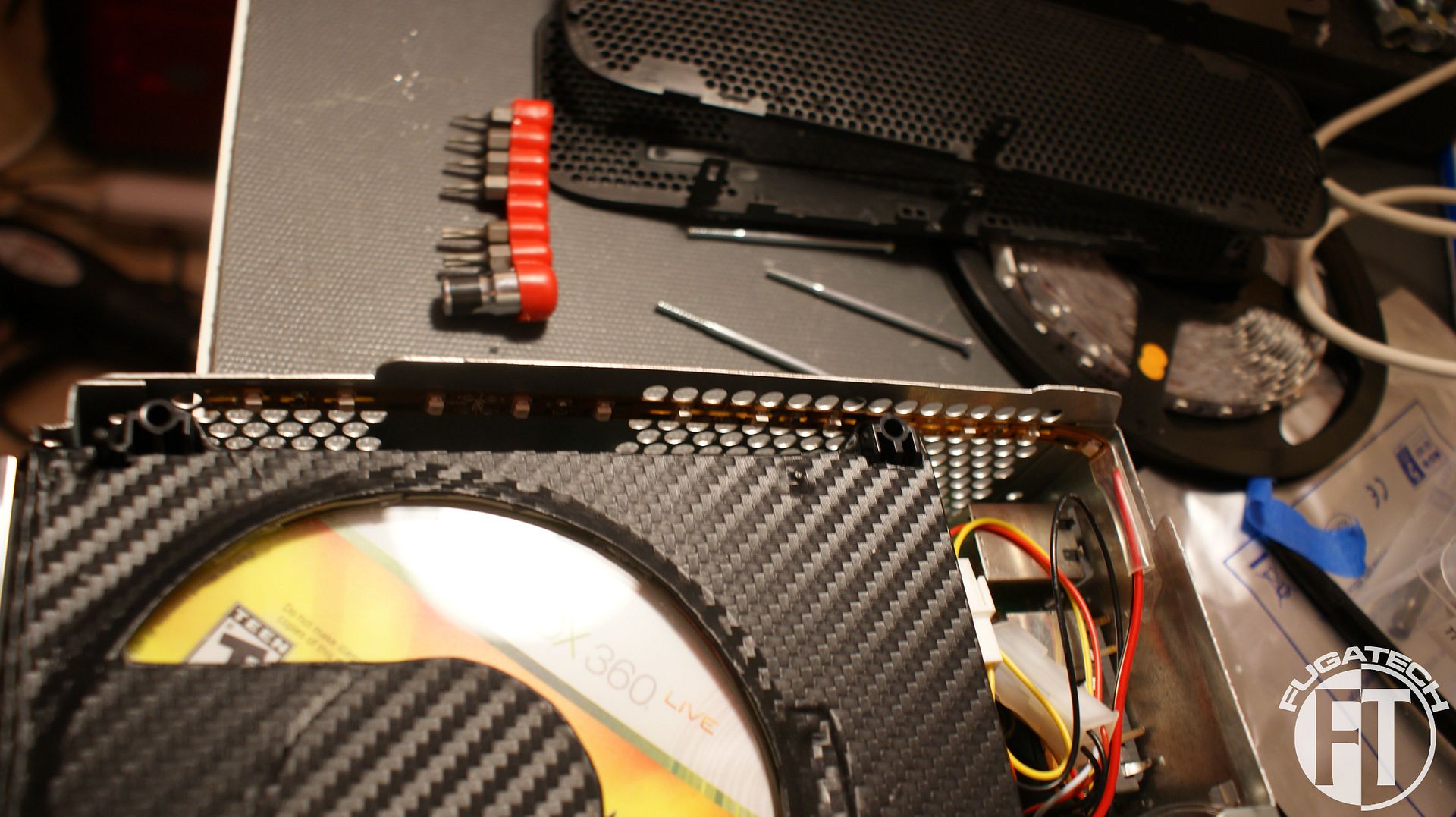 The wires were a mess so I sleeved them.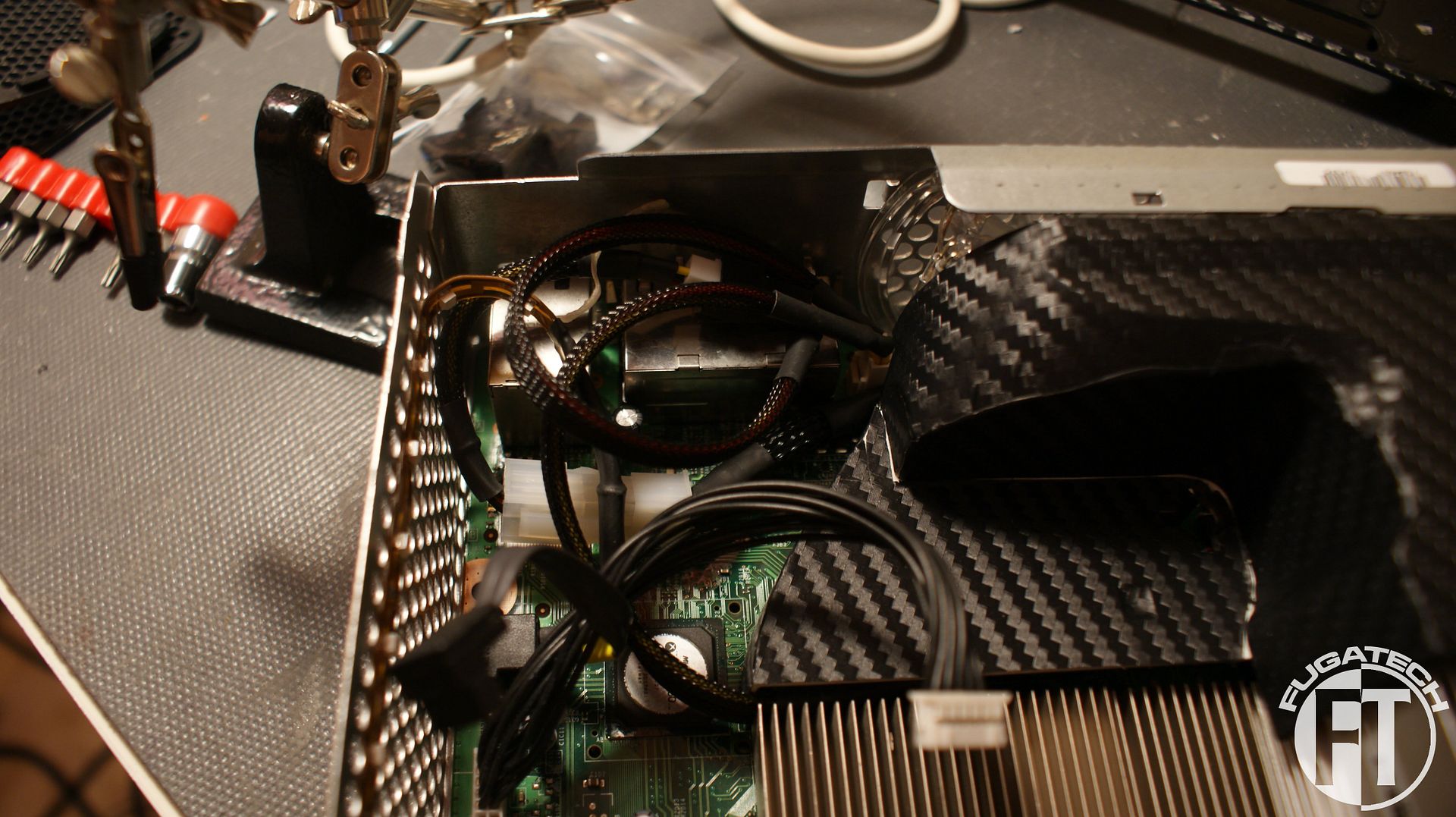 Then tucked them away.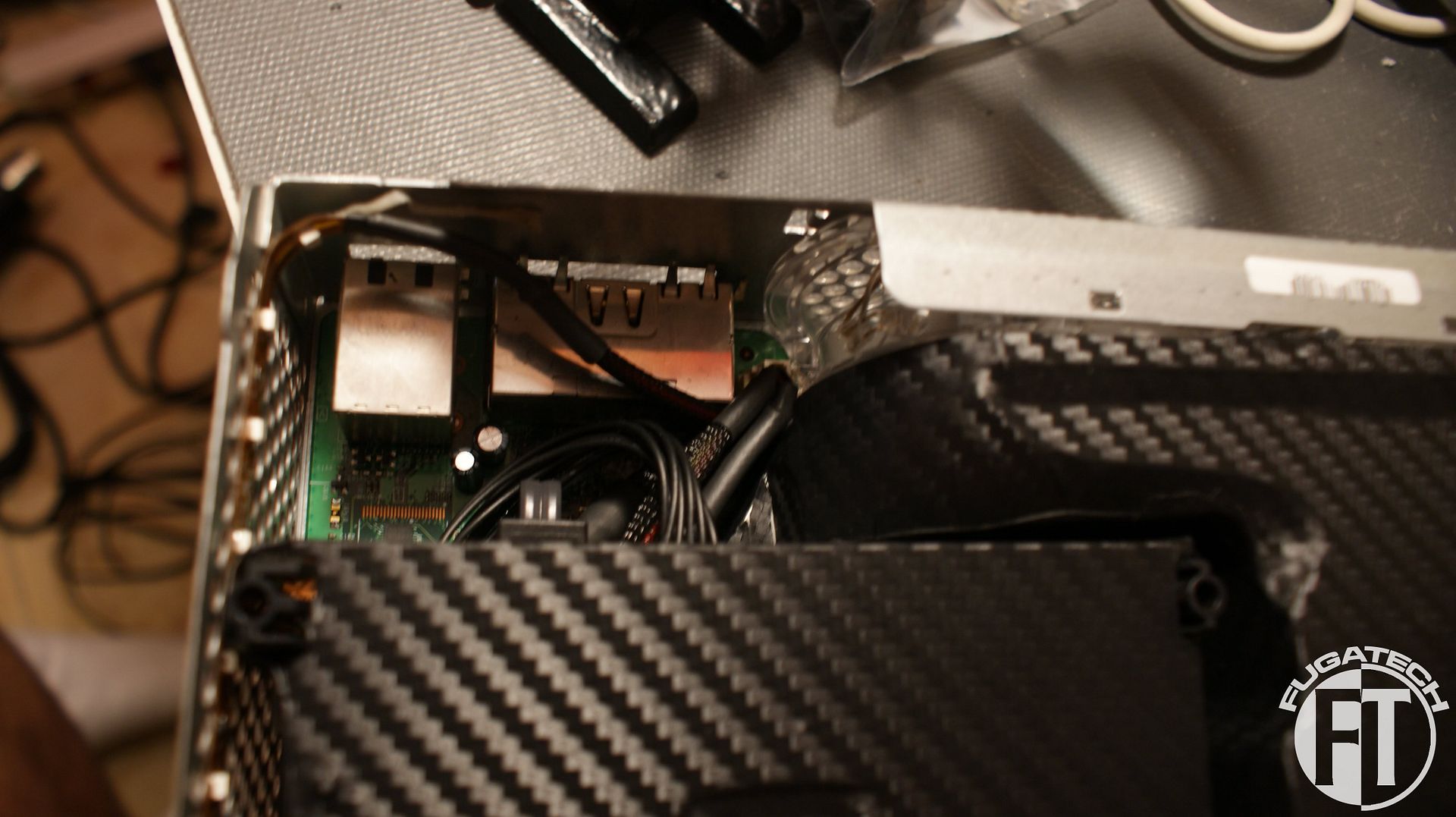 And they work!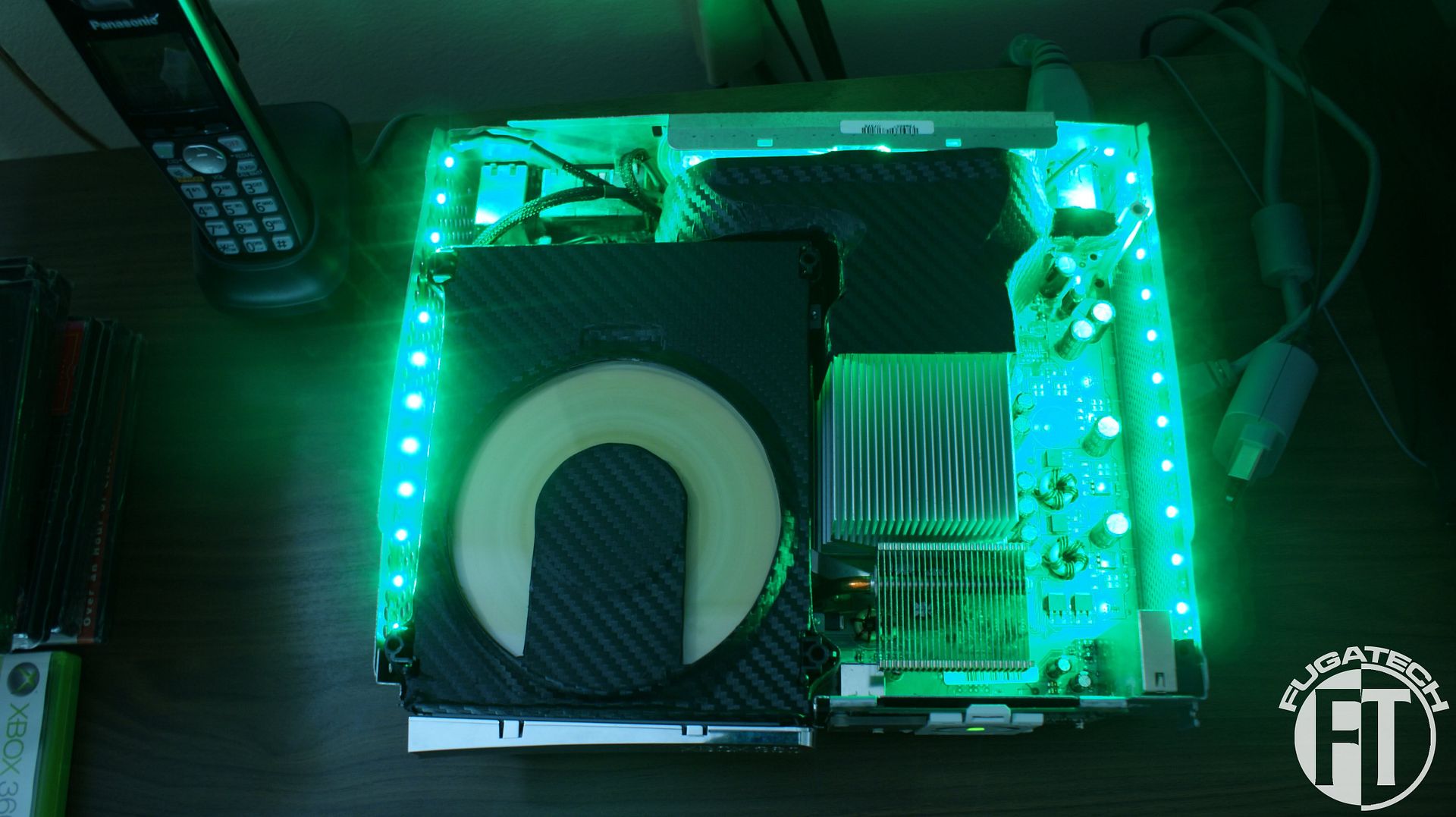 Next 2 updates will be the final pictures. First the day pictures then the night pictures.
Cheers till then.