Received Supplies
The hurricane messed up my mail here 
 We only get mail 3 days a week so missing one or 2 days is brutal. I received more supplies today. The only things left to get is the plexi and LEDs.
Before any of that. I finished poking all of the holes on the topside of the case. Took FOREVER. After doing about 10-15 my hand starts to cramp up so I have to take a break. But it does look pretty good.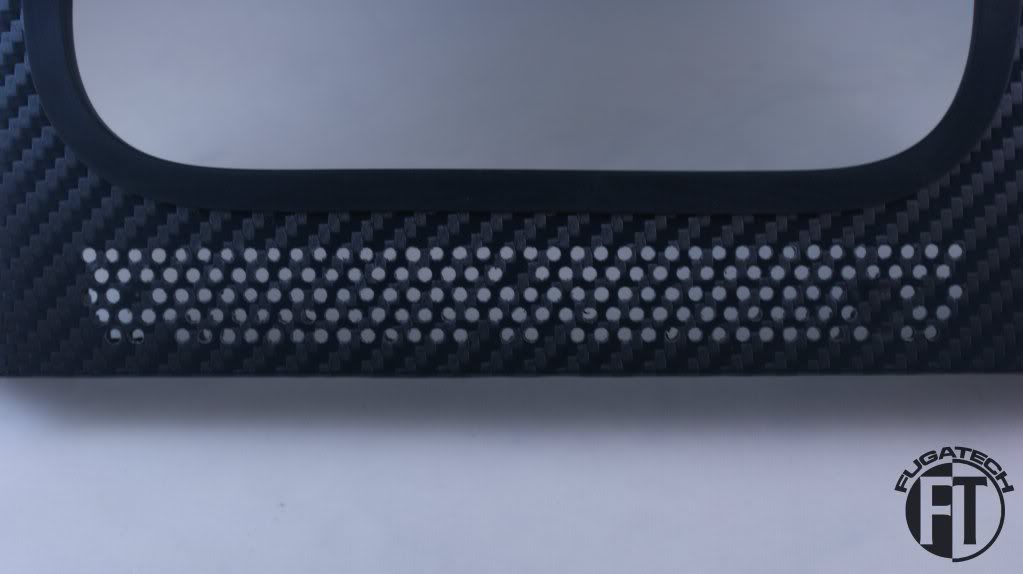 Here is the the fan. It has Green LEDs.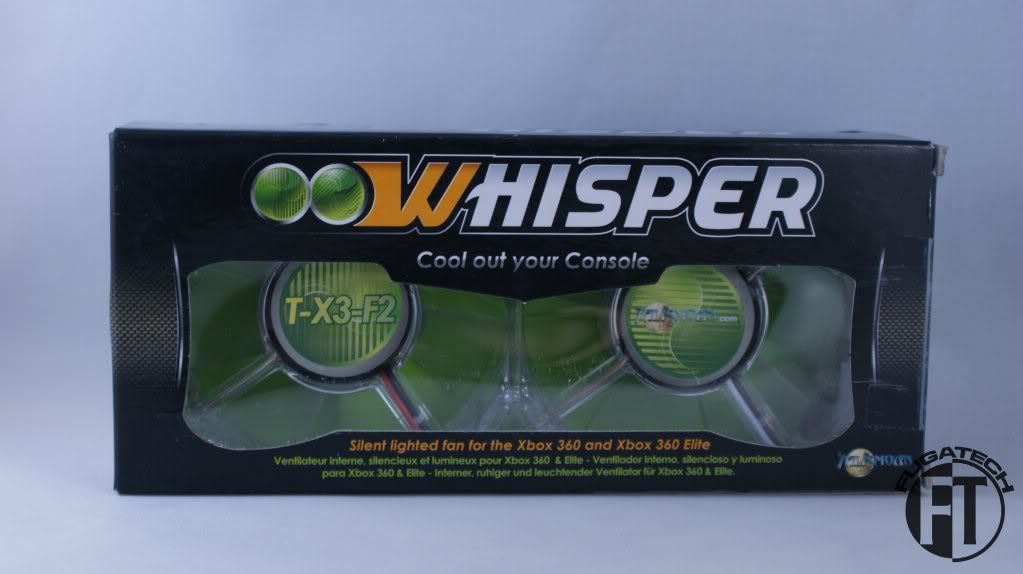 "Xbox 360" U-Channel from MNPCTECH. I accidently got the smaller stuff for a PC case last time.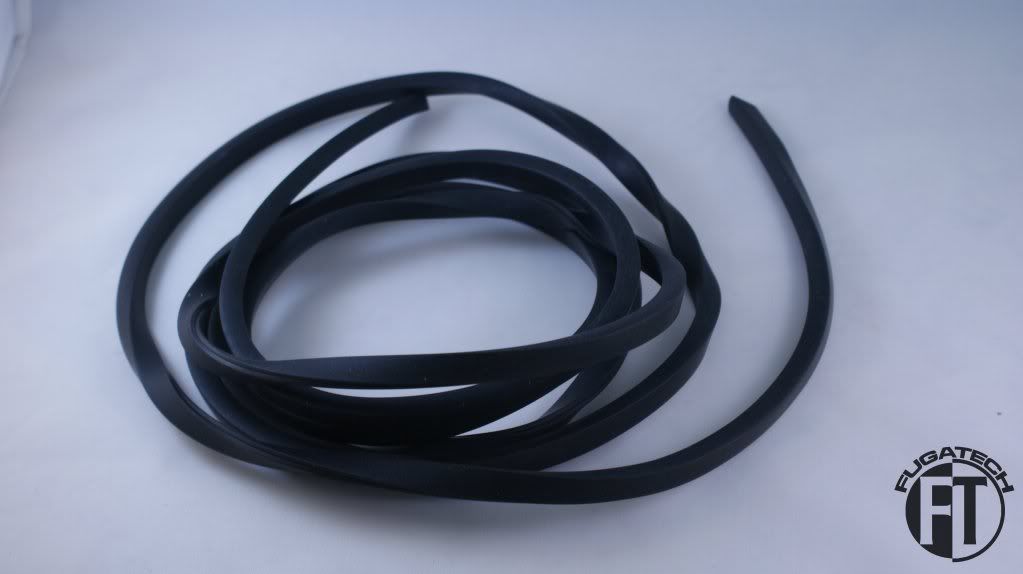 3m Clear tape from MNPCTECH. This was missing from my last order so Bill resent it.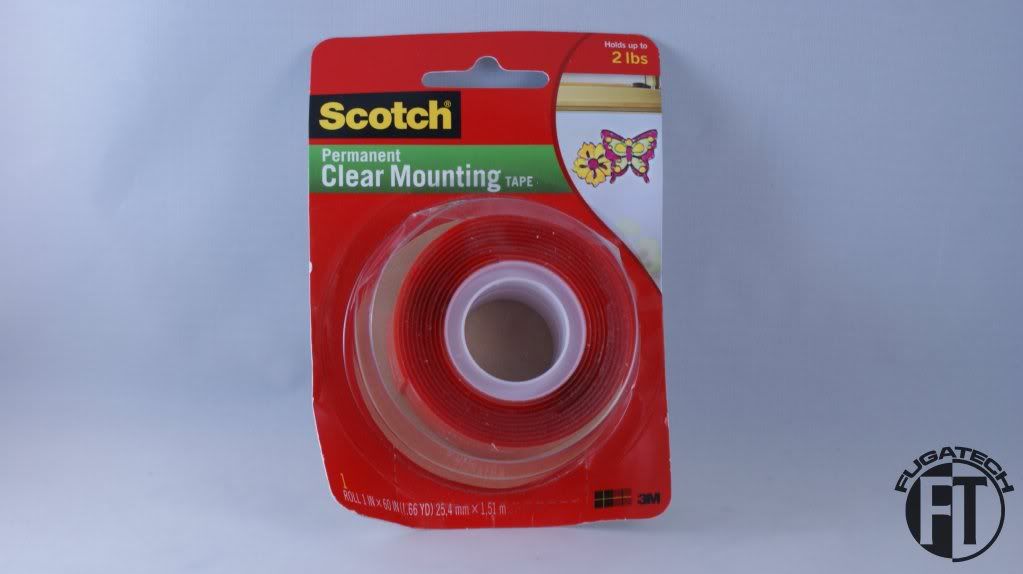 Lets put the fan in.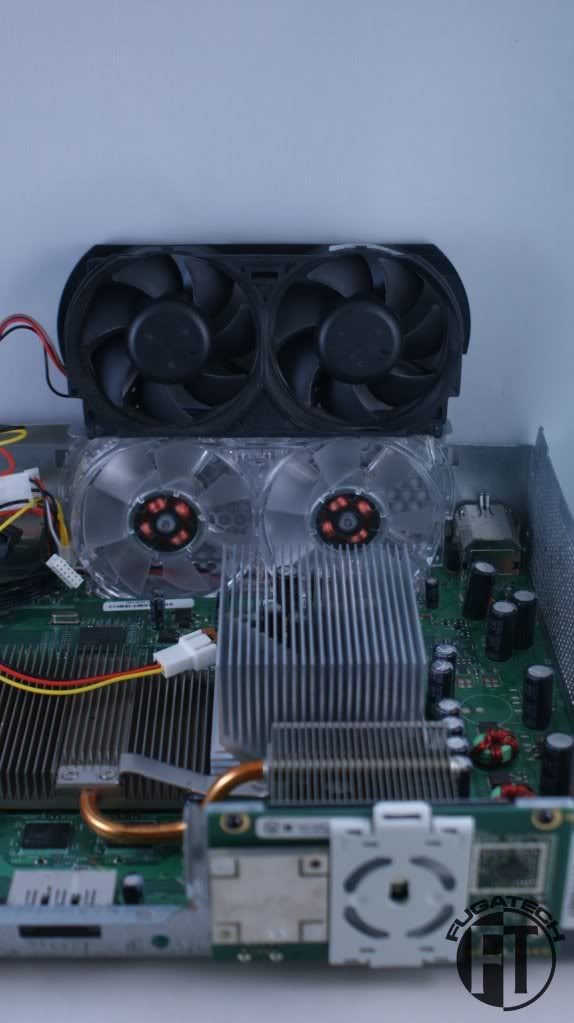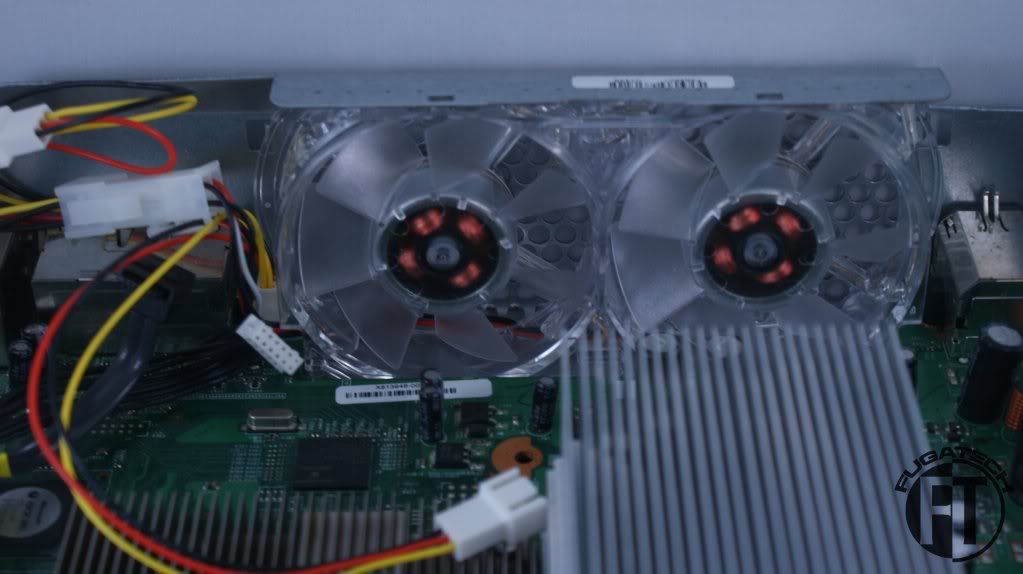 Lots of extra cables… Guess I'll have to sleeve them 
 but that will be next week when I get sleeving in for a comparison I'm doing.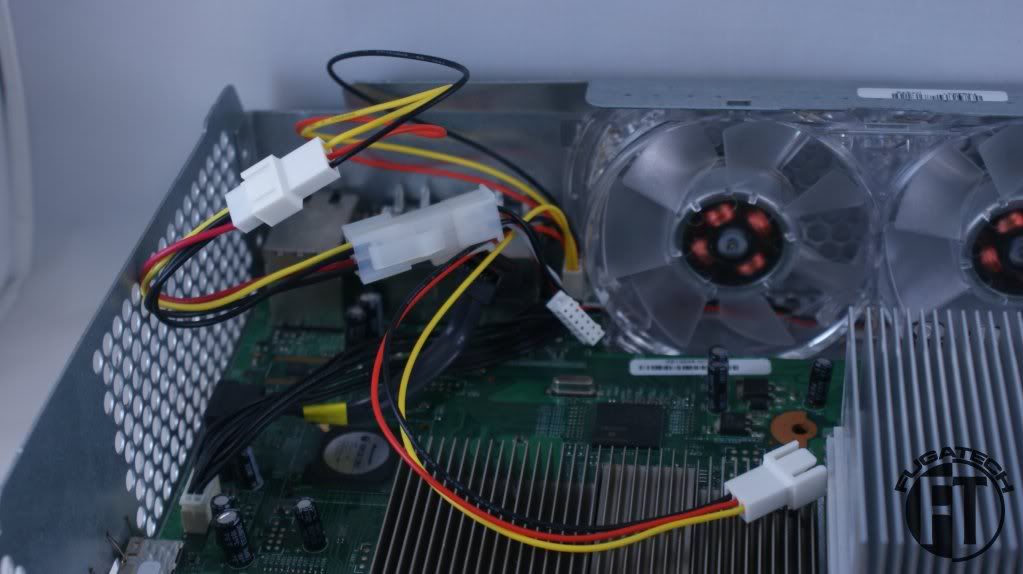 I put the U-Channel on.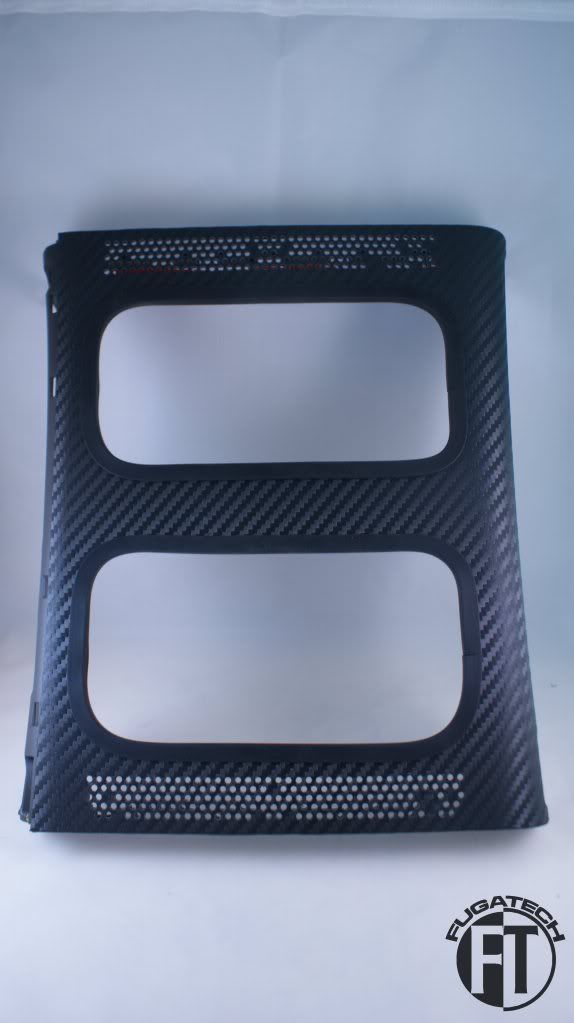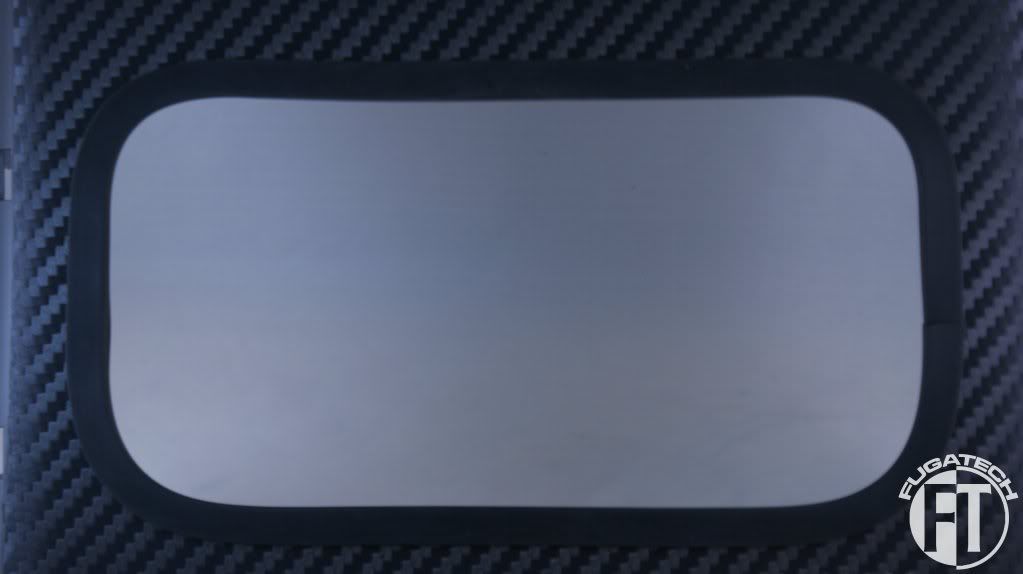 And finally, I put some of the 3m tape on the back.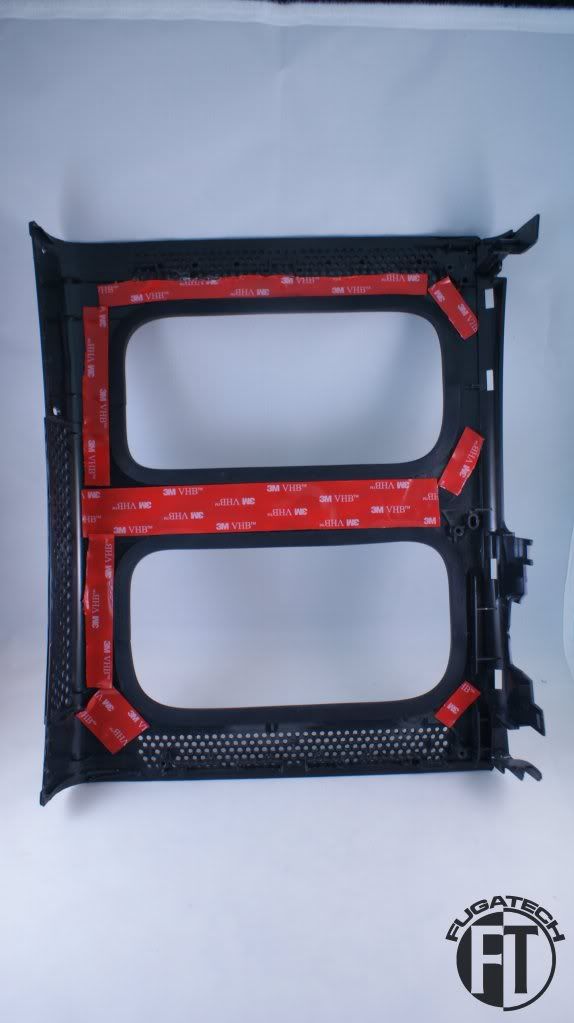 Cheers till next time.