Carbon Fiber DVD ROM
I decided to cover the DVD ROM with carbon fiber too since you can see it through the window.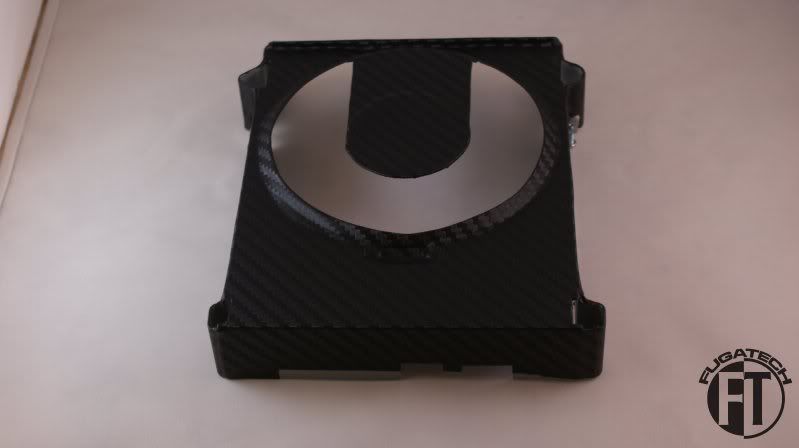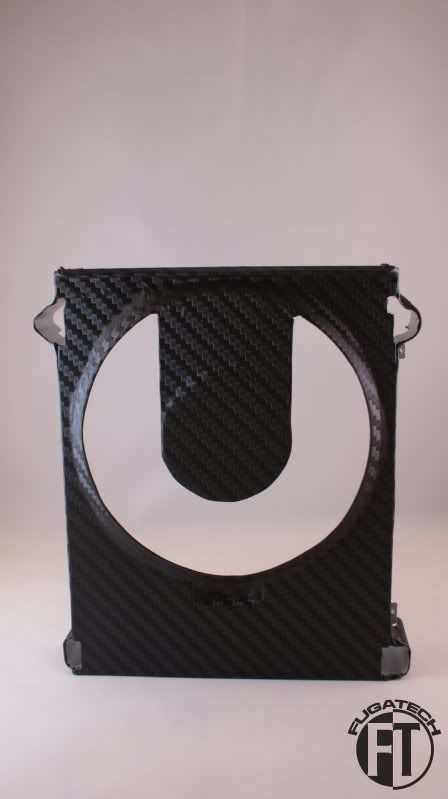 Came out well. Now all I need for it is the pexi.
Now when I put the carbon fiber on the two halves of the case, I covered all of the vent holes. Well that just isn't going to fly if unless I want to burn it up. So I got my small round file and a fine X-acto knife and started to cut out each individual hole. As you can see I got a few done but there are tons more to do.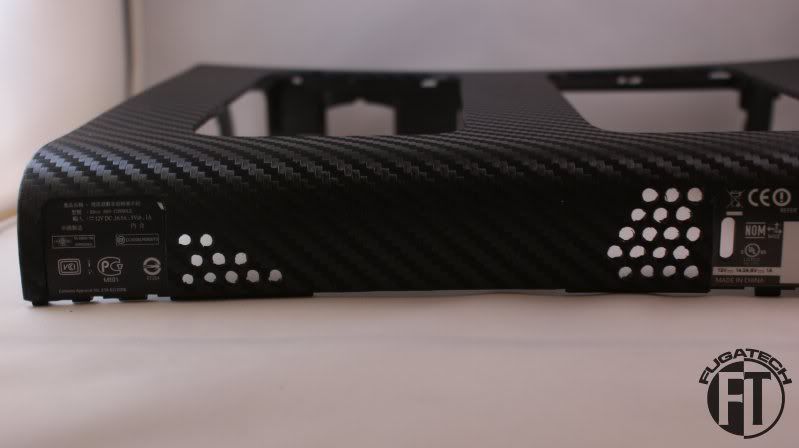 That's it for now. I'll be working on the vents for a few hours. I'll post pics when its finished.
Cheers till next time.