Pink Paradise Refresh
I started this mod then had to move to DC. The mod got finished but here is what I've been doing to it lately.
Original pics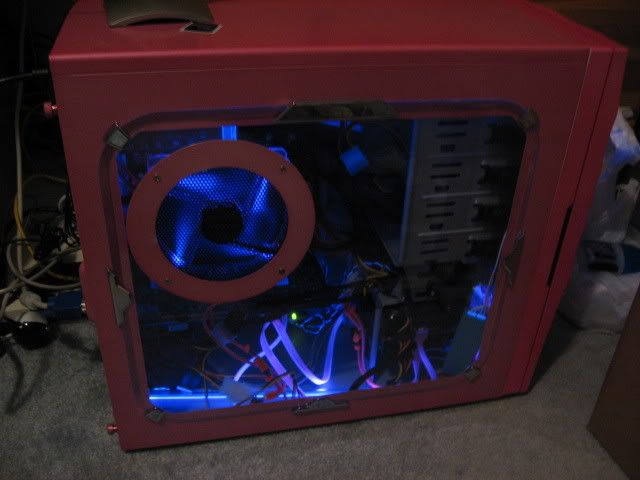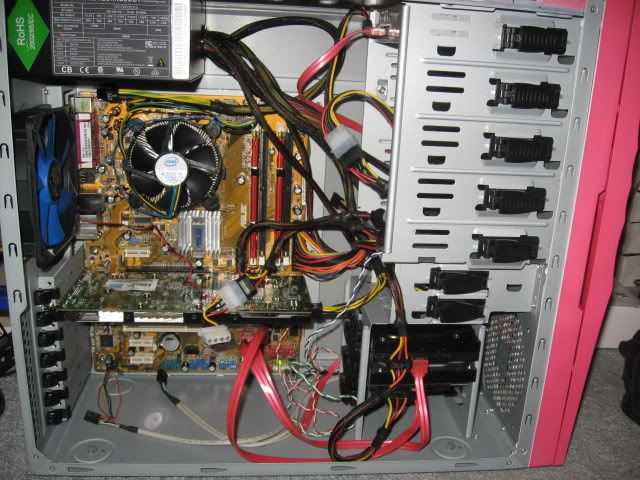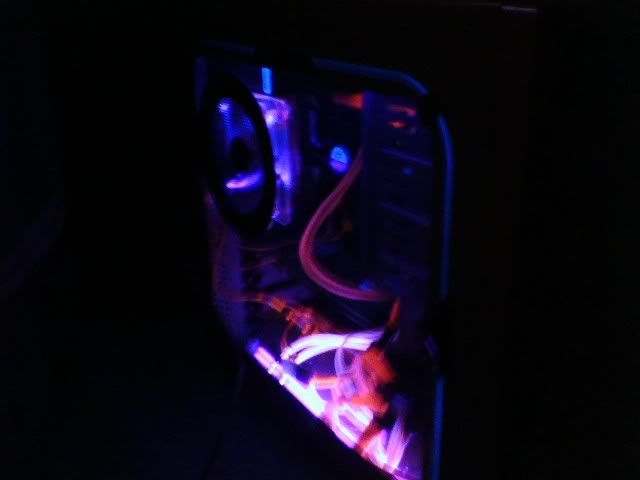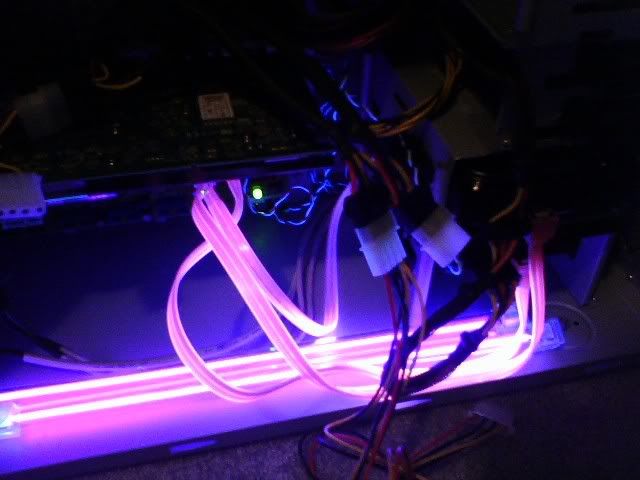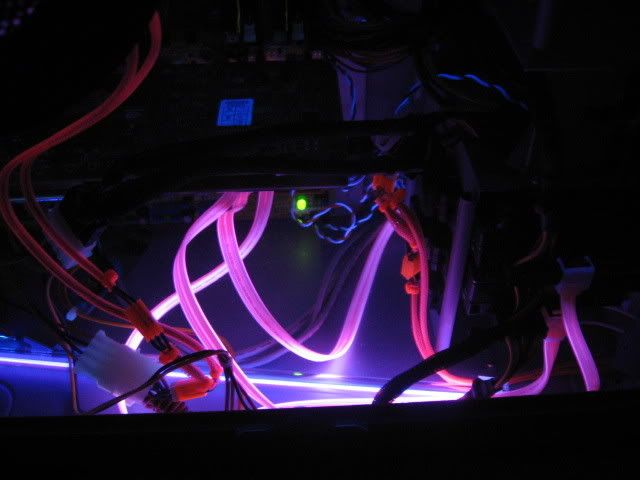 Old crappy sleeving kit I used. Get it out of here!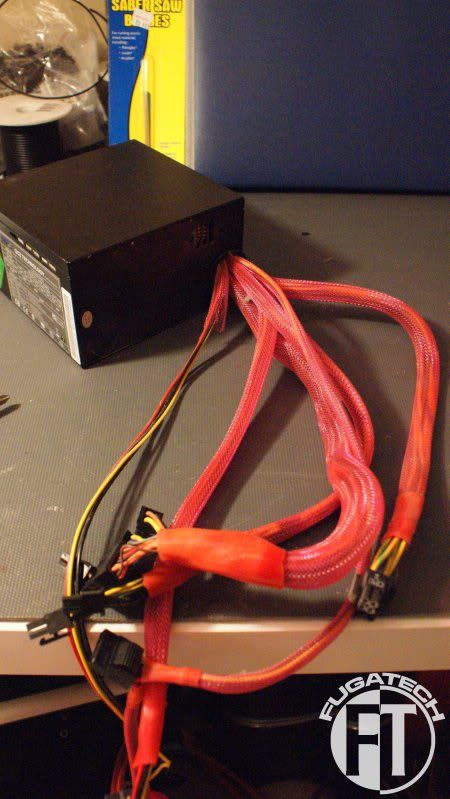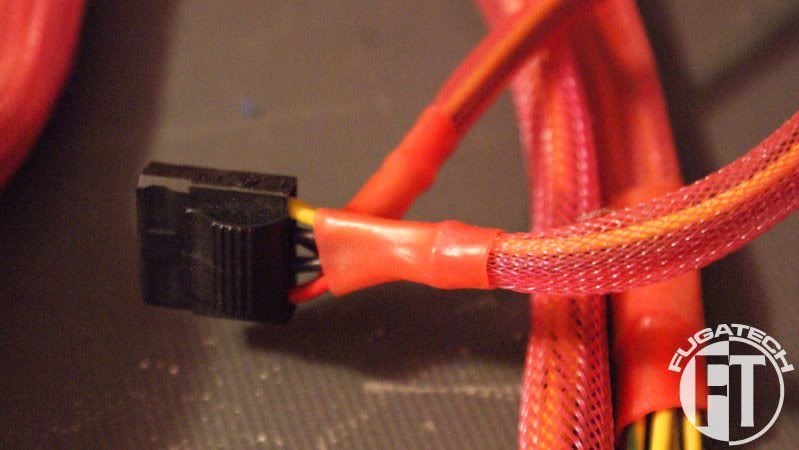 Enter… pink para cord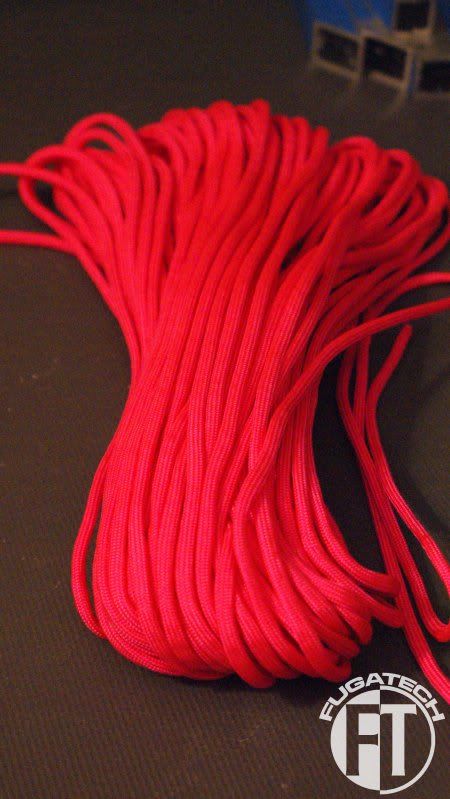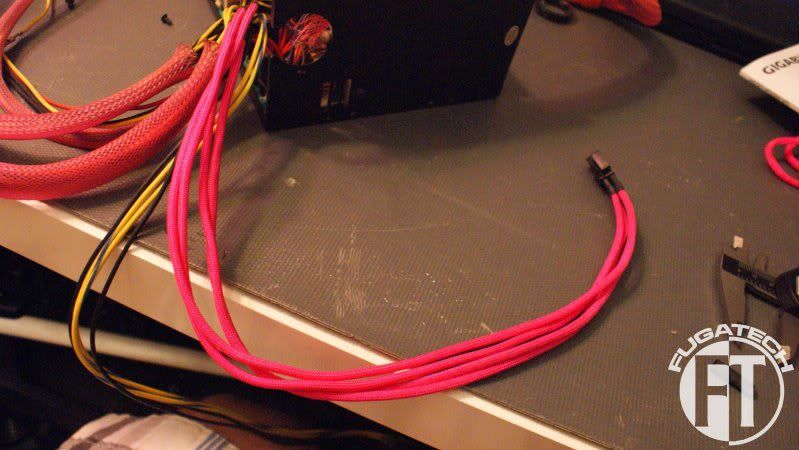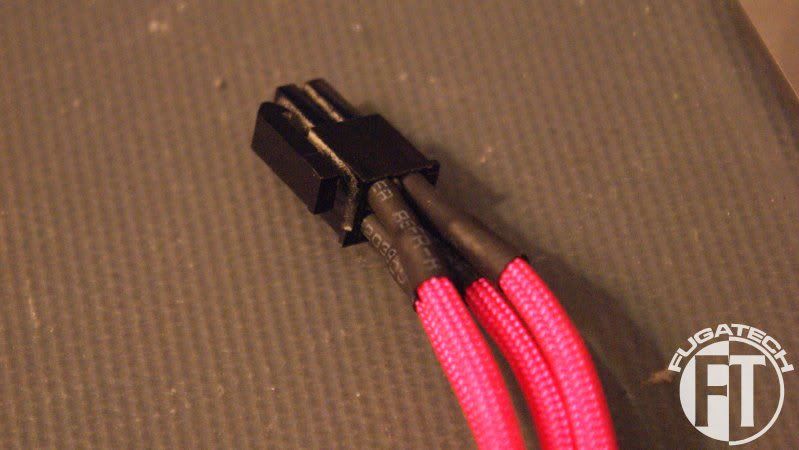 I also did the keyboard and mouse USB cable! (Yes I know the mouse needs repainted)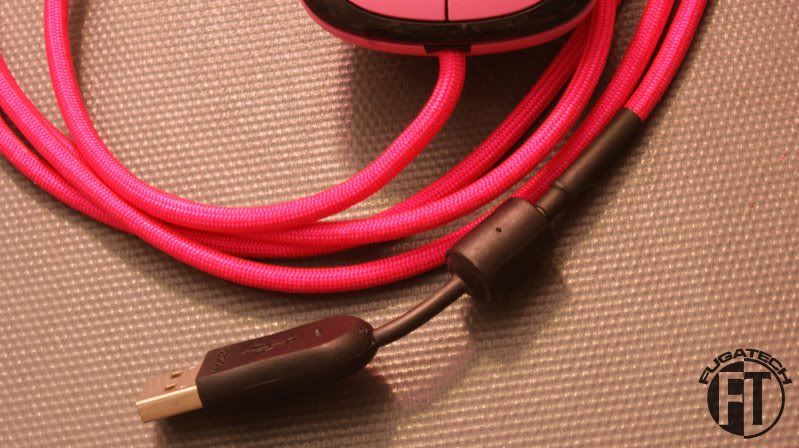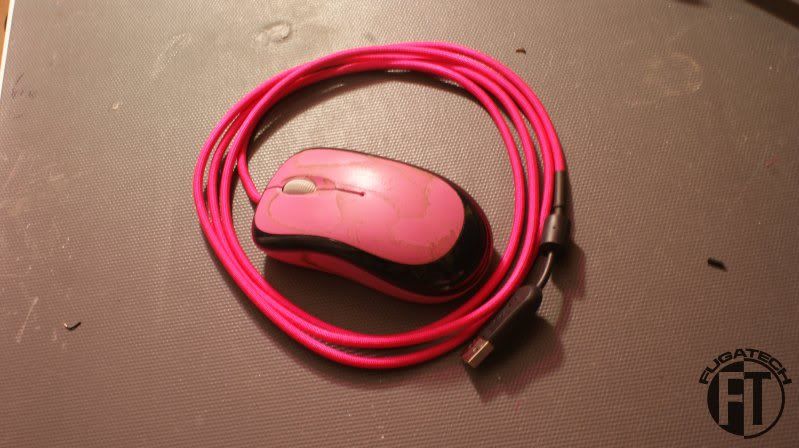 What I've done in the past few days.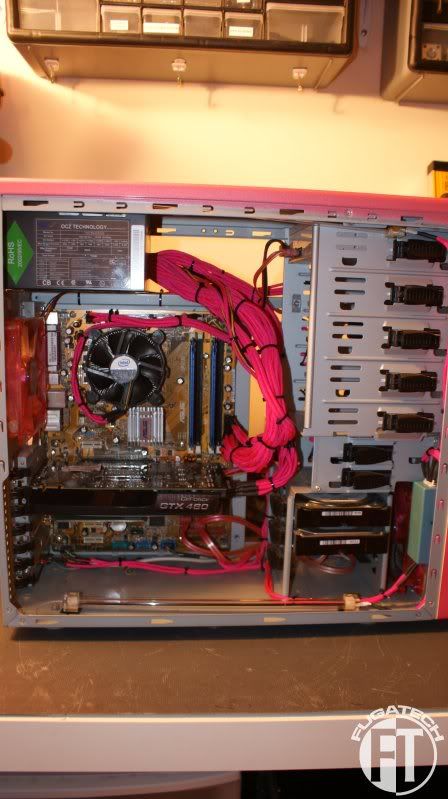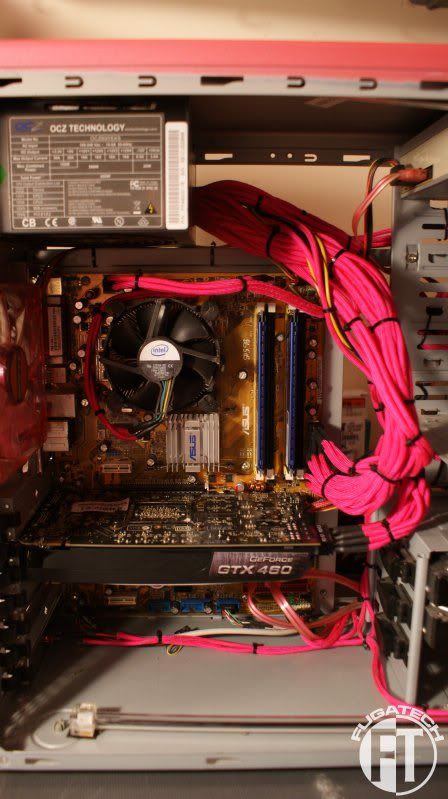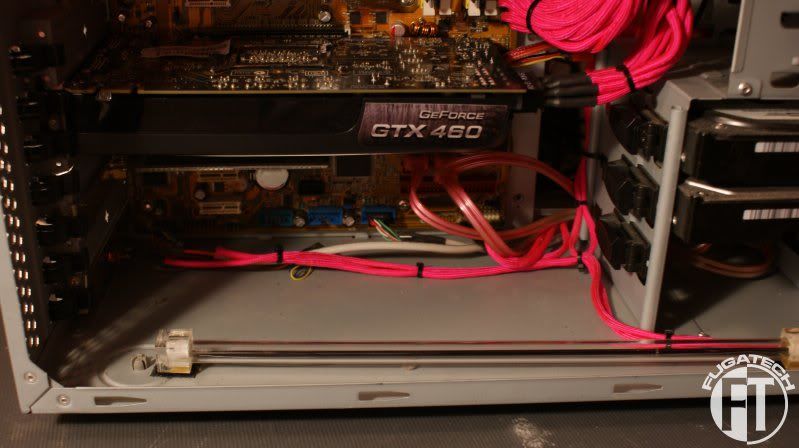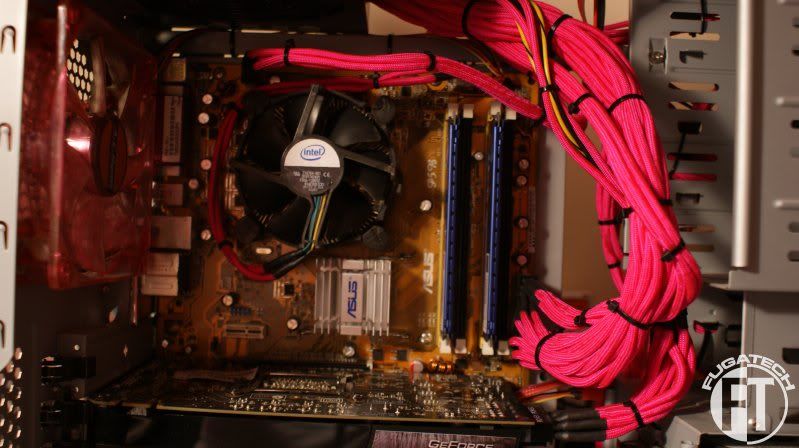 Cable management anyone?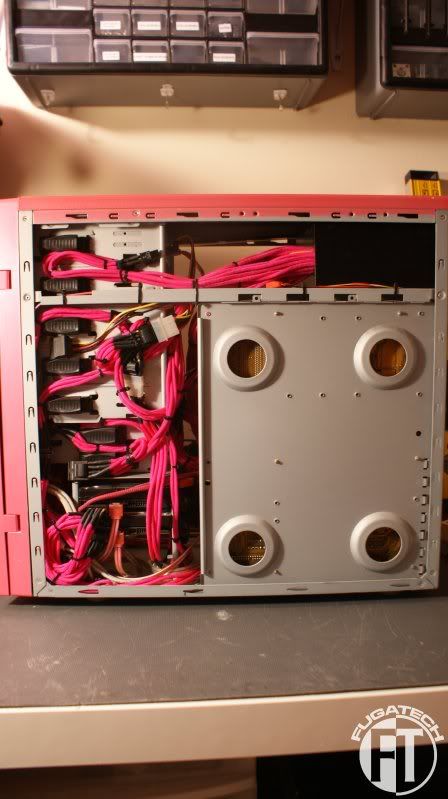 Dark shots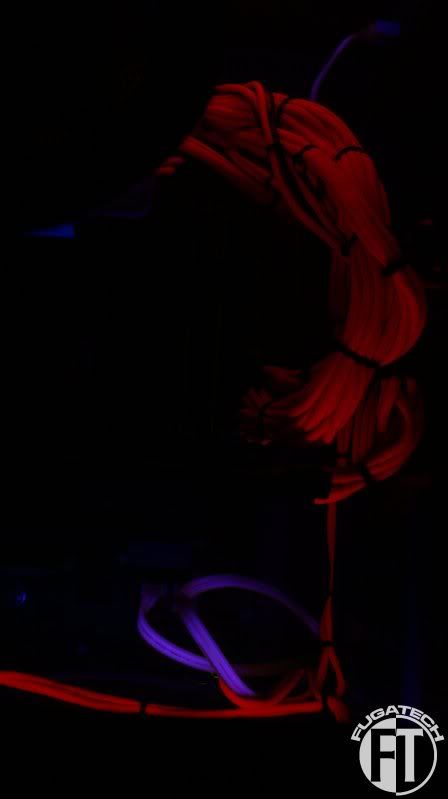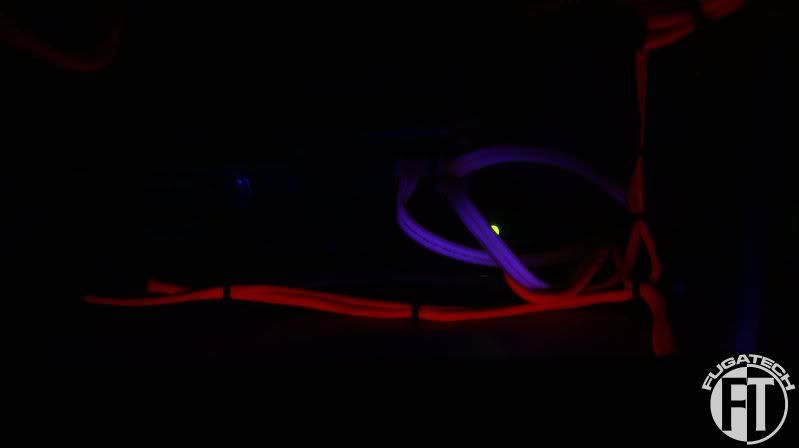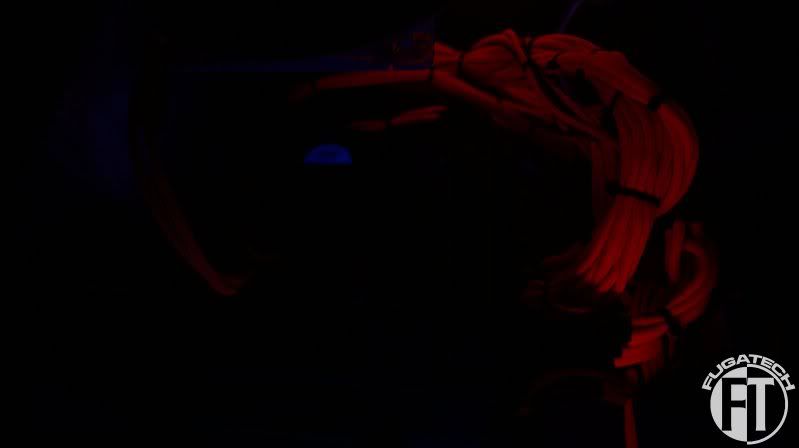 I do apologize that I never finished this thread long ago. I have to get new UV cold cathodes and some new fans and put UV or Pink LEDs in then this will be done… again…
Cheers till later.