Case Feet
I bought some basic LED case feet.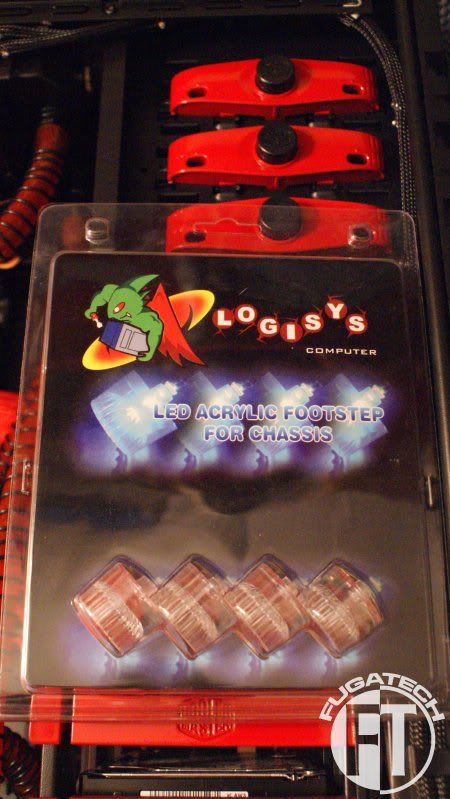 The wheels that come with the HAF-X are absolute crap.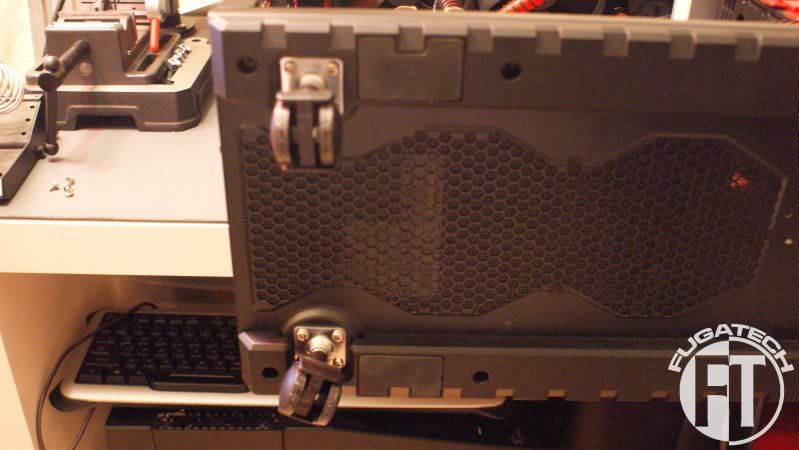 Here is the cabling all sleeved up. Takes awhile because you have to take alot of it apart to get the sleeving to fit just right.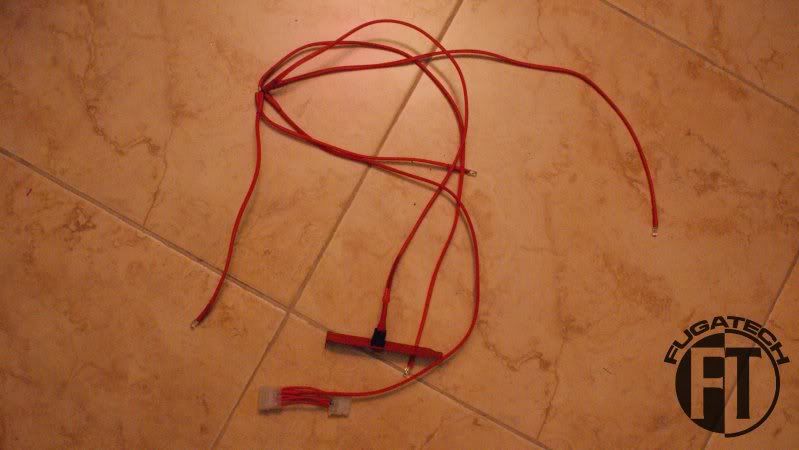 Lights out!  They look great.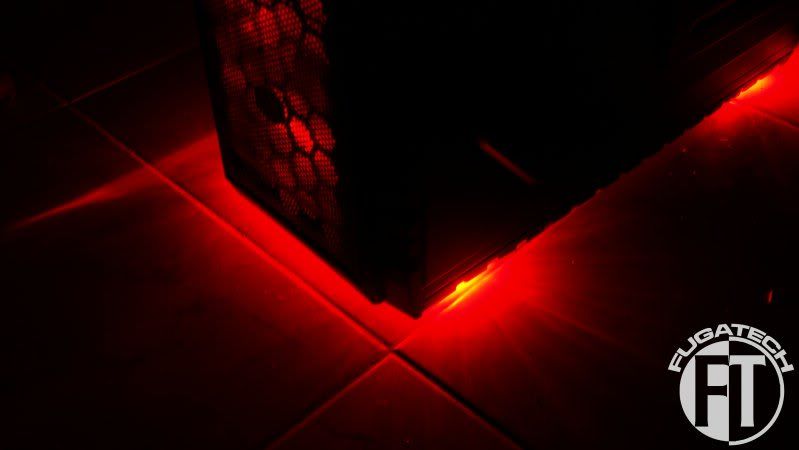 About 5 minutes after I took those dark pics I noticed a smell…. I was like "WTF is on fire??". Then the case fee went dark. Crap! I turned off the computer and pulled out the cabling for the case feet.
This is what I got…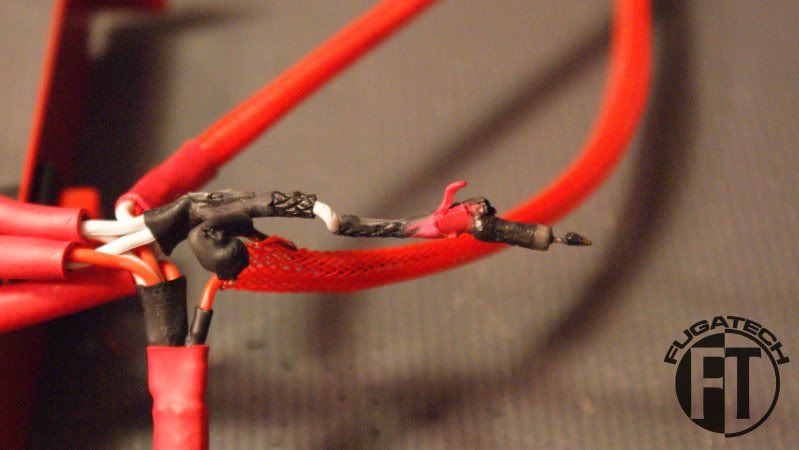 The resistor fried. I have no way to tell what the rating is on it. I can't see the bands on the side but I might take some cleaner to it and see if I can get the char off of it. If not I might try a multimeter but that probably wont work. Guess I will have to buy another set.
Cheers till next time.